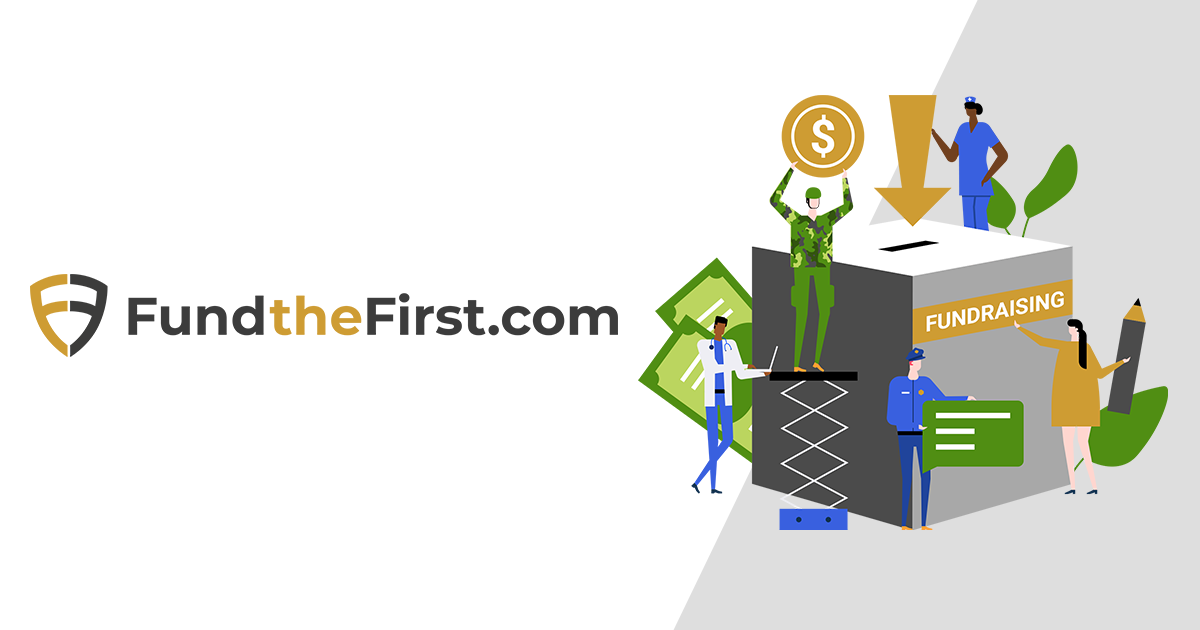 First Responders
House fire
Hi, I am a firefighter in state of michigan.  I had a house fire lost everything we own. My wife and I four kids. We lost all kid's toys and clothes. The fire was a complete loss. I work very hard to provide for my family. Their fire was caused by something chewing on wires under the house. The only thing we could save was clothes on our backs. Please if could find it in your heart to help us get back on our feet. It would be great appreciated. Thank you and God bless.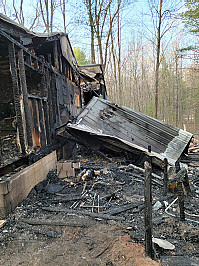 Donations & Comments
Only administrators, organizers, and beneficiaries can reply to comments.
There have been no donations to this fundraiser yet.