This fundraiser has ended!


Military
Hurricane Recovery for Marine Veteran - Mr. Loan Guru
To all,
Many of you do not know Whitney Hall, but I do.  Whitney and I served together with 3rd Battalion, 4th Marines back in the 90's.  Whitney lost his home in Hurricane Ian just the other day.  Whitney is a proud man, a monster of a man (works out a lot) and is an amazing father to two beautiful young girls, Lily and Sadie.  He has serves as long as I have in the mortgage banking industry and has done an amazing job in his community.
I am asking that you help with his recovery efforts in any way you can.  100% of the money goes to Whitney and his family in their recovery efforts.  Although insurance will pay for the house, the expenses incured are life changing and any bit helps. 
Thank you all for helping my friend! 

Respectfully,
Sam Royer
Donations & Comments
Only administrators, organizers, and beneficiaries can reply to comments.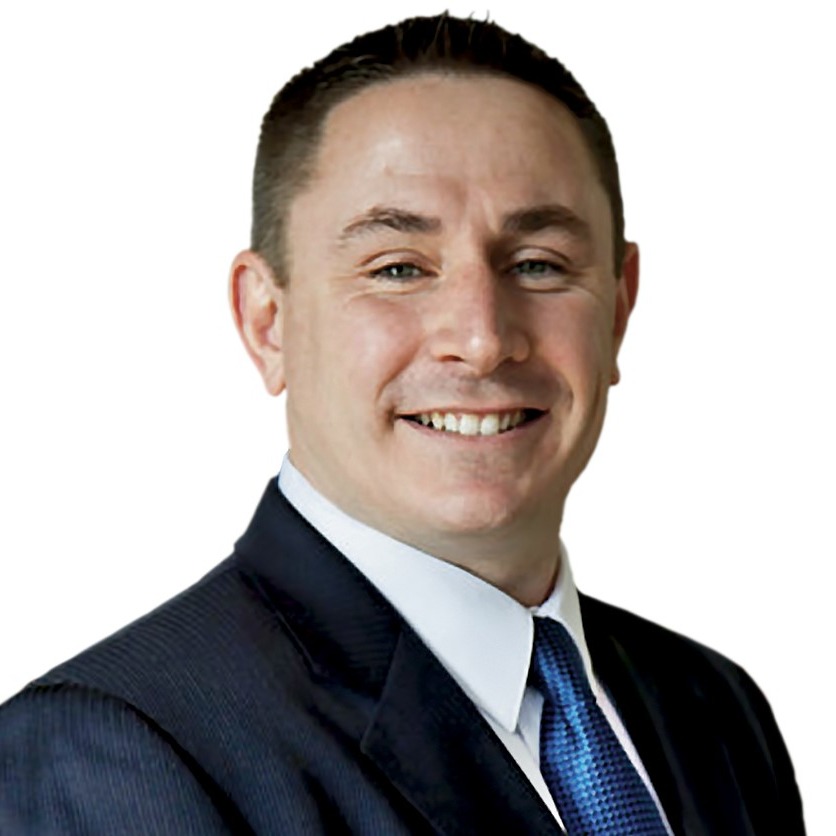 Samuel Royer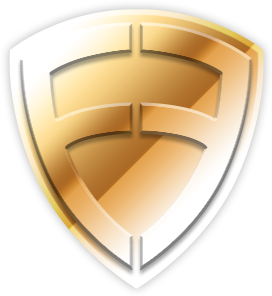 donated
$1,000

We are here for your brother ~ The Royer Family
---
Sam, here we are 30 years later in life. It seems like all the tough times in my life you're right there. I am grateful for you! Semper Fi! Todd Heath donated
$1,000

---
My family is very grateful and I want to thank you for your generosity. Anonymous donated
$500

Thank you for your service. May God bless you and your family. Bradley Hacker donated $250
Appreciate your service to our country! God Bless you and your family, hope the recovery moves quickly! Manuel Rosado donated $50
Semper Fi Brother. GySgt Rosado, 2nd Mar Div '96 Walter Finn (HM2) donated $50
Semi per Fi! From a "Doc" who served with some of the finest men I've know! KEEP THE FAITH!
---
Semper Fi Sir!! I am very grateful for your generosity my family is also grateful. Thank you for your service Anonymous donated $215
---
I wanted to personally thank you for your generosity. My family is grateful the new journey in her life begins and you are part of it. Tommy Bowling donated $200
Semper Fi Brother! largest gang in the world USMC Aaron Flack donated $100
dvldog31 from Tik Tok. Love ya brother Richard Sandoval donated $200
Your in my prayers & in my heart Brother. The Brotherhood is real, we take care of our own. Thank you for letting me be part of your TikTok journey, one minute at a time. Semper Fi Brother • Sgt. Sandog PIERRE FREYRE donated $300
I've Been following you on TikTok for some time now. You are awesome and I can't imagine what you are going through. I represent the US Navy and I hope you accept this small gesture brother. I will share this as far as I may with all my veteran brothers and sisters to see where they can assist. Wish you, well brother. Keep your head up this too shall pass we are with you.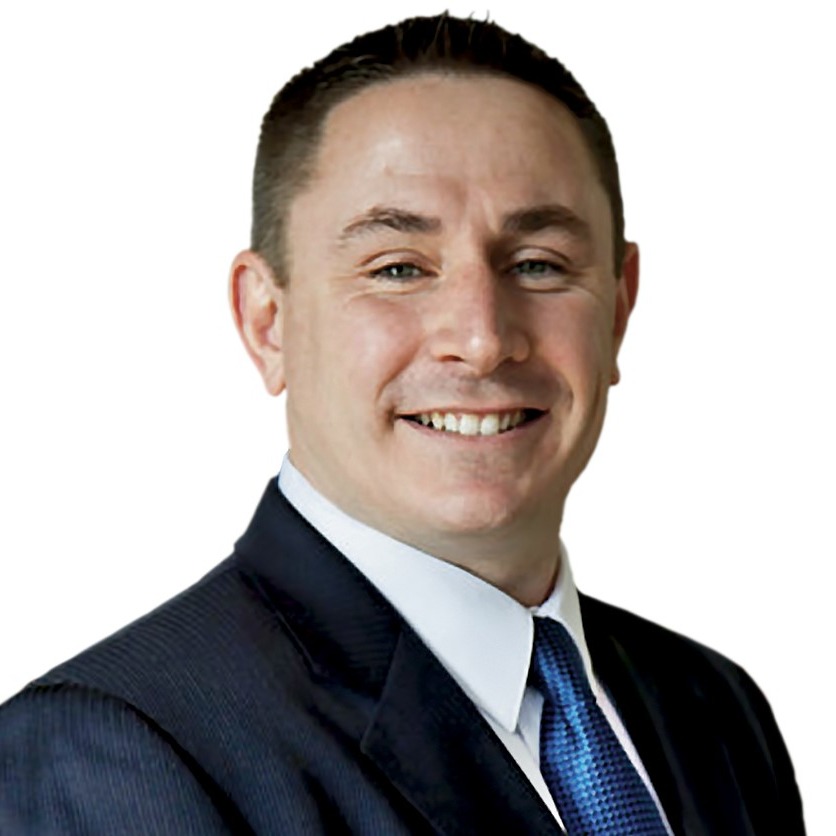 Samuel Royer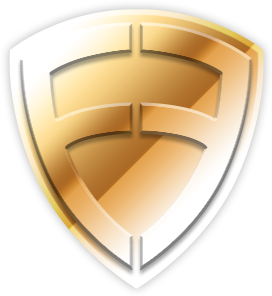 donated
$100
Semper Fi - From your friend Candi