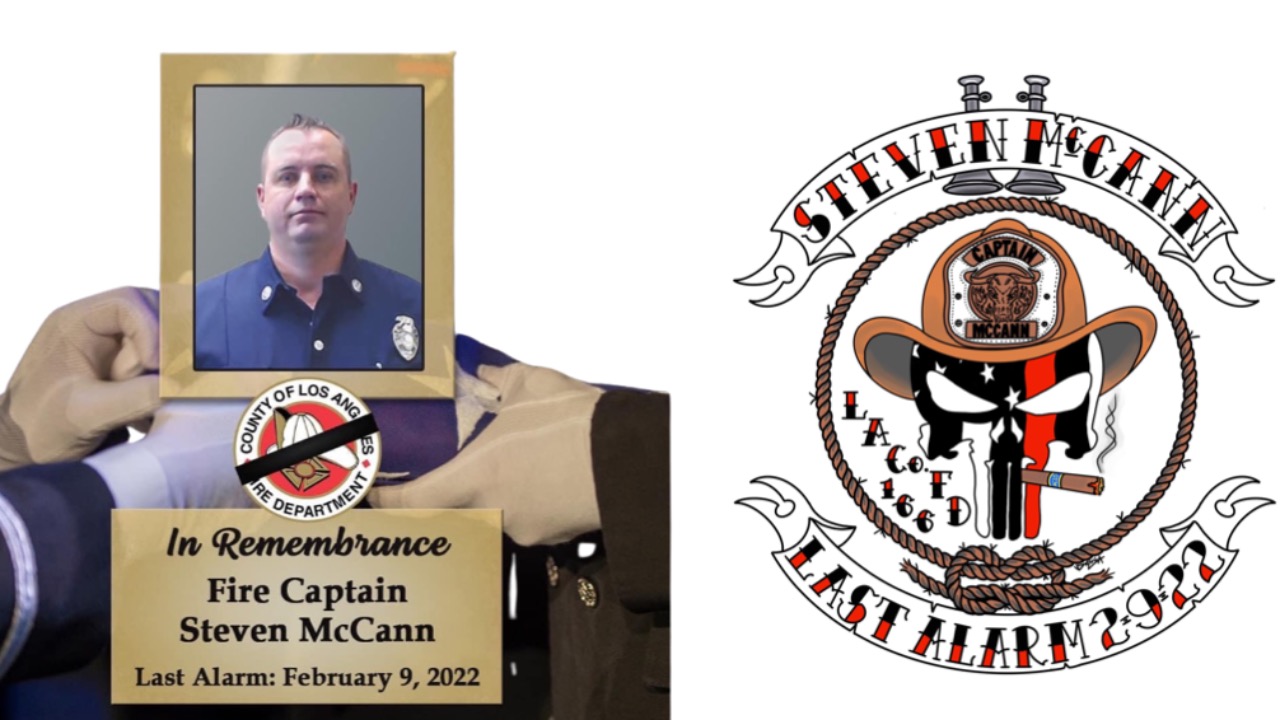 First Responders
Rancho Cucamonga Roadhouse Fundraiser in Honor of Steve McCann
Social gathering at the Roadhouse in Rancho Cucamonga. A favorite place of Steve's. We will gather and honor him. Any donations upon arrival will go directly to Steve's daughters.
Donate anything you can to help support Steve's daughters. Steve was a great friend and fireman. Most of all he was a great Dad. His daughters need help, he would do it for all of us. 
Donations & Comments
Only administrators, organizers, and beneficiaries can reply to comments. John Covert donated $950
A good man gone too soon! Sorry I can't make it to roadies, will be definitely having some Jameson in your honor cheers 🍻
Craig Morgan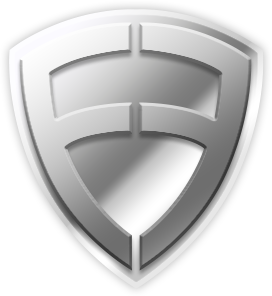 donated
$500 Tommy Sullivan donated $500 Jonathan Bland donated $100
Shelby , Mason, and Jonathan. SouthBay Lifted Trucks! Steve Glover donated $100 Joe & Joanie Vita donated $100
All of Steve's family are in our daily thoughts and prayers Ashley Covarrubias donated $75 Khoi Dao donated $500
Great man…see you on the other side Steve Cabrera donated $100 Brandon Vogel donated $20 Scott Briscoe donated $100 Daniel Thies donated $200