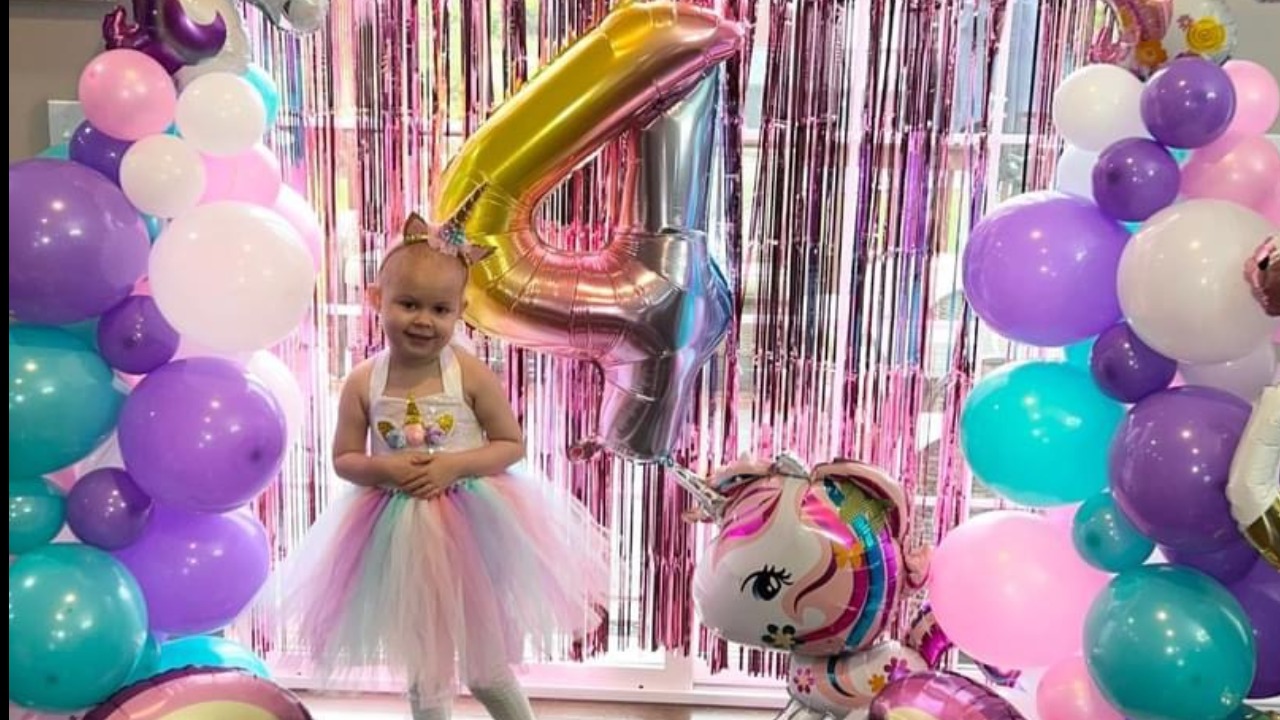 First Responders
JULIA'S FIGHT AGAINST LEUKEMIA
Meet Julia! 
Julia is a newly turned four-year old little girl, currently undergoing extensive chemotherapy treatments at Maria Fareri Children's Hospital. In March of 2022, Sgt. Sajduk and his wife, Joanna, received news that no parent ever wishes to hear.  Their daughter, Julia, was diagnosed with high risk B-cell Lymphoblastic Leukemia. In just a few short months, Julia has undergone numerous bone biopsy's, lumbar punctures, 70+ chemo treatments, and numerous blood transfusions. Julia has a hard and long road to recovery to be cancer free.
Sgt. Mateusz Sajduk is a New York City Sergeant assigned to the 43 Precinct Detective Squad. He has served and protected NYC for more than 15 years. His wife, Joanna, is also a public servant in the medical industry.
Sgt. Sajduk and his family are actively involved in their community and have spent countless hours helping and supporting those in need over the years.   It's our turn to come together to help and support them! We are kindly asking that you help Sgt. Sajduk and his family with the unexpected financial burdens while they fight alongside Julia in her battle with cancer. Any donation, big or small, would be greatly appreciated as they focus on her health and treatment. If you are unable to financially contribute, please simply share this page to spread the word to help Julia!
Thank you for your support!
Donations & Comments
Only administrators, organizers, and beneficiaries can reply to comments. Anonymous donated
$1,000 Larry Sajduk donated
$1,000

Larry and Kate Sajduk 🙏🙏🙏 Robert Burris donated
$750

Praying for this little princess🙏 Eloise Walter donated $200 Skrzecz Izabela donated $300 Eric Rodriguez donated $50
My prayers and wishes to the family that all goes well. God Bless you Julia, You are My Hero from the bottom of all NYPD officers hearts! Eric Andreoli donated $20 Anonymous donated $100
Thoughts and prayers. God bless you. Xanthe Richards donated $100