First Responders
K9 Izzy training equipment
Izzy is a German Shorthaired Pointer, certified in Narcotics Detection and tracking. When she's off work, she loves to play frisbee and run outside. She's not a big fan of baths but loves muds puddles. Izzy is currently assigned to a narcotics unit in Tennessee, currently our department does not have any scents to train with. We are raising money for a Scentlogix Kit to help Izzy train in narcotics detection. We appreciate any support!

Donations & Comments
Only administrators, campaign organizers, and beneficiaries can reply to comments. Fox + Hound donated $1,160
Enjoy your training Sweet K9 Izzy!! Brittany Torres donated $10 Jennifer Rahm donated $250
Love you baby girl. Hope you can get what you need. KImberly McCarty donated $20
Thank you for your service K9 Izzy. You are a gorgeous dog!!!!🥰👍 Randi Richer donated $50
K9 Izzy you're an amazing girl. Fox + Hound donated $500
Thank you for your Service K9 Izzy
Brittany Torres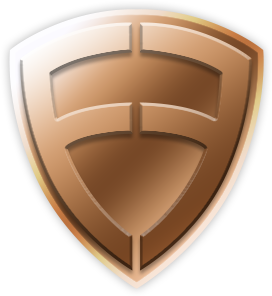 donated
$100
Thanks for paw you do! 💜🇺🇸
Brenda Benson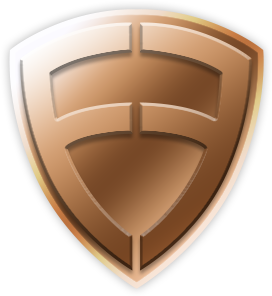 donated
$50
What a beautiful dog Izzy is! We've had a few German short-haired pointers as pets and they are phenomenal intelligent dogs. Good luck to you with your training. I have confidence that Izzy will not disappoint!