This fundraiser has ended!


All Groups
Kids Backing The Blue #futureisbright💙 Fundraiser
Who we are: Kids Backing the Blue is a registered 501 (c)(3) nonprofit Organization dedicated to facilitating a positive relationship between our future generation and the Law Enforcement that help keep us safe.  We have currently over 4,300 families that are members and growing strong each day.

What we do: 
- We partner with participating departments across the US to collect and distribute police support themed gifts to the families in our group that have vowed to always support LE.  We have over 100 participating Departments from all across America. 


- In partnership with 

Police Kids Books, Glimmer of Stone

, NYPD Community Affairs, Haines County Police Department, and Hearts and Heroes US Dolls, we hope to continue sending KBTB Comfort Packages filled with memorial keepsakes, stuffed animals, dolls, and 

"Always My Daddy" or "Always My Daddy"

 

books to children of fallen officers. 


- We launched "Operation You've Been Ducked" to boost morale to all first responders. KBTB Youth Ambassadors gift a First Responder duck to thank them for their heroism as a surprise while on duty.  Youth Ambassadors also write thank you cards to distribute to participating agencies.


- We offer peer to peer Pen Pal services for our youth that could benefit from extra support during this time either by being a victim of bullying because they are children or LE or they are from non LE families yet are reidiculed for wanting to see police in a positive light.


- Host virtual community service challenges and interactive family game nights and more.

Where we operate: We are a nationwide Nonprofit Organization in USA. We have members from every state. 

Why support KBTB:
In 2021 we hope to incorporate in person events when it is safe to do and continue our mission so we can reach all of our growing membership.

Please support Kids Backing the Blue to ensure the #futureisbright💙

If your business is interested in sponsoring, collaborating, or want to become a participating department please send an e-mail to:
KBTB Nonprofit Specialist
[email protected]


For more information and to sign up to be a member visit: 
kidsbackingtheblue.com



Sign up for our new social media platform made by the blue for the blue. 
MyBlueBook
Updates

January 29th, 2021
Deidre Holliday, Organizer
Thank you all so much for your continued support! Even small amounts add up to make a big impact.  We have uploaded a special video to show what Kids Backing the Blue has done over the past year. There is also a special message from our President of KBTB.  Please share this Fundraising campaign far and wide.  #futureisbright💙
Donations & Comments
Only administrators, organizers, and beneficiaries can reply to comments. Caleb Knobel donated $185
Thanks for the opportunity to partner up and I love what you guys are doing! Great job promoting :) Hopefully this helps a little. Please let me know if you'd like to partner up again in the future or if there is anything else I can help with! Caleb Five-Coffee Co
Heather Shepard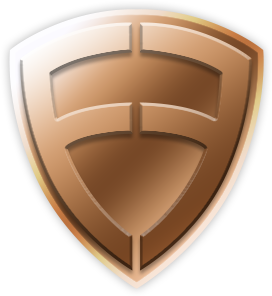 donated
$155 Deborah Nation donated $21
---
Reply from

Deidre Holliday

Thank you so much for your donation. Your ducks will be in the mail this week!
Jessica Armistead donated $7
---
Reply from

Deidre Holliday

Thank you so much for your donation! Your ducks will be in the mail this week! Lisa Holmes donated $100
---
Reply from

Deidre Holliday

Thank you so much for your donation! We are trying to reach out to you. Please check your FB message. -Sara, Treasurer Demi Porter donated $7
---
Reply from

Deidre Holliday

Thank you so much for your donation. We will be sending out your ducks this week.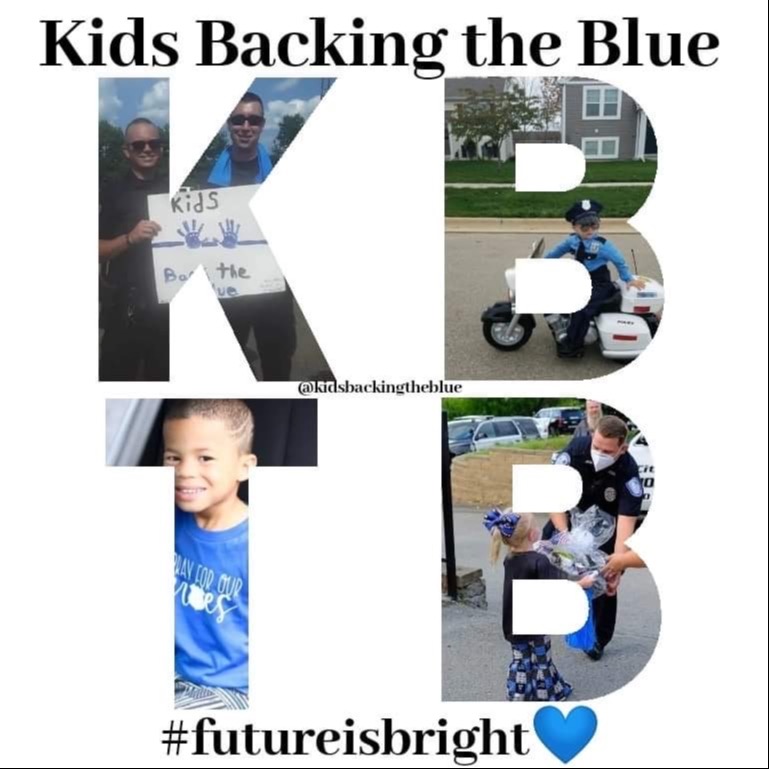 Deidre Holliday donated $15
Yearbook Officer Holliday 💙💙
Diana O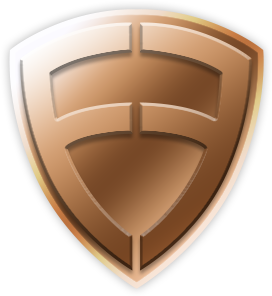 donated
$16
Donation from Glimmer of Stone. KBTB Shirts
Bree Loder donated $15
---
Reply from

Deidre Holliday

Thank you so much for your donation and membership! Can you please log in to your KBTB account and create your profile so that we can make sure you are enrolled? Feel free to reach out to [email protected] for any questions.
Cindy Bailey donated $20
This is for Lilly dedication page in the yearbook.
Tobi Harris donated $25
Adopt a fallen officer - Edward Shuder
Travis Mercer donated $25
"Adopt A Fallen Officer - Edward Shuder" & "Adopt A Fallen Officer - Anthony Dia"