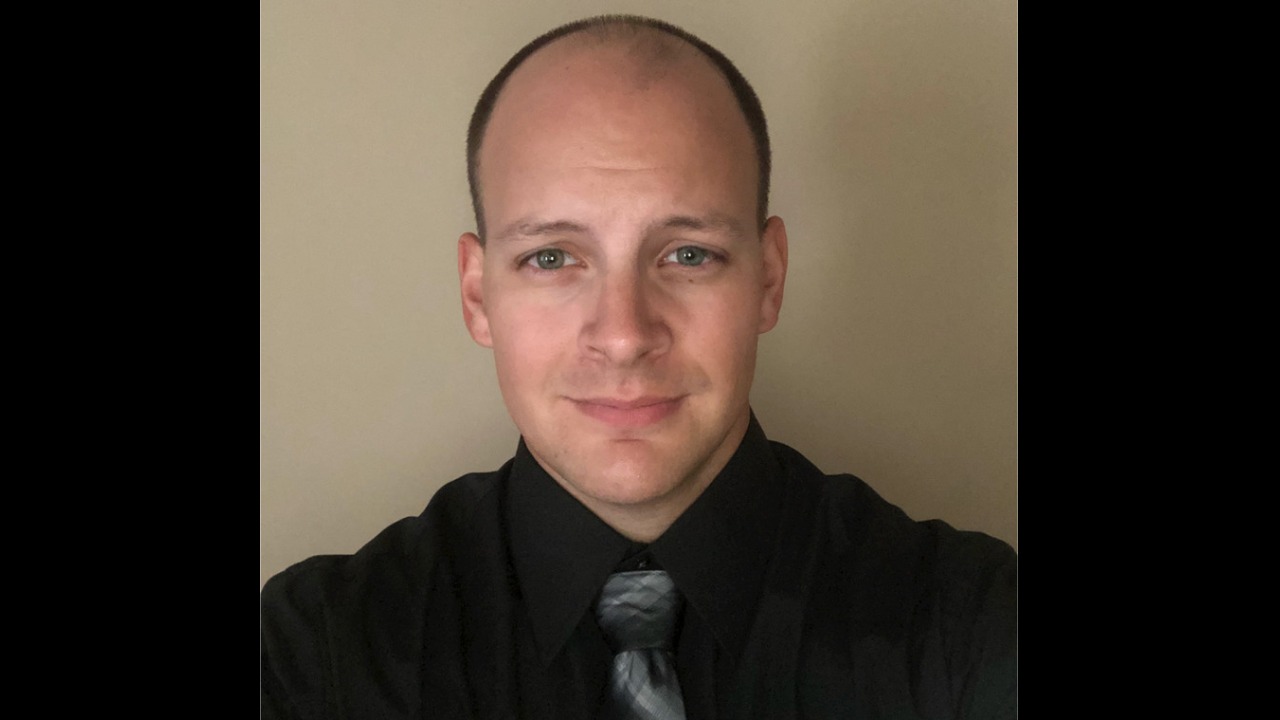 Military
Kuhn- Turner children (Military kids after death of father by mother)
This story is being reported as "Florida Navy Chief accused of executing Husband while he was on the phone with 911". The horrific events in our neighborhood on September 8th, 2021 we are respectfully asking for assistance to join in the support of the three children who were apart of this family. Initial reports, are that the three children will all be placed in a kinships placements. 
With permission from the founders of Fund the First this campaign is starting and the beneficiaries will be changed after the state of Florida has placed the children with the appropriate relatives. The funds raised in this campaign will be evenly divided among the three children. I am not only a member of the military community but also live in the housing community. The couple recently asked the community for help in building an amazing play set in the backyard as a way to not only get help with an enormous project but I'm sure to connect with others. We were just moving into the community and were unable to meet them yet. I'd reached out about our girls both volleyball players meeting and maybe practicing volleyball. As a military spouse, I was looking forward to connecting with them not only as parents of athletes but as a military family. 
As the organizer, a military spouse and death worker in the community it is important to recognize the unique and special needs of the military children in their time of crisis and grief. Unfortunately, there will be a lot of logistics that may stand as obstacles for these children as they transition into life with new caregivers and the resources they may keep or loose. Cash donations provide a convenience for caregivers as they navigate this difficult space. It is our community's hope that the children and their new caregivers understand our care and concern as we represent that through these donations. Donations will be freely given to the family to cover any daily living, transportation, education, therapy or any other essential needs deemed necessary by the court appointed guardians. We will be providing the children and the caregivers with the resources available to them within our local community and through nationwide resources and support groups. 
In a continued effort to protect the children photos unless court appointed caregivers request it. Rather the Awareness Ribbon for Homicide Victims. National Remembrance for Homicide Victims is Sept 25.  Additional reports are that he was a veteran as well. As it is an incredibly recent event all details have yet to be clarified. However, Chief Kuhn-Turner's status as active duty has been verified and that makes these three children part of our military community.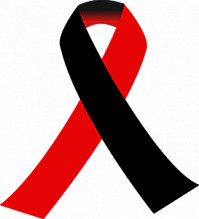 Donations & Comments
Only administrators, organizers, and beneficiaries can reply to comments. Fenesha Garvin donated
$75 Anonymous donated
$50

Praying for the family and children during this difficult time! Suzi Anna donated
$50

Give the babies hugs and love from a grandma of Navy Kiddos.
Michelle Crawford donated $20