This campaign has been completed!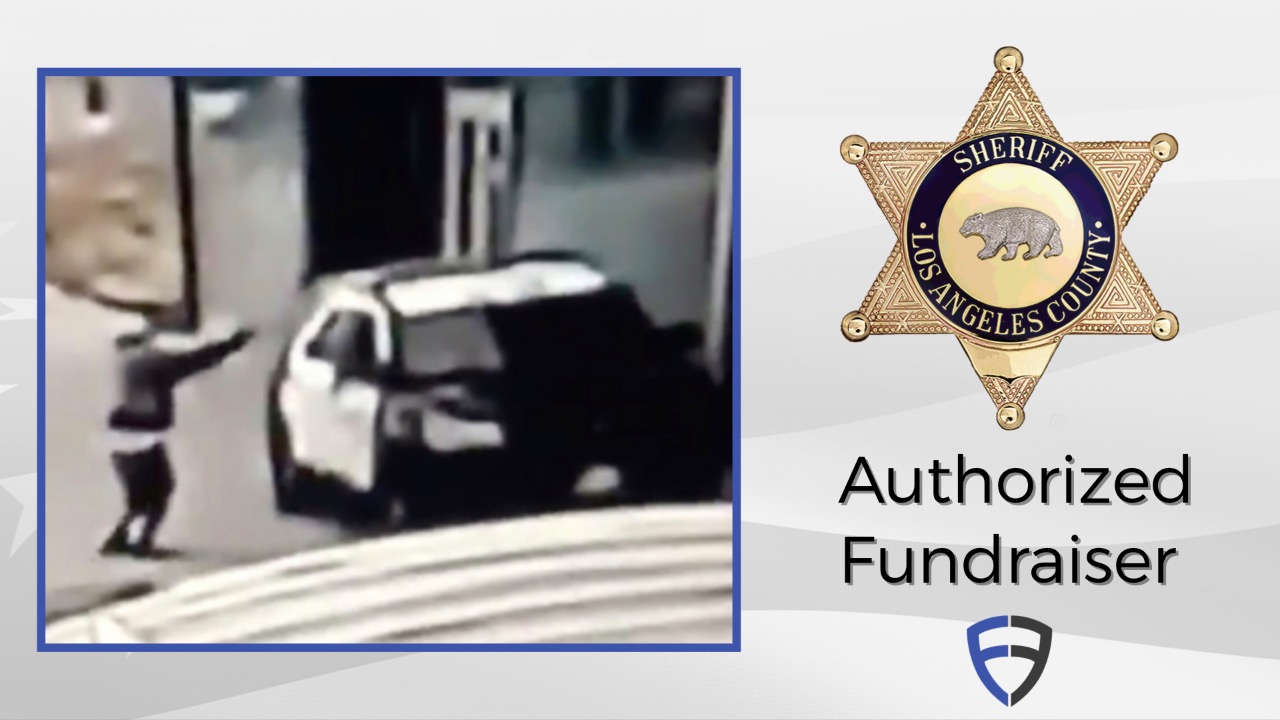 Law Enforcement
LA Sheriff's Ambushed - Fighting For Their Lives
The shooting of two Los Angeles County sheriff's deputies in an apparent ambush prompted a manhunt for the shooter, reaction from the president and protests outside the hospital where the wounded deputies were being treated Saturday night in California.
The 31-year-old female deputy and 24-year-old male deputy both underwent surgery Saturday evening, Sheriff Alex Villanueva said in a late-night news conference. Both graduated from the academy 14 months ago, he said.
The deputies were shot while sitting in their patrol car at a Metro rail station and were able to radio for help, the sheriff said. 
All funds raised will be given directly to the families of these officers by the LA Sheriff's Department.
Donations & Comments
Only administrators, campaign organizers, and beneficiaries can reply to comments. Julio Torres Jr donated $250
God bless and speedy recovery, warriors. 🇺🇸🙏🏼💙🙏🏼⚫️🔵⚫️ Dan & Judi Patz donated $30
Jamie Damon donated $50
Our thoughts and prayers are with you and your families. Saundra Pardue donated $25
My husband and I are very angry and saddened by what is happening to our police officers. Many are praying for your recovery Nicholas and Kathleen Fedeli donated $100
Our thoughts and prayers are with you, your families and your fellow officers Anonymous donated $100
True heroes & fighters! Keep up the fight! Allison Byrne donated $100
My thoughts and prayers are with you and your families. 🙏🏽💛💚🙏🏽