This fundraiser has ended!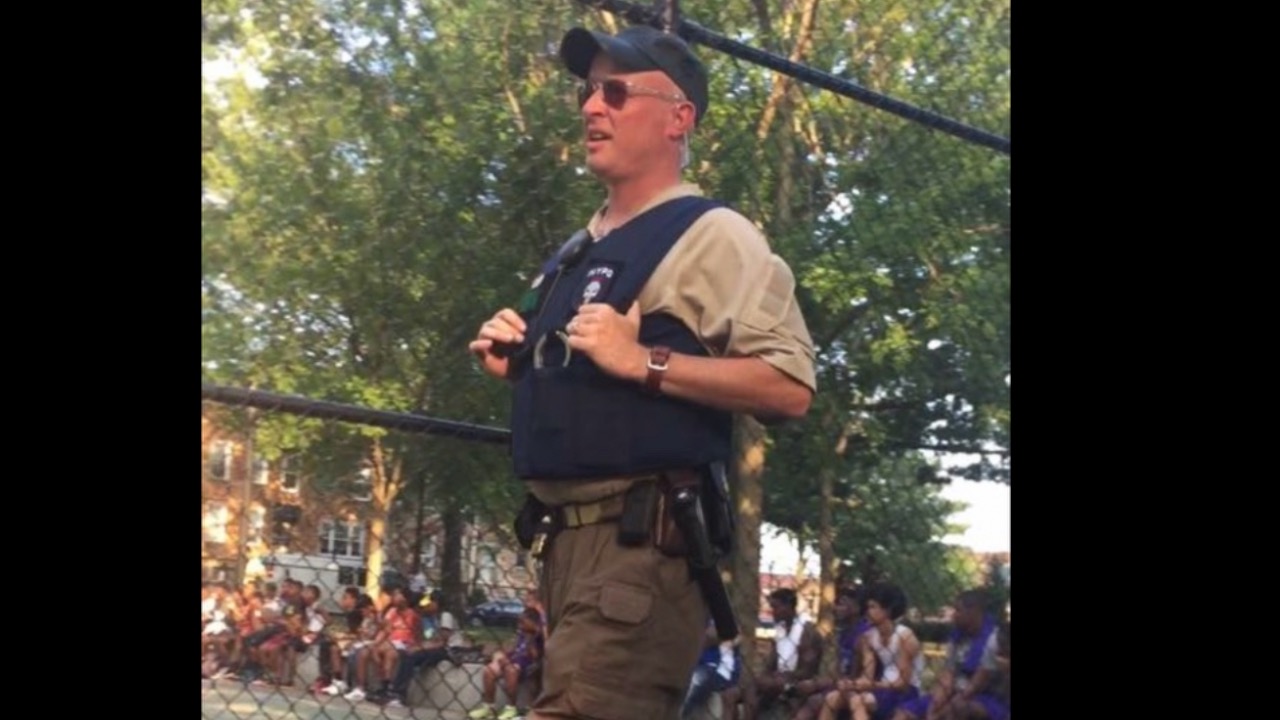 First Responders
Let's Help Pete recover from his House Fire
On Monday, May 10, 2021, Pete McCarthy, a recently retired Brooklyn South Gang Detective, had a catastrophic fire, which destroyed everything in his home. Anyone who knows Pete knows he's one of the most dedicated cops you'll ever meet. Pete would race to calls to help cops & often would get there before you did. Now is our chance to help him. Please contribute to this great cause & help Pete get back on his feet. Thank you!
Donations & Comments
Only administrators, organizers, and beneficiaries can reply to comments.
Robert Gallagher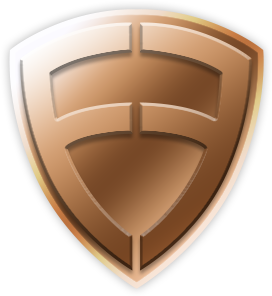 donated
$250 Dan Kolva donated $250
Stay strong, Pete. Deuce and I! David Salmon donated $200 Michael Bresnahan donated $50
Paul McKenna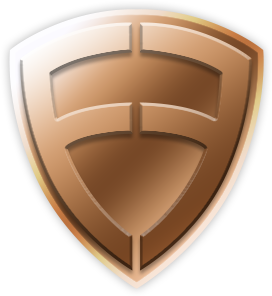 donated
$100
We love you brother! Call me! Natasha Ingram donated $50 Eugene Flynn donated $50
Sorry to hear the news bud- let me know if you ever need anything. Joseph Sanger donated $100