This fundraiser has ended!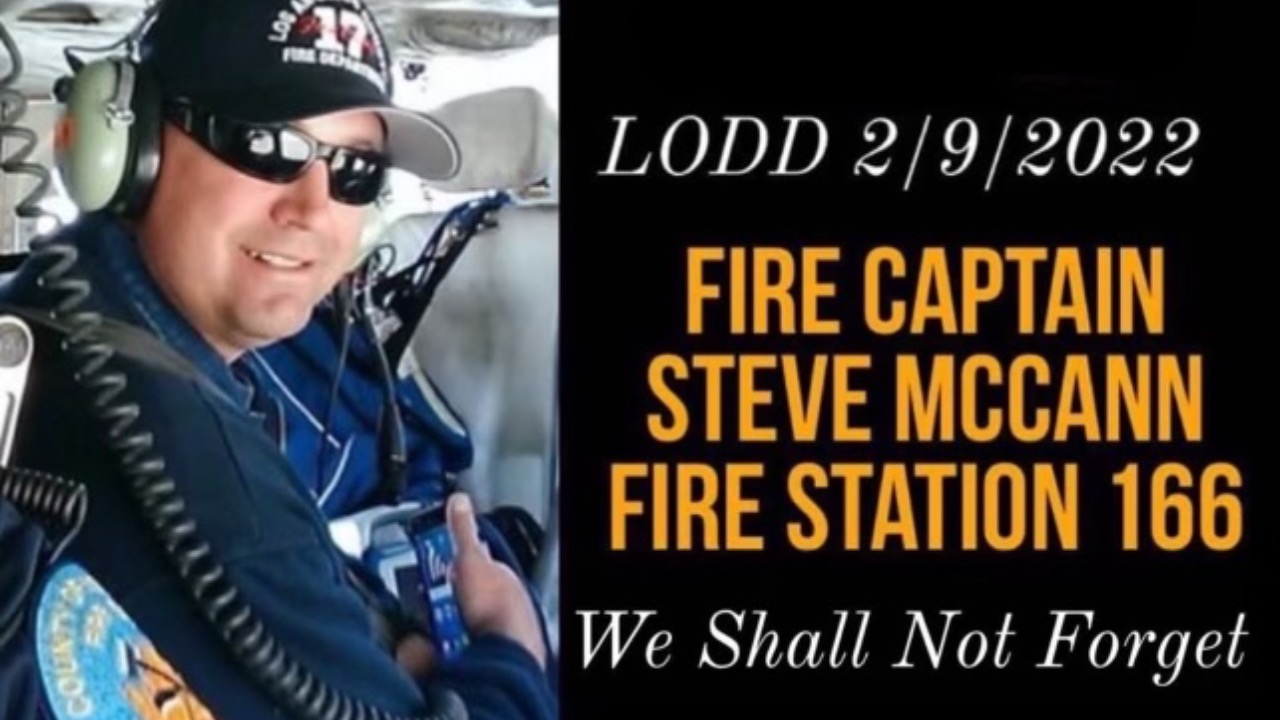 First Responders
Line of Duty Death Captain Steve McCann
The Los Angeles County Fire Departments Benefit & Welfare Association with Muertos Coffee are sponsoring a Benefit fund for Fire Captain Steven McCann. Fire Captain McCann passed away suddenly at his station. Our deepest condolences go out to his family. 
We will donate all funds to his family. Thank you for all your support.

Donations & Comments
Only administrators, organizers, and beneficiaries can reply to comments. Thomas Surber donated
$1,000 Art Jimenez donated
$1,000 Ryan Mckeehan donated
$1,000 Babes N Bullets Company donated $745 Anonymous donated $425
Our deepest condolences on behalf of LACo firehouse 147. Our thoughts & prayers are with you. David Delgado donated $166 Nancy Hormuth donated $500
CIO Partners in honor of Koreena Roof. Mike & Stephanie Padilla donated $150 Daren Hughes donated $100