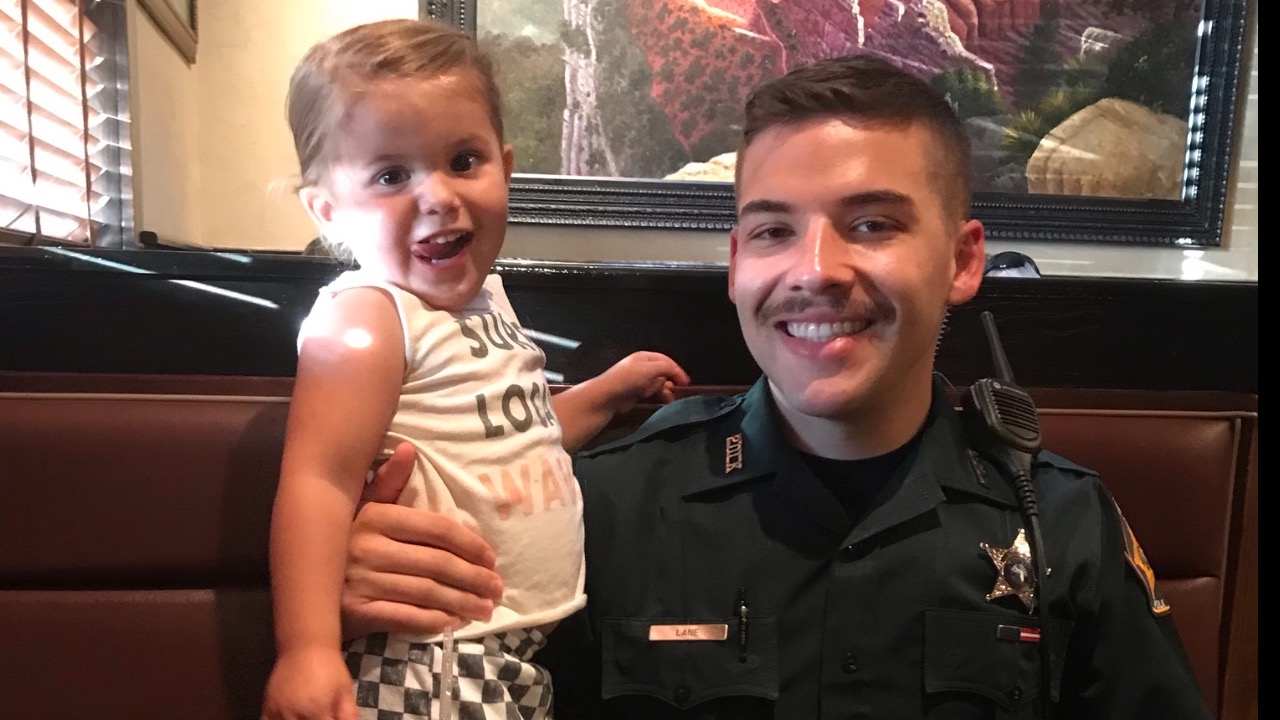 First Responders
Line of Duty death of Polk County Deputy, Blane Lane
My name is Darrel Sodders and I am Blane's grandfather.  Blane was tragically killed in the line of duty on October 4, 2022 while serving a warrant.  Blane served in the Polk County Sheriff's Office for almost a year and was only 21 years old.
Blane leaves behind his daughter, Kate, who is 3 years old.  Kate is a beautiful, bright, smart little girl who loved her father more than anything in the world.  We pray that this fundraiser can support her through her life during this tragic time.
Please find it in your heart's to either donate or share this effort with your networks so we can help support Kate and remember  our grandson for the incredible man that he was.
Donations & Comments
Only administrators, organizers, and beneficiaries can reply to comments. Diana Fink donated
$5,000

We appreciate the dedication from law enforcement and sadden with loss of such a dedicated young officer. Our prayers are with the family, friends and fellow co-workers. Central Insurance School extend our best wishes to those closest Blane. We wish all the best for Kate as we know it can not be easy losing her dad. Tim Shuff donated
$1,000 Joan Cook donated
$1,000 Armand Medeiros donated $50
So sorry for your loss. It brought me to tears... I subscribe to the Polk County Sheriff youtube channel and learned of this there. Again, my sincere condolences. Jordan Anliker donated $25
Blane was an exemplary person and deputy. He had an infectious positive attitude. He and his family will always be in our thoughts and prayers. Deborah Franklin donated $200 Jaquell Phillip donated $50
Love ya man and I love your family keep us safe from up above brother Anonymous donated $100
I pray over all that you held dear in Jesus' mighty name that they will be comforted beyond understanding, that your legacy of laughter, love and service will be duplicated and amplified in their lives and that the ripple of your short life will carry on for generations. Gods speed my brother. Thank you for an example of a life well lived. Bless your sweet Kate, Trace and Elizabeth. In Jesus' matchless name, amen. Revelation 21:4