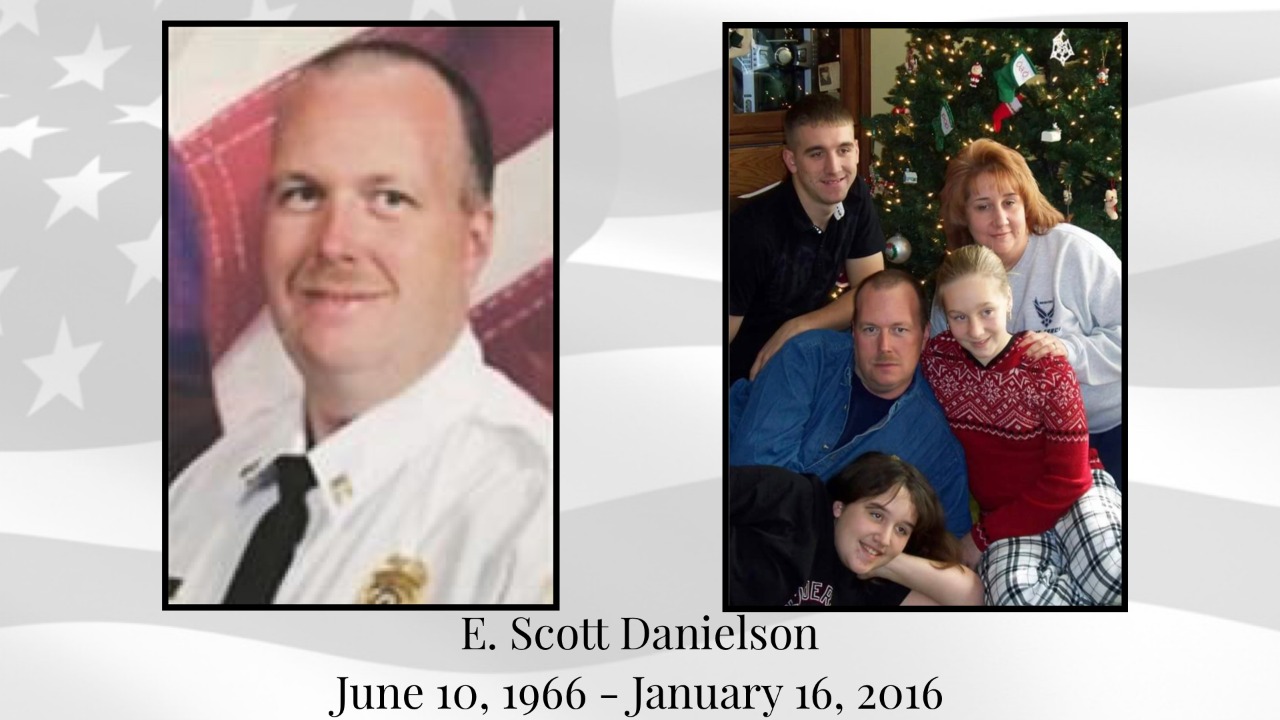 First Responders
Line of Duty Death - Scott Danielson
The last interaction I had with my son before his passing was me closing his eyes and promising him that I would protect his family.
Unfortunately, the past four years have been extremely difficult for my daughter-in-law Tammy and her children due to the financial hardships that they are incurring.  In November after 17 hearings, the judge of the NJ Workmen's Compensation Court awarded Tammy full compensation for Scott's line-of-duty-death. The insurer has appealed and the appeal is being delayed by COVID-19.

Any funds raised for this campaign will be to support Tammy's family who is currently in debt for over $70,000 due to the untimely passing of her husband.
E. Scott Danielson, 49, of Andover Borough, Director of Communications and 9-1-1 Warren County Department of Public Safety, died suddenly while serving his community as an EMT on an automobile accident response in Byram Township on Saturday, Jan. 16, 2016. He served for more than 35 years with the Lakeland Emergency Squad and was the immediate past chief.
Professionally, Scott was recognized as an expert in public safety communications and had managed the Warren County 9-1-1 Center for more than 10 years. He joined the center when it opened decades ago and rose through the ranks. He was also a member of the county Hazardous Materials Response Team. He had previously served the Sussex-Morris Regional, Bernardsville, Morris County and N.J. State Police communications centers.
Scott was serving his third term on the Andover Borough Council, serving the town also as emergency management and 9-1-1 coordinator. He had been a firefighter on the Andover Borough Fire Department and a deputy district warden with the N.J. Forest Fire Service.
Scott graduated from Lenape Valley Regional High School and attended Sussex County Community College, studying criminal justice and EMS. He achieved the rank of Eagle Scout with BSA Troop #276 and Explorer Post #231 in Byram. He graduated from the Sussex County Police Academy as a special officer with Byram P.D. and completed the intense certified public manager program through Rutgers, earning his CPM EMT credentials.

Scott leaves his loving family, his wife, Tammy Lynn (Sweller); son,  Aaron,  a fire Lieutenant at Joint Base MDL and his wife, Kelly and son Austin Scott, of Berlin, NJ; and daughters, Amanda Lynn, Alycia Marie. He was the son of Eskil "Skip" and Judy Danielson, of Byram, and son-in-law of Donna Sweller, of Newton. Scott is also survived by brother, Kevin, and his wife, Cindy, of Hackettstown, and brother, Eric of Andover Township. He also leaves nephews Kyle, Patrick, Matthew and Ryan.
Eight family members are currently first responders.

Thank you all for the support and stay safe.
Donations & Comments
Only administrators, organizers, and beneficiaries can reply to comments. Robert Gries donated
$3,000

This donation is made by the Garden State Law Enforcement Officers Association, PO Box 64 Tennent, NJ 07763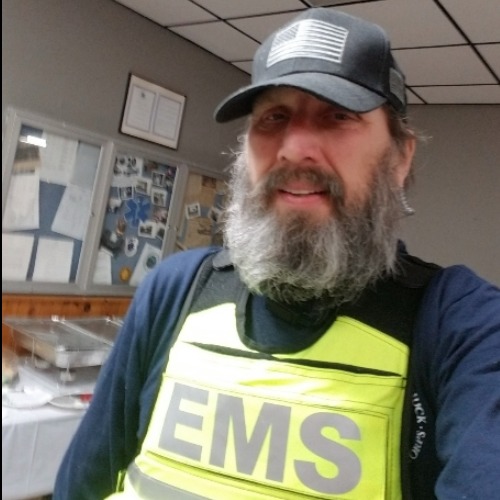 Lawrence McPhail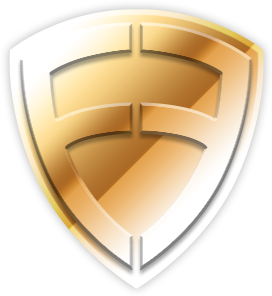 donated
$1,000 Anonymous donated
$500

Thank you to the entire family for your service! In memory of John Riemondy donated $100 Michael Dobek donated $25
Make sure you apply for the Federal "police and firefighters line of duty death and disability benefit" during the Time frame required.$365k.+ Mike and Chritine Houtz donated $25 DEREK NERLINGER donated $30 Andrew Duffy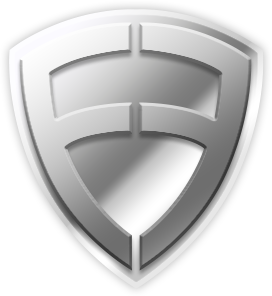 donated
$50