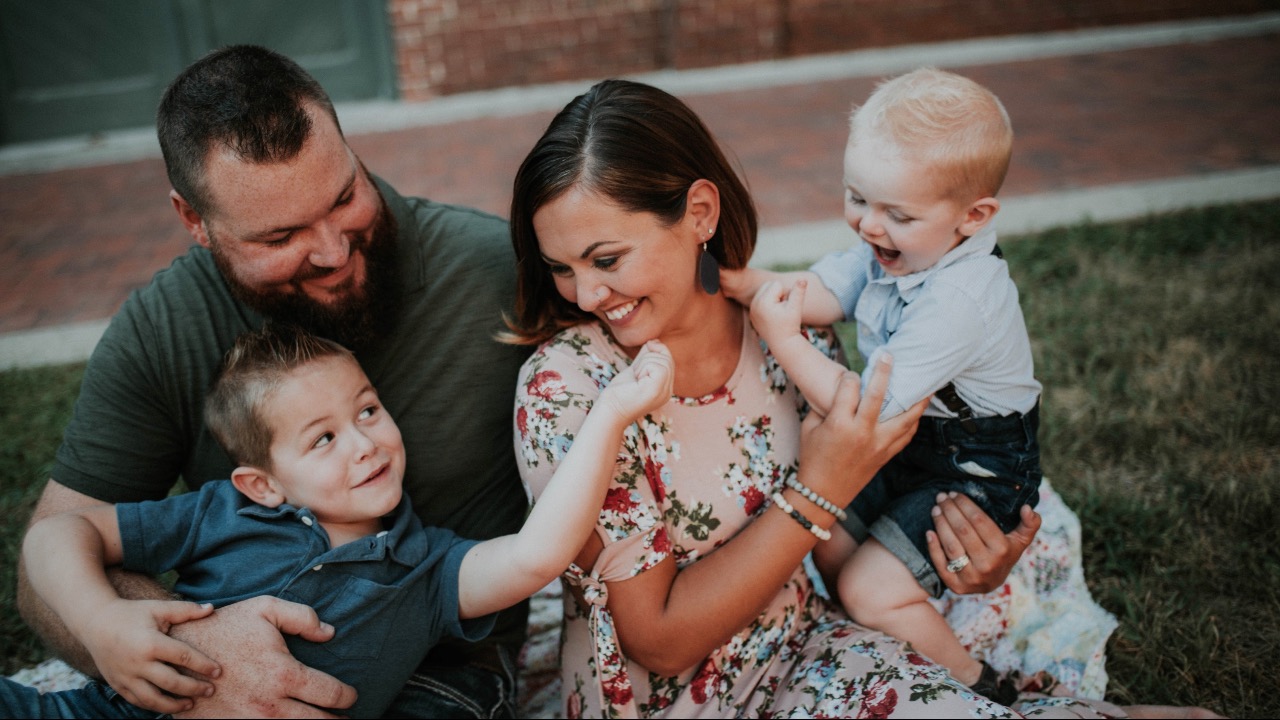 All Groups
Help me get my life back -Mayo Clinic Pain Rehabilitation Program Assistance
My name is Evan Smith, I am 33 years old, and I am a medically retired Army veteran. I am married with an amazing wife of eleven years and two boys, Rhettman (7) and Everest (5).  My life revolves around being an active father and husband. I love my family and spending time with them is my dream. I have gone through a tremendous amount of trauma and had significant challenges in the past several years that has led me to living with chronic, debilitating pain and misery.
I am requesting assistance to help me get through the Mayo Clinic's "Pain Rehabilitation Clinic" PRC in Jacksonville Florida to try and get my life back in control of my chronic, debilitating pain and struggles. The program is 15 business days and is requiring me to be gone for almost one month as the program started on Wednesday June 23 and will go for fifteen business days to follow.
I am having to take a full month off of work, unpaid with FMLA, while also incurring the remaining cost of the PRC program and the costs included with traveling from Indiana to Florida for one month of food, expenses, and some lodging. I am not asking for all my missed wages and what the program costs are. I am just asking for help to cover a portion of the much needed funds.
Here is my timeline and my diagnosis:
2008- while on Active Duty, blew out left hip and left knee. 
2009- Left knee surgery
2011 left hip surgery 
2012  second hip surgery
Back, hip, and knee pain began to fall into the chronic category. Military forces me to 30% military retirement.
2014- T-boned by a driver who ran a red light. Put in the hospital with extreme pain in shoulder, kneck, and back. 
2016- left shoulder surgery
2017- neck surgery ACDF Fusion C4/5
2019- neck surgery artificial fusion C6/7
Throughout all of this I have undergone neck nerve burns, epidural injections, nerve blocks, physical therapy, and a vast number of medical provider appointments with medication. 
I am suffering tremendously from Central Sensitization Syndrome, fibromyalgia, rheumatoid arthritis, chronic pain syndrome, chronic fatigue syndrome, and several other chronic pain disorders. 
I have to get my pain and issues minimized and treated. I am a 33 year old father and husband who continues to suffer every day to the point of losing my quality of life. I am fighting and I will not quit but I am now on the verge of losing my career as well. I am struggling with so much and sick to go through this while adding another financial hardship onto my family. 
I am happy to share much more of my story with anyone who would ask. Thank you for taking the time to look into my story. 
Here is the link the the program:
Donations & Comments
Only administrators, campaign organizers, and beneficiaries can reply to comments.
There have been no donations to this campaign yet.