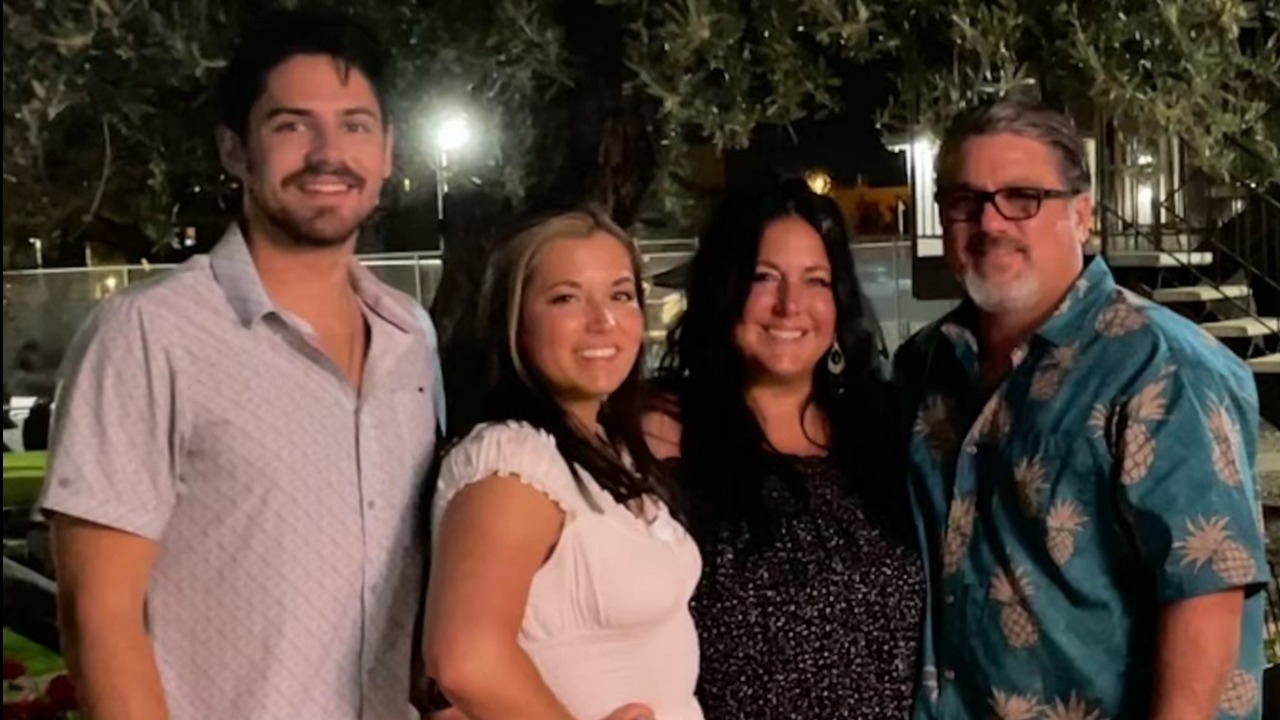 First Responders
McCollough Family Fundraiser
Jeff McCollough was killed in a tragic off-duty accident at Priest Lake Idaho on Friday July 15th at approx 9pm. Jeff was 52 years old and leaves behind his beautiful family.  Jeff and his wife Trina celebrated 27 years of marriage in April.  Their daughter, Lael, and son, Quest, are both living and working out of state, are home with Trina and all are dealing with the death of their hero. This has been understandably, a devastating and heartbreaking death for all involved. 
Jeff was hired by Spokane Police Dept in 1999 and spent 23 years as a well-respected officer both by his supervisor's and peers!  Jeff had a knack for remembering everything and was known to be a "Badass" Self-Driven and Pro-Active officer. Jeff was looking forward to retirement and getting to spend more time with Trina so they could travel and continue to do projects together! 
The goal is to raise enough money to cover health insurance through the Spokane Police Dept for the next 3 years through their Cobra Plan.  Additional funds will be used for funeral and family expenses incurred ~ Please consider helping the McCollough Family.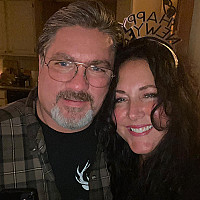 Donations & Comments
Only administrators, organizers, and beneficiaries can reply to comments. Spokane County Deputy Sheriff's Association donated
$1,000 ron craig donated
$1,000

sorry for your loss. breaks my heart. we have officers in my neighborhood and it would be so devastating for one of them to lose a spouse. but i would support them to the fullest… Zac and Kristen Storment donated
$500

Sending our love and support. Chris Lease donated $100
Praying for you and your family Trina. Karen West donated $50
Thinking of you, I am so sorry for your loss. Katie Yockey donated $100
Sorry for your loss hugs.... Spokane Police Lieutenants and Captains Association donated $500 Lisa Emery donated $100
Praying for you and your family, Dear Trina! My thoughts have been with you this last month... Steve/Doreen Robbins donated $250
Continuing to pray for your family. Lisa McCorry donated $250 Gene and Cristina Antles donated $100
Trina, our love and prayers to you and the kids and your family.