This fundraiser has been completed!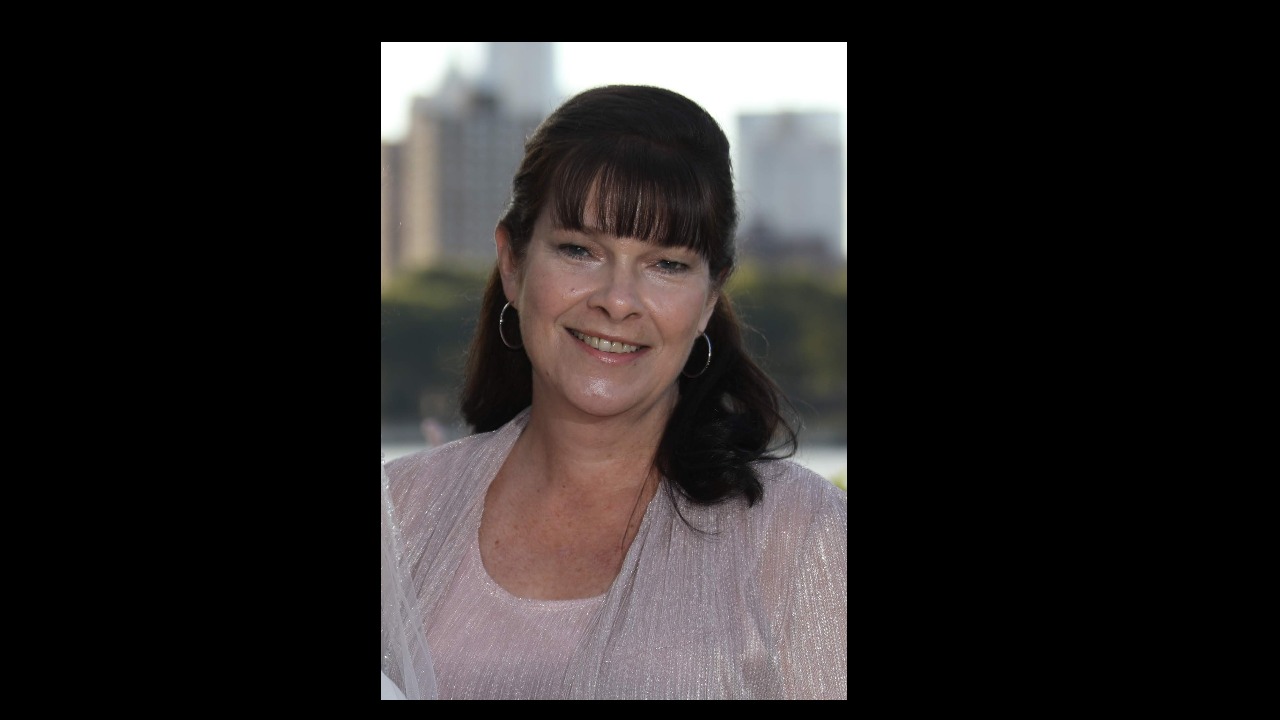 First Responders
Memorial services for Michelle A. Wengert
Michelle Wengert was a devoted and proud mother and loving wife of 31 years to Police Officer Kenneth Wengert. She leaves behind two children Christopher and Kelsey. She was a retired house wife from an upper management Accounting/Purchasing in a Top 5 Fortune 500 Company and domestic goddess. She was taken from her loved ones by cancer. She bravely battled multiple complications from cancer for 18 months. Michelle loved all the uniformed Civil Servants of NYC of which her husband is one in TRANSIT NYPD. We are making sure her burial expenses and medical bills are covered. We are hoping that with your generous donations you can help us bury her peacefully. God has now taken back one of his angels. The goal is to cover all funeral costs and any donation is greatly appreciated. God bless you all and thank you.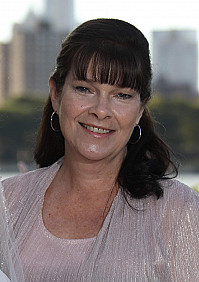 Donations & Comments
Only administrators, organizers, and beneficiaries can reply to comments. Matthew Biondo donated $300
My condolences to you and your family. God bless you all. Steven Bourekas donated $300
Our deepest condolences Kenny. Our thoughts and prayers are with you. 🙏❤️🙏 Vicente Gil donated $300
In this sad times We have you and your family in our prayers. Boris Protopov donated $100
Condolences to you and your family. Patrick Sammon donated $50 Kathi Arias donated $100
My prayers are with you and your family Kenny. So sorry for your loss. Loretta Laurendi donated $50
Sorry for your loss. My condolences to your family Wasiq Siddiqui donated $50
My deepest condolences are with you and your family. Sinnott Ray donated $100
Sorry for your loss Kenny Hector Barias donated $50
My deepest condolences to the Wengert family. Robert Williams donated $50
My Deepest Condolences to Mr. Kenneth Wengert and Family. May God be with and comfort them 🙏 all.