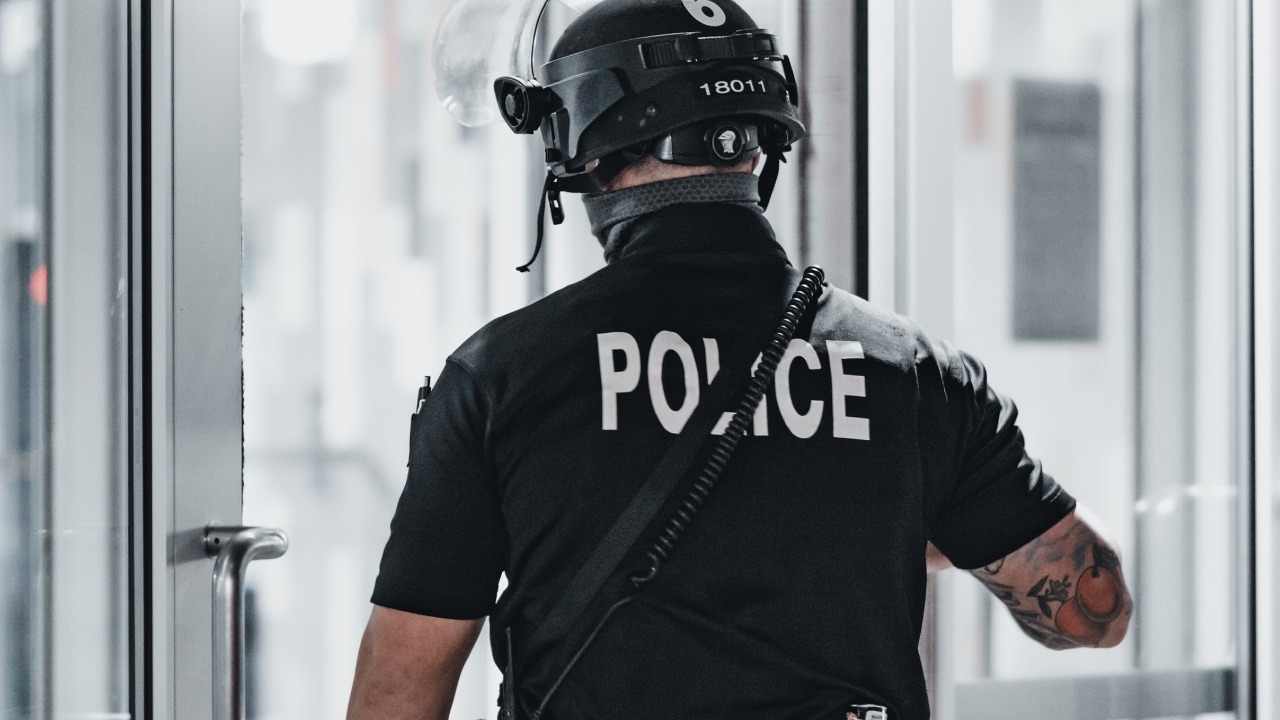 First Responders
Peace Inside the Uniform
Blue Guardian Network is developing a mental health platform for Law Enforcement Officers that does not exist.  The current program that are in place have been great in theory but have failed in application.  In doing so we have ultimately failed our men and women in uniform. 
Blue Guardian Network's founder is former West Palm Beach Police Officer who is tired of seeing our officers being used as scapegoats for the rest of our countries issues.  Suffering from PTSD, depression, anger, anxiety and more there was nowhere to find genuine authentic help.  BGN is committed to providing a safe and confidential platform where only LEO's can gather with peers and vetted professionals who care about the men and women inside the uniform.
By donating to BGN you will be helping to provide the following:
1.  Be apart of something new and life changing for the officer's and the communities they serve.  This is bigger than just one person.
2.  Help officers manager and process the trauma's they experience at work and at home.
3.  Provide or officers with the support and guidance they have needed for years.
4.  Develop stronger leaders, husband, wives, father, mothers, etc...
5.  Lower uses of force, divorce rates, medical issues, and much much more.
6.  Purchase the technology and equipment needed to secure the platform.
7.  Help operative the production of the weekly calls until we have reached every officer that needs support and guidance. There will be weekly zoom calls for our officers along with other resources to help our officers.
Blue Guardian Network is dedicated to healing and improving the mental, emotional, and spiritual wellbeing  of the human inside the uniform.  We view our officer's as true servant leaders and it is now time for us give back and serve them.  By donating to BGN you will apart of the healing and growing process our men and women need from the stress and trauma of their career.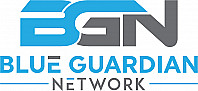 Donations & Comments
Only administrators, campaign organizers, and beneficiaries can reply to comments.
There have been no donations to this campaign yet.