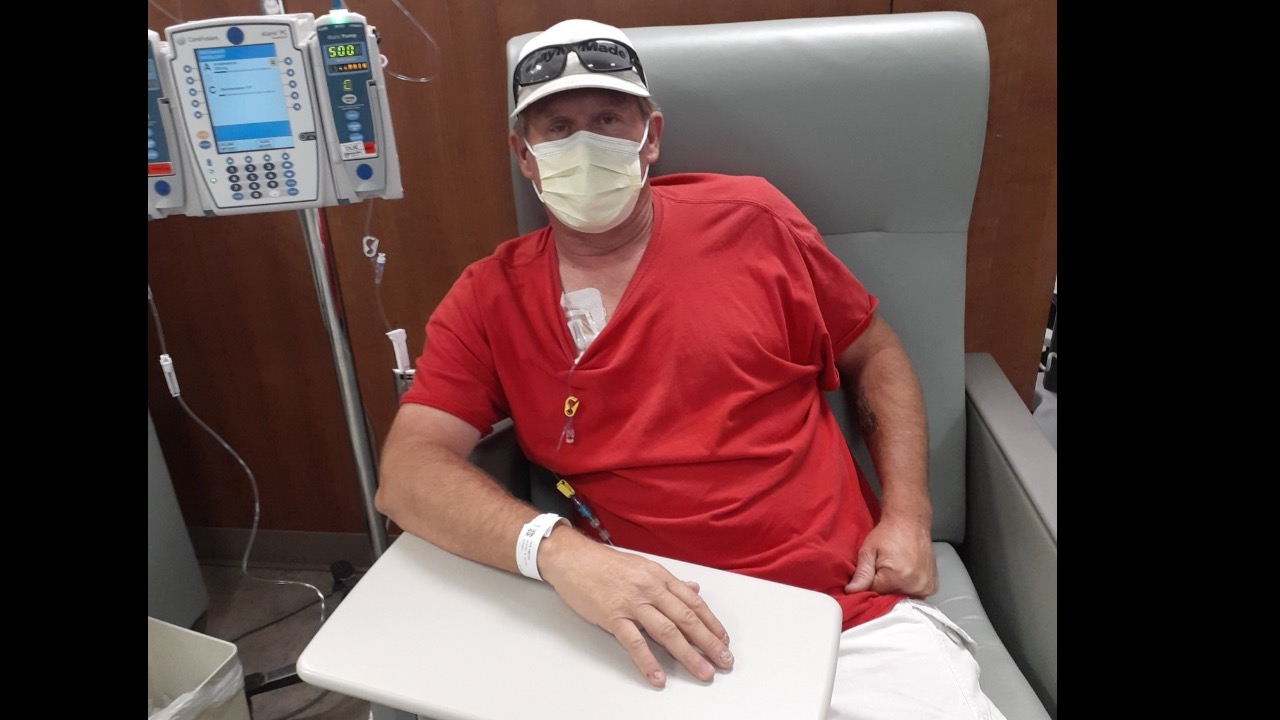 First Responders
Michael Tice Fathers Cancer Treatment
January of 2019 My father was diagnosed with Stage 3B Colon Cancer and had 8 inches of his colon removed. He still has an Ostomy Bag. He did 7 months of Chemo Therapy. In 2020 the cancer came back in his liver. March of 201 they found 3 lymph nodes in his abdomen growing with cancer. He did 5 radiation treatments and is now in stage 4 fixing to go through extensive chemo therapy. They are going to try and get him in a clinical trial that will have him driving from Lubbock to Dallas frequently. Unfortunately he has Obamacare so he he is limited on which providers he can see. 
I set this up to assist with paying for any clinical trials and treatments not covered by insurance. Also to assist him in paying for his gas and hotel stays when he has to travel for treatments. As some know living with cancer and going through treatments is hard to keep working. He finally got on disability but 700 dollars a month barley covers rent. Any money raised will go towards anything that he can not cover on his own.
Thank you for taking the time to read this and Thank you for what you do!
God Bless
Michael Tice
Donations & Comments
Only administrators, organizers, and beneficiaries can reply to comments.
There have been no donations to this fundraiser yet.