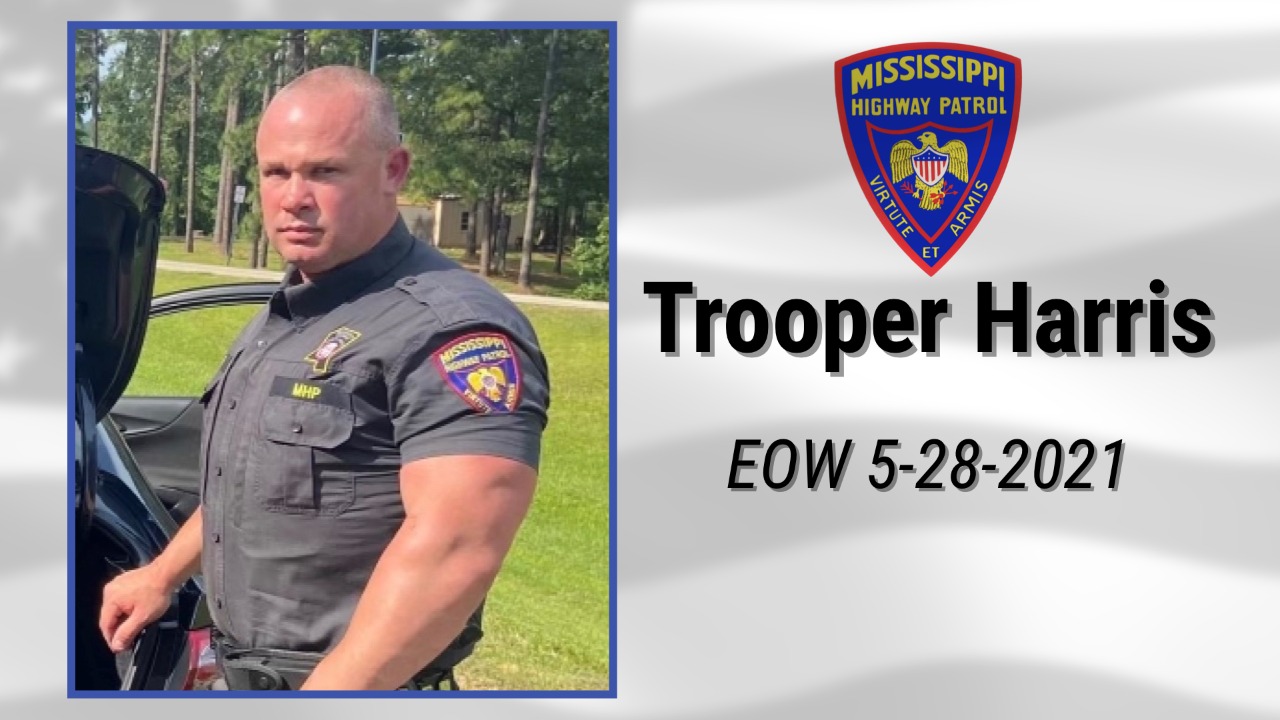 First Responders
Mississippi Highway Patrol Trooper Line Of Duty Death
On behalf of Trooper Harris's family, The Mississippi State Troopers Association is collecting donations to support his wife and two children ages 9 and 5.
On Friday, May 28, 2021, Mississippi Highway Patrol Trooper John Harris was struck by a vehicle and fatally injured while conducting a traffic stop on Highway 16 in Madison County.

"The Mississippi Highway Patrol mourns the loss of Trooper John Harris," said Colonel Randy Ginn. "Trooper Harris was a passionate, dedicated public servant and an important member of the MHP family. Our hearts and prayers go out to his family in this difficult time."
"We are deeply saddened by the tragic loss of Trooper John Harris (Z-21)," said Commissioner Sean Tindell. "Our thoughts and prayers are with his family, friends, and fellow Troopers."
Donations & Comments
Only administrators, organizers, and beneficiaries can reply to comments.
Trey Ward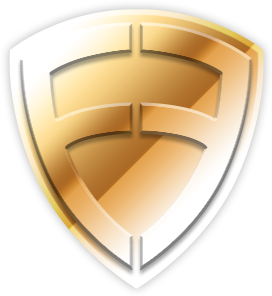 donated
$1,500

Rest In Peace my friend. I'll miss seeing you out at the wrecks we worked together, or getting you out of a bind with your tractors. Keep watch on us from above. Ernest Berry donated
$1,000

Our thoughts and prayers are with you The Berry family Gary Peitz donated
$500 Terry and Vicki Dye donated $100
Lenton Strong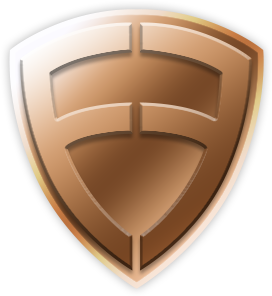 donated
$100
Prayers be with the family. Truly a terrible loss. Marion O'Cain donated $100
Our hearts and prayers are with the family, God bless the Harris family . Debra B Blackwell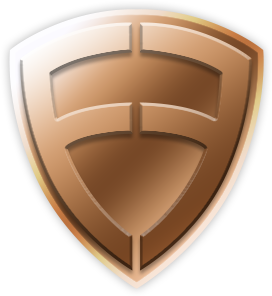 donated
$100
Praying for the family and John's colleagues as they mourn. God Bless everyone involved. Anonymous donated $30
May God Comfort and Bless you! Michael Flynn donated $50 Sean & Morgan Schnur donated $100 Bob & Sharon McFadden donated $100
We are so sorry for your loss. Phillip & Elizabeth Patrick donated $50
Our thoughts and prayers go out to the family.