This fundraiser has ended!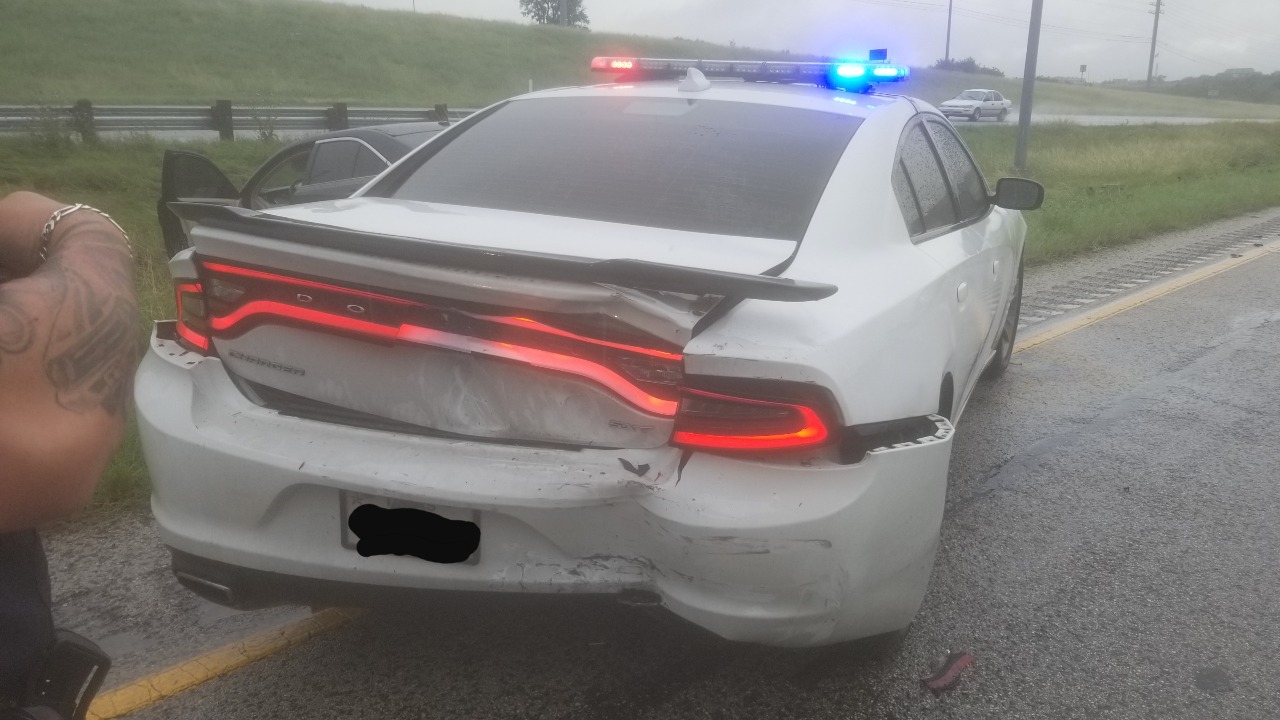 First Responders
My Vehicle Was Destroyed While Rendering Aid
I know there's many others with more deserving needs but I'm all out of options. On May 29, 2021 at approximately 0800 I was on my way home from my graveyard shift at the jail when I stopped to render aid to a driver who lost control and crashed into the middle ditch of the highway. The night before it had just rained hard and the road conditions were terrible. After arriving on scene, I made sure no one was hurt and called for on duty officers to take over. While waiting for first responders, my personal vehicle was struck from the rear by another motorist who was driving too fast for conditions and failed to yield to my emergency lights. My car is now totaled and all I'm asking for is any help to buy a new vehicle say I can continue serving the community I love. Many thanks and warm wishes. 
Donations & Comments
Only administrators, organizers, and beneficiaries can reply to comments.
There have been no donations to this fundraiser yet.