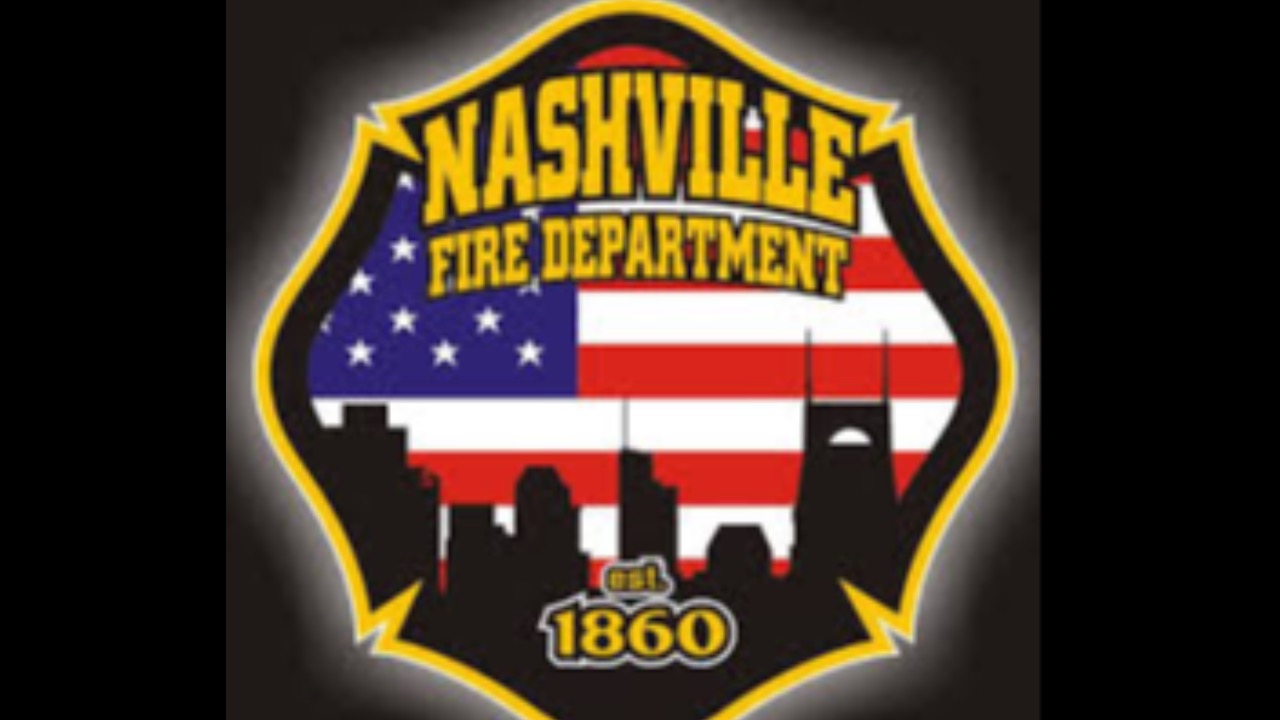 First Responders
Nashville Firefighter and family lose everything in house fire
Members of Station 9 and the Nashville Fire Department are asking for your support to assist the Taylor family who had a explosion that destroyed their family home in the early morning hours of Saturday January 30 2021. Jeremy, his wife Lauren, and four daughters aged 13, 12, 11, and 9. Jeremy Taylor has 10 years of dedicated service to the Nashville Fire Department and has responded to many fires and emergencies. Now unfortunately his family are the ones having a fire emergency. We are asking if you can please make a donation to assist the family to get some funding to get clothing and everyday supplies. We thank you in advance for your consideration in helping this amazing family. God Bless and stay healthy and safe. 

Donations & Comments
Only administrators, organizers, and beneficiaries can reply to comments. Ronald Keller donated $1,000
Our hearts go out to this family for their loss and heartbreak.
---
---

Reply from

Kevin Darcey, Fund the First CMO Phillip and Christy Robinson donated $1,000
--- Phyllis Whitehead donated $500
--- Anonymous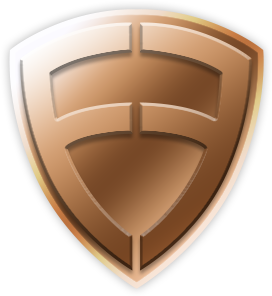 donated
$100
--- Amy Tangerstrom donated $40
--- Nicholas Hibshman donated $10
--- john padgett donated $100
---