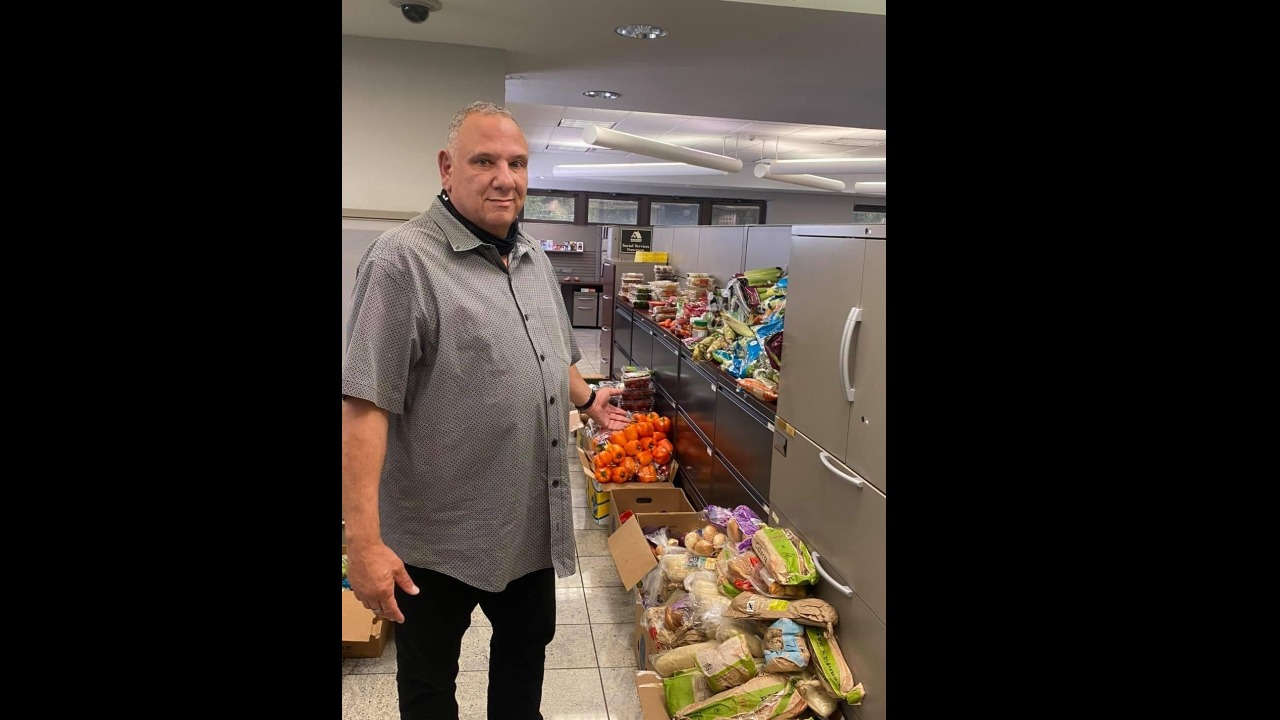 All Others
National Night Out Against Crime Low Income Community Block Parties
The NB Renaissance Corp is a non-profit affiliate of the Township of North Bergen Housing Authority which manages a community of affordable apartments for over 1500 low-income, disadvantaged people many of whom are disabled, elderly, and or single parents. The charity funds two NNO block parties at two of our sites every August, Building Anniversary, Holiday Parties for seniors, Family Day, a  Halloween, and a Children's Holiday Party where gifts are given, numerous educational seminars, IN addition, the renaissance Fund pays for food, furniture, basic necessities that many of us take for granted, even medical bills for those tenants who have no insurance. This charity makes big difference in the lives of people in the local community who are less fortunate. No amount is too small, We appreciate any gift as generous.
Donations & Comments
Only administrators, organizers, and beneficiaries can reply to comments.
There have been no donations to this fundraiser yet.