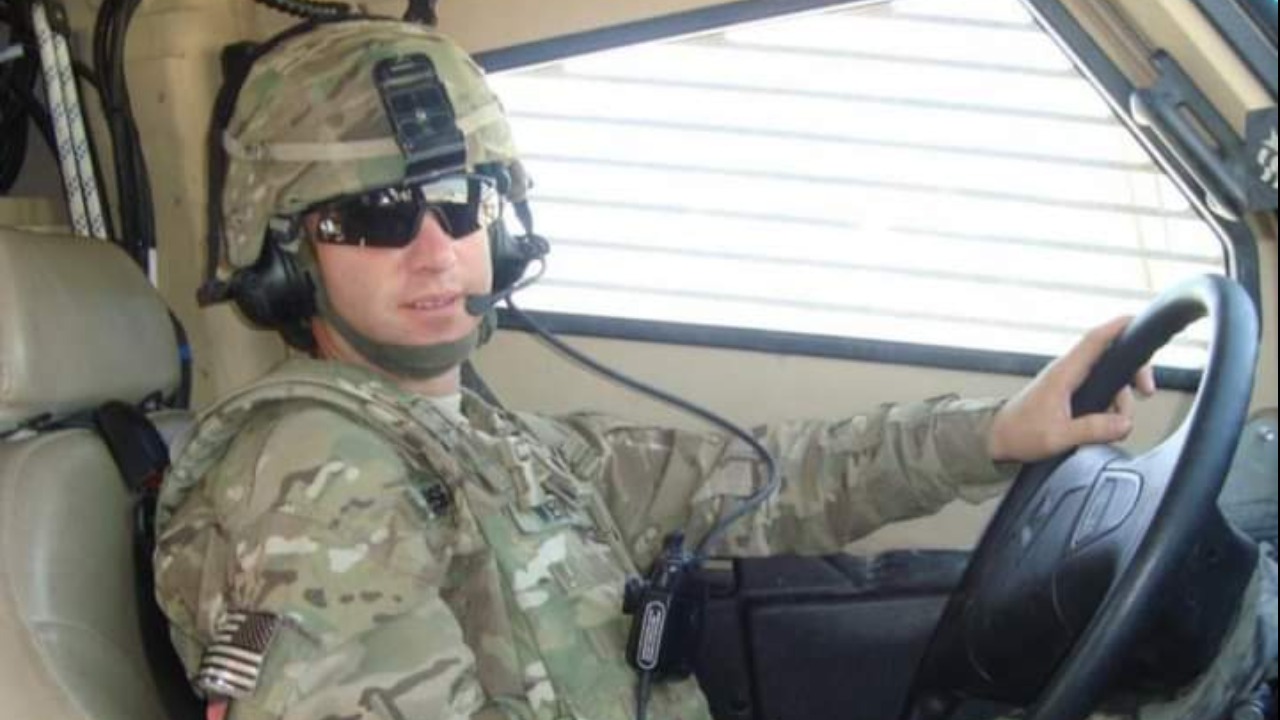 Military
Needing a win for my family
I'm a disabled Veteran and was made unemployable in august for severe chronic depression with obsessive compulsive disorder through the VA. The PTSD is from my deployment in Afghanistan. While there I was involved in 250+ combat missions. I was involved in 2 IED explosions and suffered a TBI, and saw at least 15 people killed. I left the army, and couldn't keep a job, and turned to alcohol to try and forget everything if just for a moment. Time went by and I slowly became a hollow shell, and thinking death the only way out.. Then after 2 days of drinking I made the stupid mistake of driving to a bar. On the way I was pulled over and arrested for DWI. That mistake ended up being the best thing to happen to me. After bonding out of Jail, noon the next day, my wife took me straight to the VA and started a mental health treatment plan that afternoon. Fast forward 2.5 years later my VA claim is approved but my backpay was held because of a typing error the VA admitted to. I cant even work because I'm declared unemployable. The backpay which is more than I thought actually, was the bridge to pay everything down and to fill in the gaps until early summer when I recieve my other disability. On top of that, in early December my son was involved in a horrible wreck, and suffered a severe TBI. My wife's car was totaled but would not pay off the note saying my coverage didnt include uninsured motorist. Now we are down to my 10 year old single cab truck to get all 5 of us where we need to be each day. We are also going to need to move very soon as our landlord lost his job and has not kept up his end of the contract. Multiple issues have not been addressed, such as a water leak, no hot water, and heat issues. Hopefully we can raise enough to just get back on track, and ease the stress on everyone.  Thank you for taking the time to read our story. Any donation will be greatly appreciated, and it's the thought that truly counts. 

Donations & Comments
Only administrators, campaign organizers, and beneficiaries can reply to comments.
There have been no donations to this campaign yet.