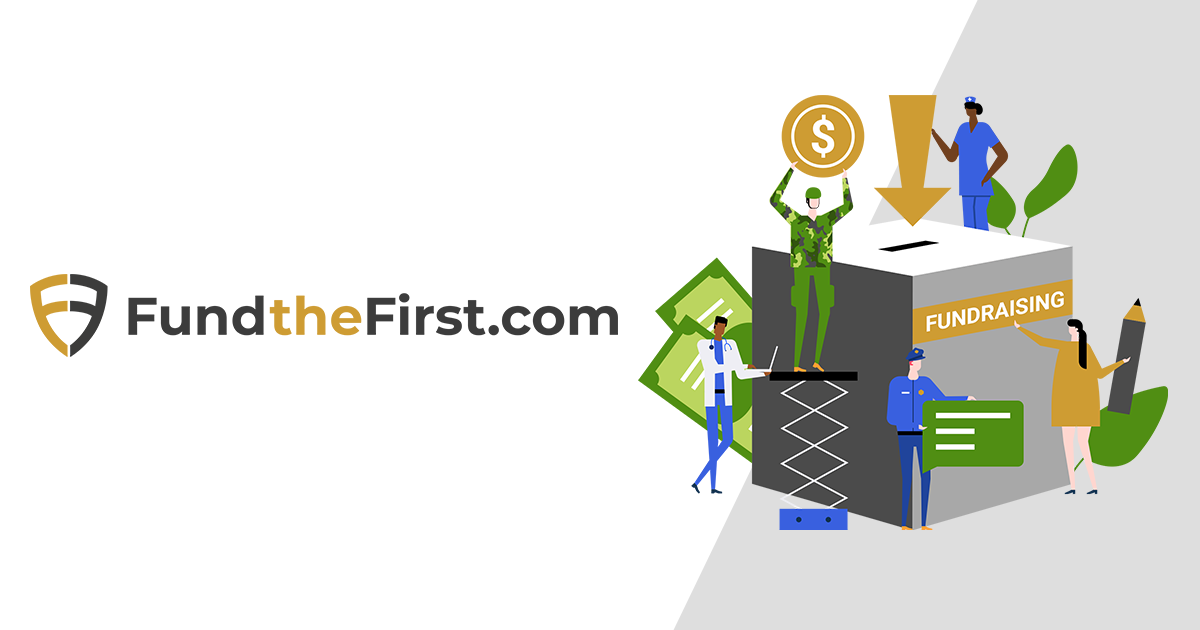 US military veteran working private security for a hospital with direct assistance to Doctors/Nursing staff, and secondary  assistance to law enforcement, EMS, fire/rescue and military. Because of Covid-19 funding is limited and the burden of replenishing equipment needs are placed on the individual officer. I am looking to help off set that burden for our officers.
As private security for a hospital when a patient arrives at the hospital via ambulance or law enforcement in an altered mental state it is our job to ensure all staff/guests are safe and secure and out of harms way. Most times that means placing ourselves in harms ways to keep all safe. In the line of duty I myself have had uniforms torn and equipment damaged. While ensuring that the true heroes the Doctors and nurses can safely do what they need to do to render aide. That said because of Covid-19 funding is limited as most has been shifted to aide in covid relief, meaning damaged items as stated before must be replaced out of pocket by the individual officers. 
Donations & Comments
Only administrators, organizers, and beneficiaries can reply to comments.
There have been no donations to this fundraiser yet.