This fundraiser has ended!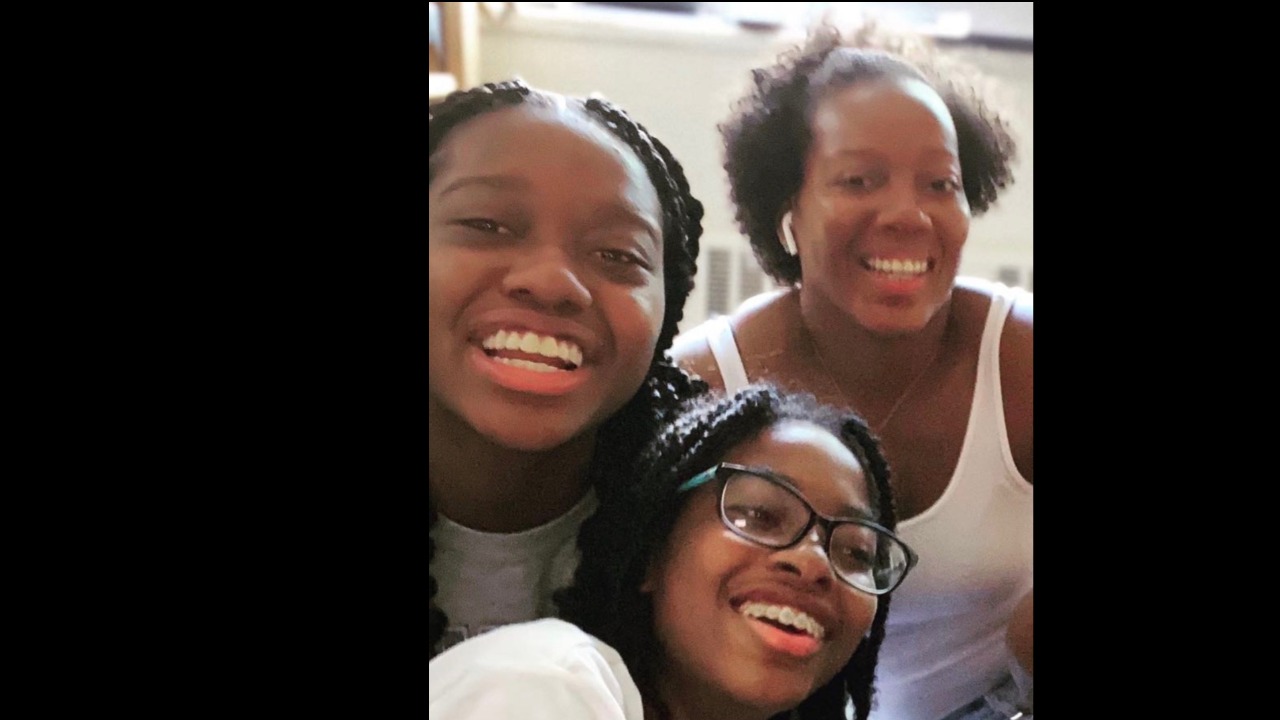 First Responders
NYPD 9/11 Related Active Duty Death - Rest in Peace Captain Janelle Sanders
On September 11, 2001, Janelle Sanders was a young Police Officer of the New York City Police Department. During the weeks and months following this terrible tragedy, Janelle held the line with so many others, working in and around Ground Zero. 21 years later, on September 11, 2022, Captain Janelle Sanders tragically passed away from a 9/11 related illness. Janelle was truly a light in this world; she was a daughter, a mother of two beautiful children, a sister, a mentor, a friend. She was hired by the New York City Police Department in March of 2000 and steadily rose through the ranks. Her last post being the Executive Officer of the 32 Precinct, protecting the streets of Harlem. Janelle leaves behind her two young daughters, her dog Hunter and her loving family. This fundraiser is intended to collect funds for them to assist with their support system. Any donation that is able to be provided is greatly appreciated. Please consider donating and sharing this fundraiser.
Donations & Comments
Only administrators, organizers, and beneficiaries can reply to comments. Jose Taveras donated
$1,500

Partner, you were the kindest, most positive, and genuine person and your loss is truly devastating. May God bless your wonderful family and may they find solace in knowing so many people loved you and will miss you. Nicole Brown donated
$1,500

Love you and miss you so much Janelle❤️❤️ Rest peacefully my angel. My family and I will never forget you🙏🏽 Anonymous donated
$500

I'm having a really difficult time understanding it all. Janelle was a GREAT person and even better friend. Her smile could light up any room, she was full of wit and extremely, extremely supportive. To the beautiful girls…mom was AWESOME! Thank you for sharing her with us. She has inspired more people and touched more lives than she will ever know. Janelle my friend, you will truly be missed. WE LOVE YOU!! Anonymous donated $300
You were a true friend. We miss you. Rene Marsh donated $200
I'm so sorry for your loss Sharisse Dennis Mitchell donated $200 Anonymous donated $100
Phenomenal Woman..A Strong Female Leader •Diplomatic •Ambitious • Compassionate • Educated • Visionary You will be truly missed Janelle 😘 Joseph Del Duca donated $200
"May the road rise up to meet you. May the wind be always at your back. May the sun shine warm upon your face; the rains fall soft upon your fields and until we meet again, may God hold you in the palm of His hand." Christopher Siani donated $100