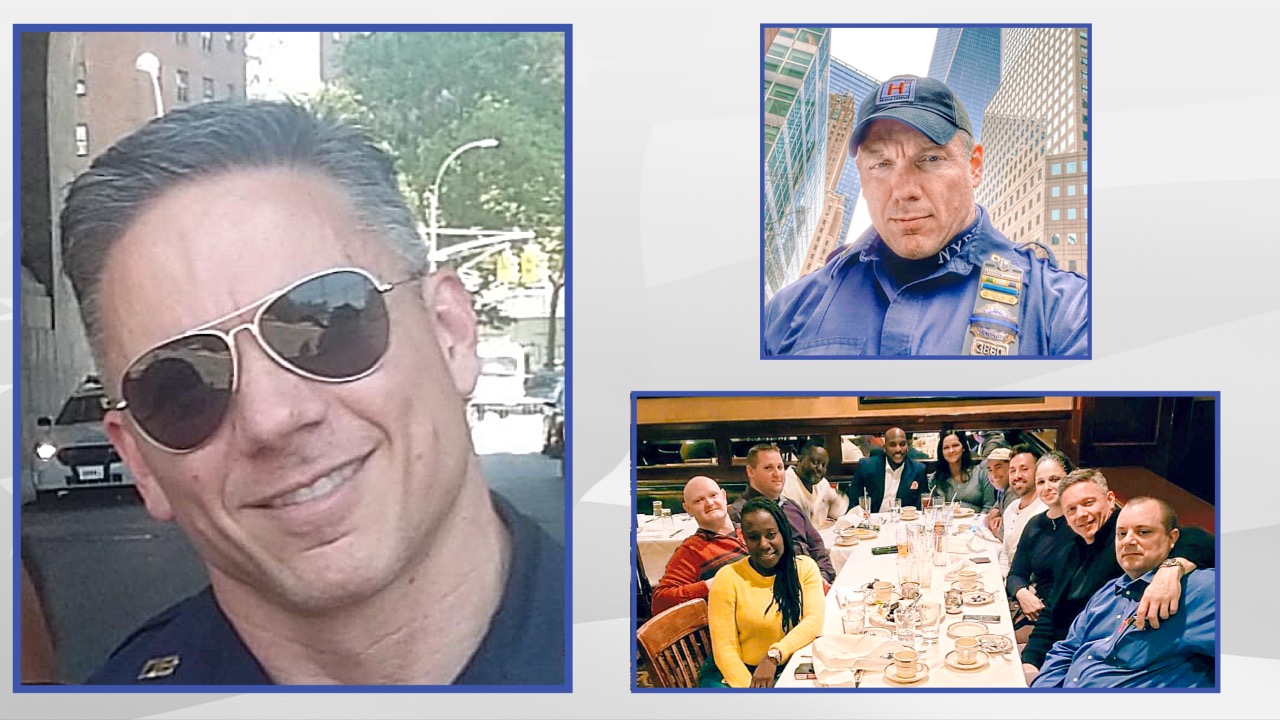 Law Enforcement
NYPD Detective Diagnosed with Cancer - Please Donate to Help!
My friend and partner, NYPD Detective John Lombardi, was diagnosed with Stage 2 Squamous Cell Carcinoma of Oropharynx on September 17, 2020.
He will start an intense combination of radiation and chemo therapy treatment soon.  
He is a dedicated Father, friend and Detective who has dedicated his life to helping others.  I want to give back to him and his family during their time of need, as he has given back to so many others.
Let's rally behind John and help alleviate any financial stressors that he may experience during this time.  Help show your support by considering a donation and sharing this fundraiser on all social networks!
John currently works at Queens Transit Robbery Squad and previously worked at Transit Queens Task force, Transit District 23 and Special Operations Division.
Thank You.
Donations & Comments
Only administrators, campaign organizers, and beneficiaries can reply to comments. Brian Vetrone donated $100
--- VICTOR CIPULLO donated $50
--- Richard Pastorella donated $50
You and your family are in my prayers!
--- Johnnie Pacheco donated $50
--- Ashraf Ayoub donated $25
Thank You for your service John, hoping you recover quickly.
---
Theresa Sberna donated $50
--- K.F. McCarroll donated $500
--- Richard Santangelo donated $150
On behalf of the Retired Detectives of the New York City Police Department
--- Amador Ortiz donated $200
To an awesome man that I've known from day one of your rookie years. Stay strong. QTF 74 ORTIZ.
---