This campaign has been completed!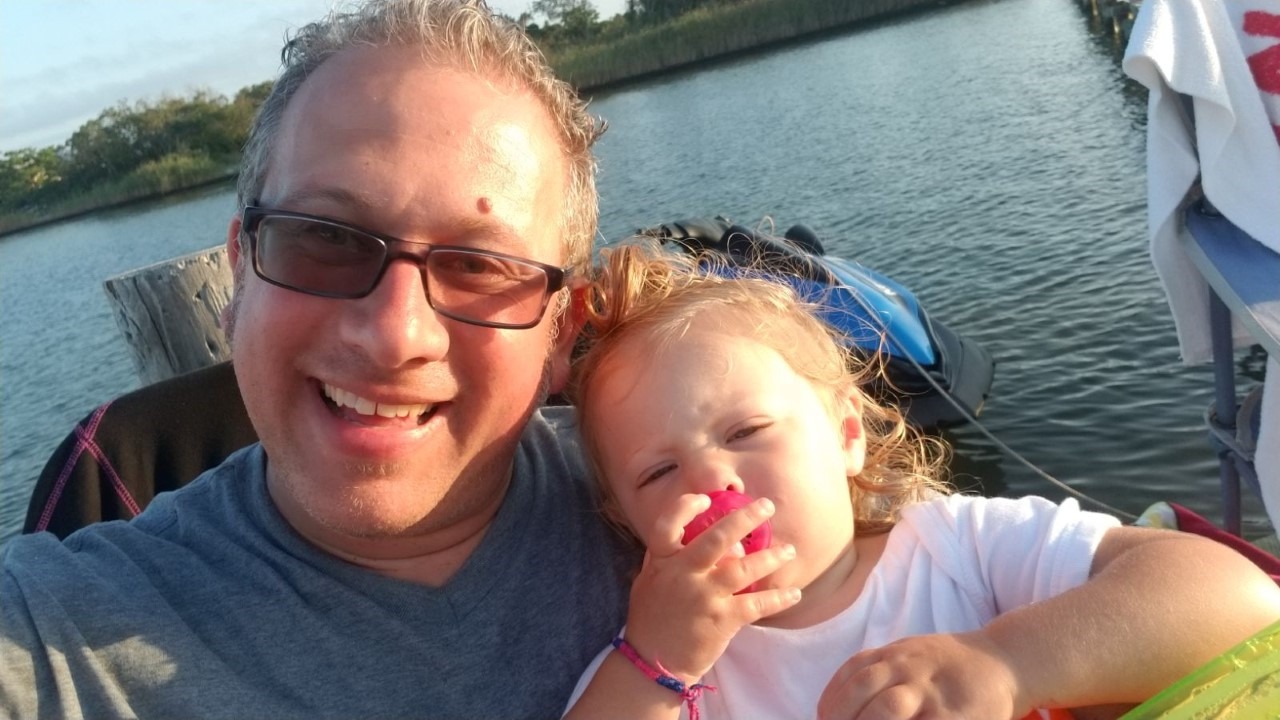 Law Enforcement
NYPD Police Officer Fabb Suffers Fatal Heart Attack
For the past ten years I worked with Steven in Midtown North's Theater District.  Steven was funny, compassionate and always looked out for others.  Steven was a NYPD veteran police officer that had 18 years on the job.
On Sunday, February 21, 2021 Steven suffered a fatal heart attack while spending time with his youngest daughter, Olivia, 4.  Steven leaves behind his daughter and son, Ian, 15.
I am coordinating this Fund the First to raise money to support his two children during this tragic time.  Please share and donate what you can.
Rest in Peace, Steven.
Updates

Donations & Comments
Only administrators, campaign organizers, and beneficiaries can reply to comments. Agnes Collazo donated $100 Steven Quock donated $250
We had good times together in The North and South. RIP Steve from the 6 ft ninja. Brian Dumont donated $100 Brian Gallagher donated $250 Judy Lisberger donated $50 Adrian Campos donated $100 Uncle Bill & Aunt JoAnn Gibson donated $500
Jenny Wishing you strength and comfort through this difficult time. Thinking of you and wishing you moments of peace and comfort. We hope you know That we are here for you during this time of sorrow. Please accept our warmest condolences Uncle Bill and Aunt JoAnn Jayne Rutigliano donated $500