This fundraiser has ended!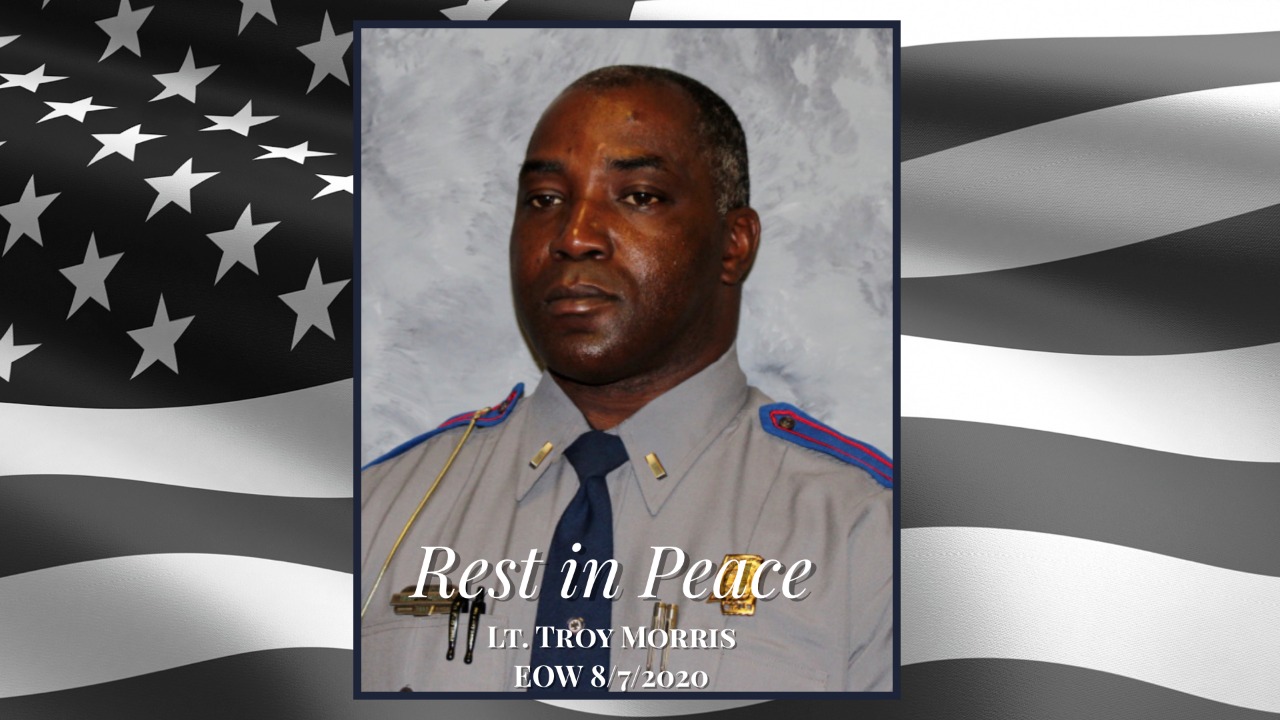 First Responders
27-Year Law Enforcement Veteran Murdered
On behalf of Lieutenant Troy Morris' family and with the approval of his wife, Gale, The Mississippi State Troopers Association is hosting this campaign to raise funds and support for the Morris Family.
Lt. Morris was a 27 year-veteran with the Mississippi Highway Patrol and was murdered on Friday, August 7, 2020 as he tended to a flat tire on U.S. 61 in Jefferson County. He was working off duty, as a contracted employee, transporting mail between postal facilities.

Lt. Morris leaves behind his wife and his daughter.

All proceeds will go directly to Mrs. Morris and their family.  Thank you all for the love and support and God Bless. 

Donations & Comments
Only administrators, organizers, and beneficiaries can reply to comments.
Jeremy Holmes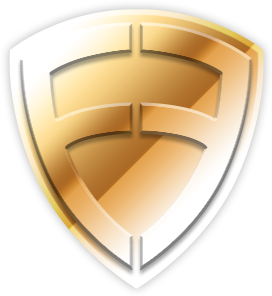 donated
$1,000

Jeremy Holmes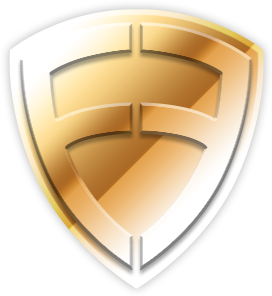 donated
$1,000 Gary Peitz donated
$500 James Longwell donated $50
I am truly sorry for this tragedy! I hope that peace and god come into lives like a whirlwind and heal everyones pain. Troy was an American Hero and will be remembered as such. Thank you all for raising such a beautiful young man. May god bless his soul. I did not him , but we could of been friend's . God bless this family and his family. Nothing but love and respect for you all...my name is James🙏Let me know if there's anything I can help out with. ❤️Peace🙏😇 HOLLY ALBRECHT donated $100
We support all those who dedicate their lives to protecting the citizens of this country! Our heartfelt prayers go to your family during this time. Never forget that the regular people of this country care about you. Andrew Duffy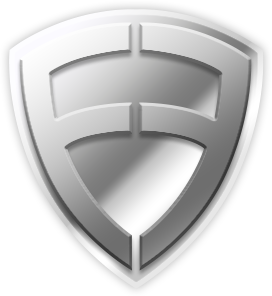 donated
$50 Mimi Jankovits donated $18
In merit of Sarah Chana Pua bas Mariossa and My NYPD son Anonymous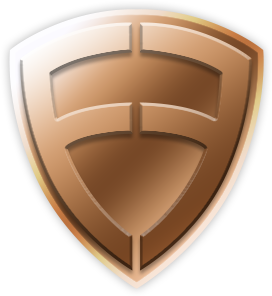 donated
$100