First Responders
Officer's wife suffering from cancer
Adina Perullo is a 36 year old mother of two boys (Luca, 7, and Lorenzo, 4), the owner of a Long Island wedding planning business, and the proud wife of an NYPD officer. 
In June of 2019, Adina was diagnosed with a very aggressive Stage 2 Breast Cancer. She underwent a double mastectomy, as well as months of chemotherapy, radiation, and a total of 5 additional surgeries. 
She has spoken on stage at breast cancer events, shared her story on local and national news channels, and was part of a commercial series bravely fighting to raise awareness of this deadly disease, and to support other young women with cancer feel hope in the face of a terrifying diagnosis.  
Her final surgery was in November 2020, and at that point she was considered in remission and was getting ready to explore a life after cancer. Unfortunately, during her routine scans less than one month later, it was determined that her cancer had not only returned, but spread to her liver. 
She has now been re-diagnosed with stage 4 metastatic breast cancer, which is incurable, and means she will be on treatment for the rest of her life. 
A huge supporter of law enforcement, Adina has been purchasing and delivering food, drinks, medical supplies and cards made by her children to precincts all over Long Island, as well as all 5 boroughs, for over 10 years. 
Most recently, during the riots and protests in the summer of 2020, she started a fundraiser on social media, which raised over $4000.00, and hand delivered much needed items to over 20 local precincts. 
She has always had our backs, and now it's time for us to have hers.
Her husband, Matt, has been on the job for 9 years and is a stand up guy and officer. Well liked by his command and everyone who meets him, he is the type of guy who would never ask for help, but is always the first one to lend a hand when needed.
All money raised would go directly to the family to assist with increasing medical bills, and to allow them to rest their heads easier knowing they can keep their focus on the most important thing, supporting Adina through the fight of her life. 
This family would never ask for this kind of assistance, so I am proud to do so on their behalf.
Donations & Comments
Only administrators, organizers, and beneficiaries can reply to comments. Crystal Schneider donated
$1,000

Bijou Mathew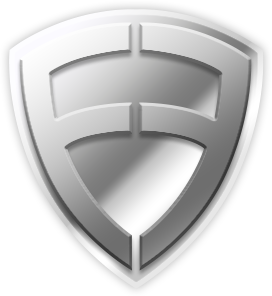 donated
$500

I'm praying for you and the family! STAY STRONG AND TRUST IN GOD TO GET YOU THROUGH IT! Michael Haley donated
$250 Peter Zirogiannis donated $25
I pray for a speedy recovery!!! Michael Comparato donated $50
Heidi Beiersdorfer donated $50
Sending strength and love! Joseph Amatulli donated $100 Kevin Smith donated $50
Donate to support Ruth Graziano Garguilo Michele Daniels donated $50
My prayers are with you all May you stay safe and healthy for decades to come
John Heihs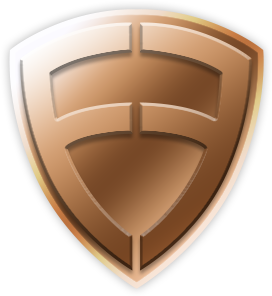 donated
$100