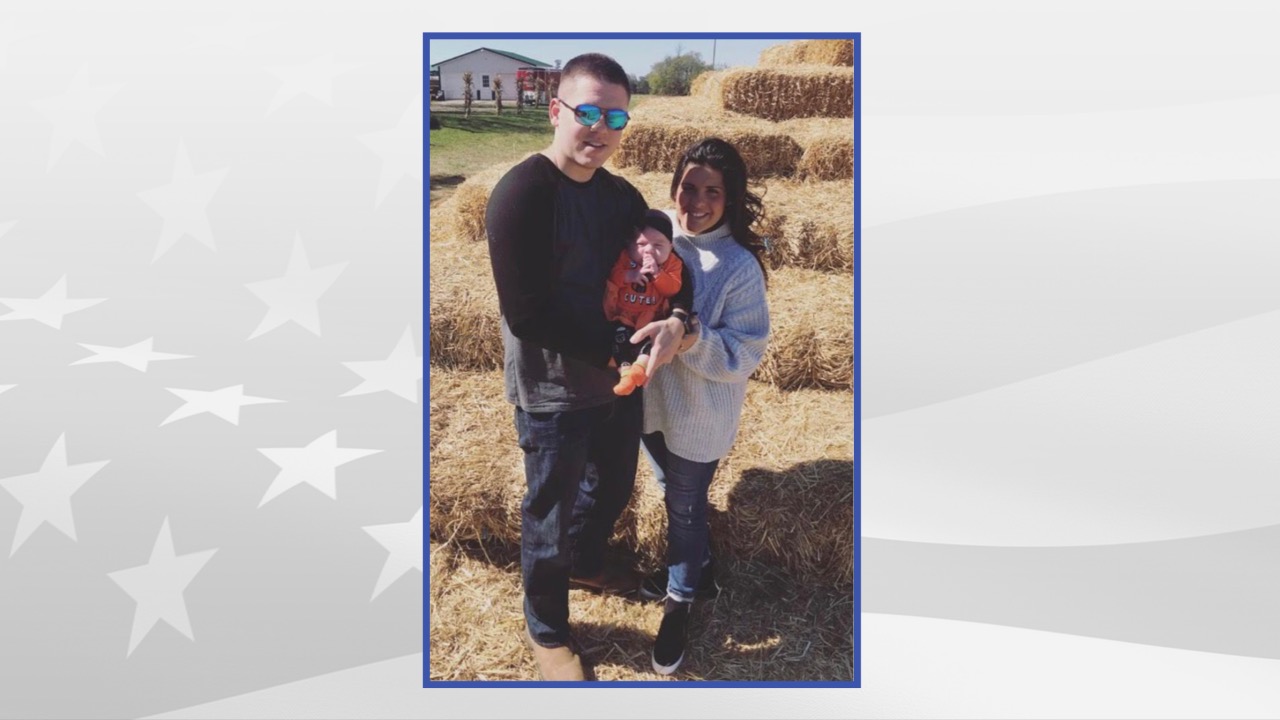 First Responders
Owen Family in Need
Officer Eric Owen was an Officer with the Louisville Metro PD and was recently hired by the Lakeland Police Department. He and his wife hired a moving company to move them from their home in Louisville, Kentucky to Lakeland, Florida so he could start his new position at LPD. During the move the hired moving company stole off of their belongings and has not been heard from since. All of Eric and his families life was in the truck, to include sentimental and irreplaceable items from his father in law who passed away recently. Anything would help this family. 
Donations & Comments
Only administrators, campaign organizers, and beneficiaries can reply to comments. Hans Lehman donated $100
Welcome to LPD, we are glad to have you! Hate that this happened and hope these donations help you and your family. Alex Rethwisch donated $50 Tracy Grice donated $50
Welcome to LPD! We are glad to have you! Aaron Peterman donated $75 Chad Whitaker donated $100 Christina Stewart donated $100
So sorry, praying your belongings are located & get returned. Welcome to our LPD Family! The Stewart's Jennie DeWitt donated $50 Anonymous Anonymous donated $50 Anonymous donated $100
God bless you. Praying for your family.