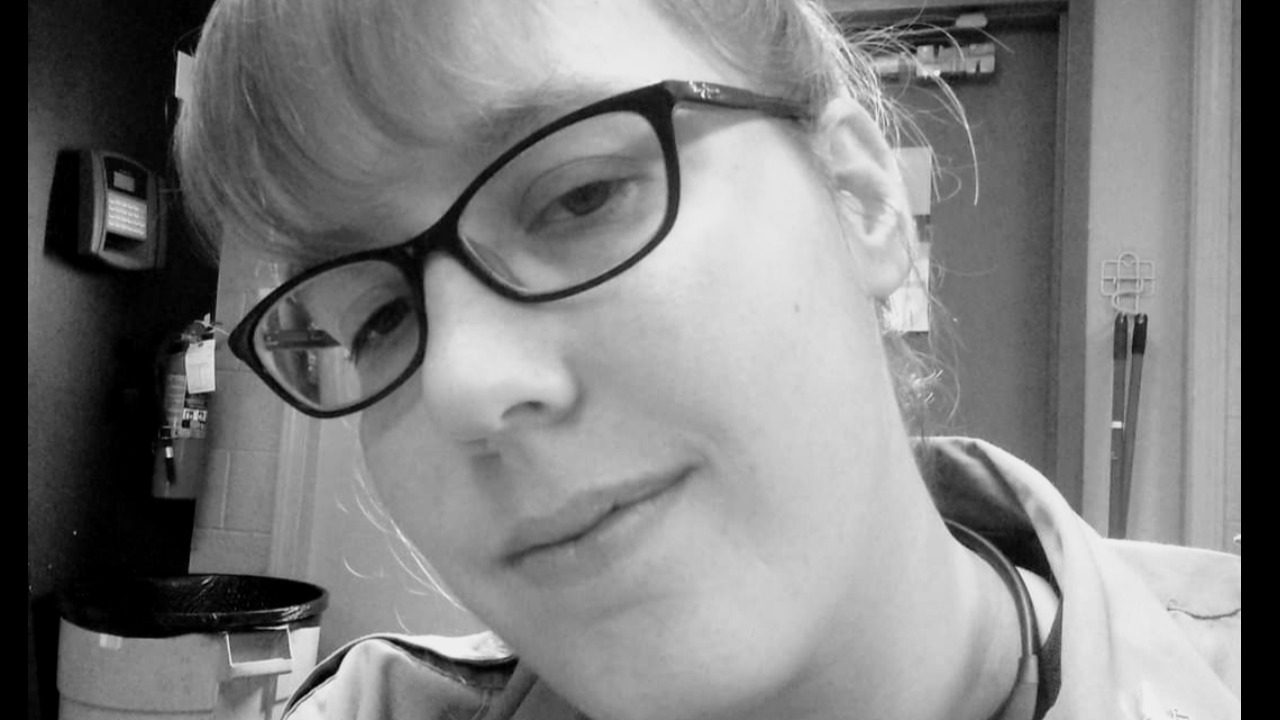 First Responders
Pandy's Injured/Out of Work
A few days before Christmas I was injured on the job. After seeing the orthopedic surgeon, I was placed on light duty for at least a month (and possibly longer depending on treatment). 
Due to Covid my job is not allowing anyone on light duty to work. My state only pays 2/3 wages to employees receiving workman's comp and I am still waiting to hear whether my claim has been accepted. 
I'm struggling with basics like rent and gas, and am concerned that this will be an ongoing issue. 
I appreciate you taking the time to read and anything helps. Thank you!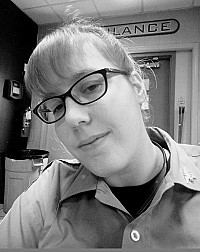 Donations & Comments
Only administrators, organizers, and beneficiaries can reply to comments. Rex Swain donated
$100

--- Alan Casper donated
$100

--- Level Zero donated
$100

---