First Responders
Pay It Forward 4 Officer Jason Knox
Pay It Forward 4 Officer Jason Knox


On May 2nd, 2020, Police Officer and Tactical Flight Officer Jason Knox of the Houston Police Department died in the line of duty after the helicopter he was riding in crashed while they searched for a reported body in a bayou. The pilot of the helicopter suffered serious injuries and unfortunately Jason's injuries were fatal. Jason left behind his beautiful wife, Keira, and his two young children. 
From October 7-11, 2021, Law Enforcement Officers Weekend will be hosting the Knox family, along with other families who've lost a loved one in the line of duty, to an all-expenses-paid vacation to Key Biscayne, Miami. The goal of this fundraiser is to raise enough funds to help cover expenses for the family. All additional proceeds from the fundraiser will be used to help additional families in the near future for other upcoming events. Each donation made, whether big or small, will be in honor of Officer Jason Knox. His legacy will live on within each donation, paying it forward and helping other families who've experienced similar incidents. 
We thank you in advance for your generosity and supporting the family of Officer Jason Knox. 
For additional information, please go to www.LEOWeekend.com


Donations & Comments
Only administrators, campaign organizers, and beneficiaries can reply to comments.
Ed Mandelbaum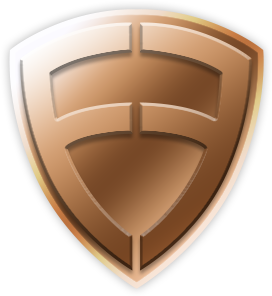 donated
$100
Brynn Miltner donated $15 Elizabeth Gonzales donated $100
May Officer Knox Rest In Peace. God bless all of the men and women who serve and protect Michael Geller donated $50 Nicholas Garcia donated $100
We love and miss you Knox! 212 United in blue! Christine Schilling donated $25
Greg Clark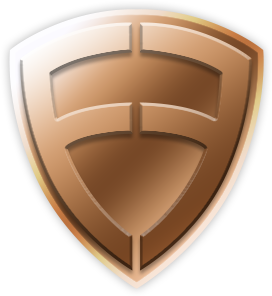 donated
$100
I was there the night Jason and Chase crashed ...it's a memory that will live with me for forever ..God Bless Anonymous donated $50
From everyone at HPD. We love you.