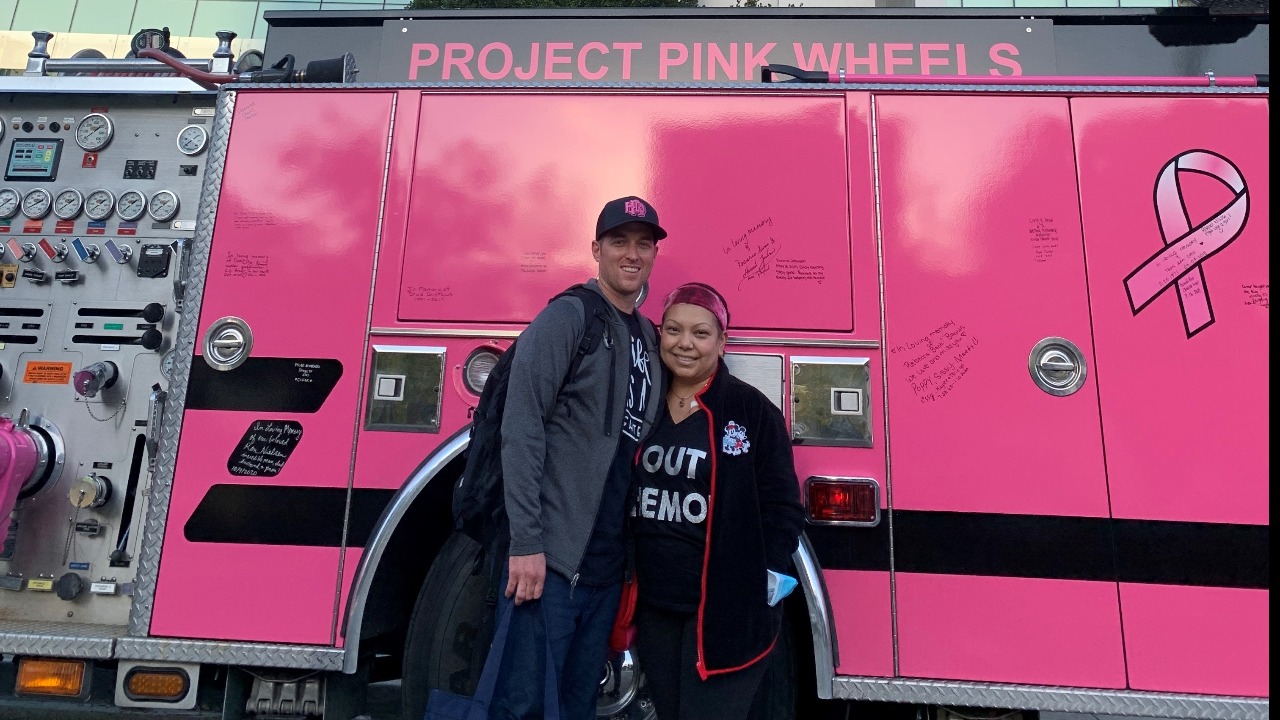 First Responders
Perry Family Memorial Fund in Memory of Glenda Perry
Glenda Perry began her battle with triple negative breast cancer on April 1, 2021. We are heartbroken to notify our friends and family that our beloved wife, mother, daughter, daughter in law, sister, sister in law, aunt and niece, after a valiant battle, passed on Saturday July 16th with her family by her side.  
Glenda was only 36 and leaves behind her beloved husband Brandon and two little ones- Nico who just turned 5 and Cici 2 1/2.
We ask that you keep the entire family in your thoughts and prayers.
It never makes sense when someone so young is taken from us.
She never gave up her battle - never- was determined to beat it- and everyone was so impressed with her strength and guts. 
 Her brave battle is over.
May she rest in peace.
Please share this link with your family and friends and donate as you are able. Every penny helps!


Donations & Comments
Only administrators, organizers, and beneficiaries can reply to comments. Marilyn Waldman donated $100
Our hearts go out to you. Marilyn Waldman charene Zalis donated $250 Jonathan Alberti donated $50 Germaine LaBerge donated $200
My deepest sympathy to the whole family, with love and prayer Patrick Graffis donated $2,500
Our thoughts are with you during this difficult time. The Graffis Families Peggy Brannigan donated $70 Jillian Aubrey donated $300