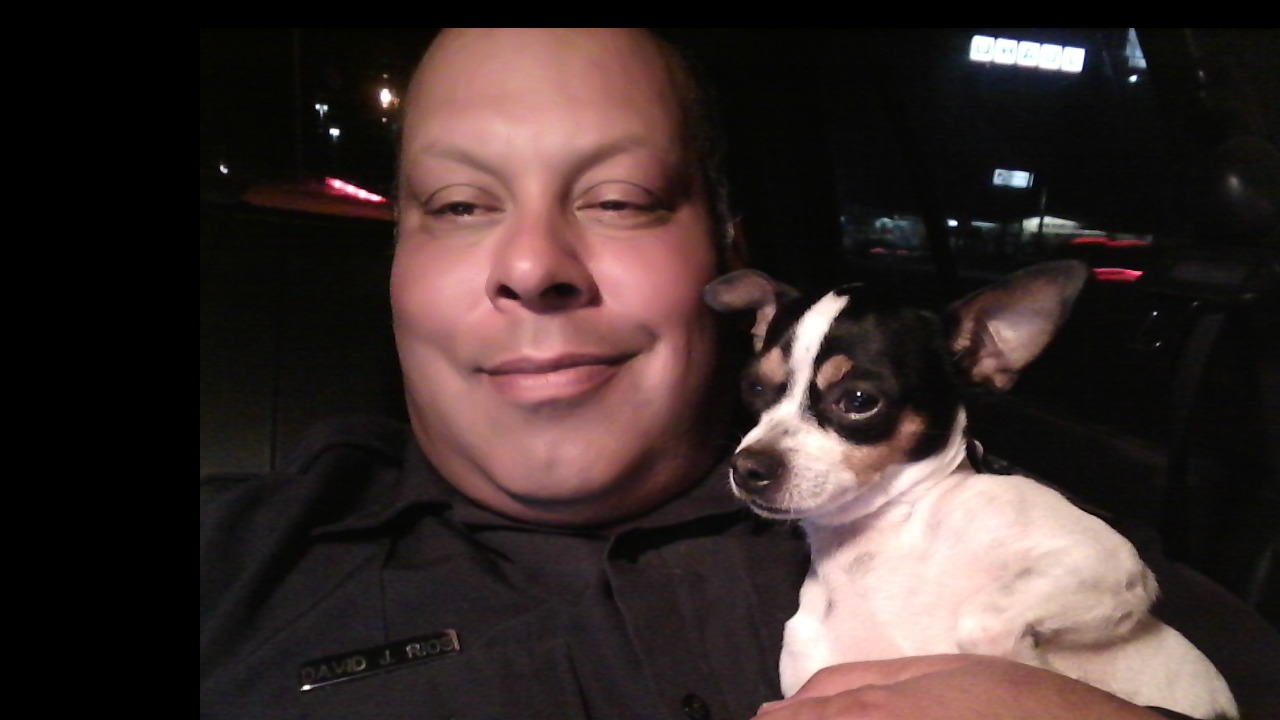 First Responders
Please help a fellow officer
Officer David Rios has serve as a police officer in the South Texas Area for many years. In April of 2020 he underwent surgery for a detached retina in his right eye that resulted from type 2 diabetes after a second surgery in June of 2020 that was unsuccessful, doctors decided to give him one final surgery in his left eye. His condition after the two surgeries have left him with severe vision loss. Officer Rios has not been able to work since March of 2020. Medical bills and cost of living expenses have taken a severe toll on his savings. We are asking for your donation to help with mounting bills and medical debt. David has always been there to lend a hand to other officers in their times of need. He is a military veteran and dog lover who is known to help stray dogs who need love. We are hoping that the next surgery will help him get back to work soon and is looking forward to starting a food pantry to benefit families in need. Please give whatever you can to help David all donations are greatly appreciated. Thanks for reading and take care.
Donations & Comments
Only administrators, organizers, and beneficiaries can reply to comments.
There have been no donations to this fundraiser yet.