This fundraiser has ended!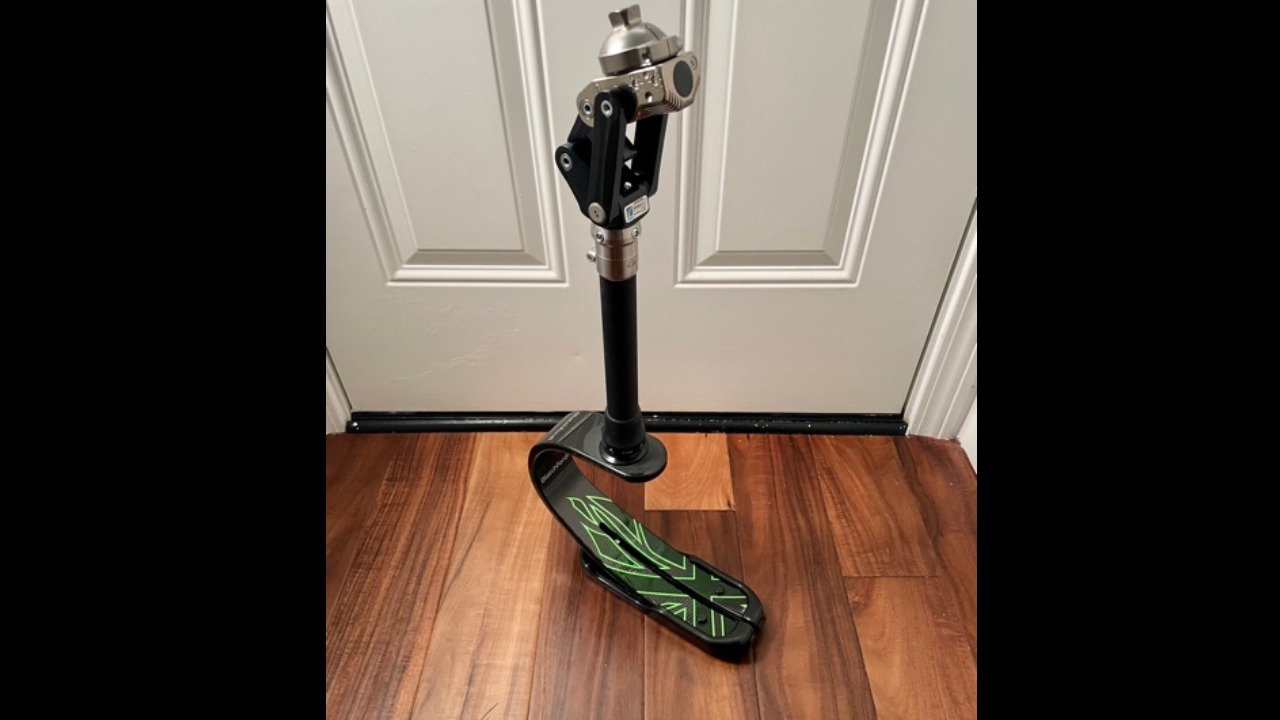 All Groups
Please help keep Jason moving forward - Prosthetic Assistance
I am requesting your assistance in helping us raise enough funds to complete the purchase of a prosthetic leg specifically designed for physical conditioning so that a promising young agent may complete his rehabilitation and, ultimately, complete his law enforcement career.
Jason has been with DHS since December of 2016 and was my last, and dare I say best, trainees.  Jason is a fellow Marine Corps veteran and had previously served as a Henry County Ga K-9 interdiction officer prior to accepting a position with the DHS.  In October of 2020, Jason was enjoying a high point in both his personal and professional life.  He had even accumulated enough leave time to undergo a knee replacement surgery and had finally decided to follow through with it. Unfortunately, what followed was a series of catastrophic events that decidedly changed the rest of Jason's personal and professional life.
After completing his knee replacement surgery and starting his road to recovery, an infection set in that almost killed him, TWICE. He spent countless days in ICU while doctors tried to figure out the best course of action to save his life.  It was ultimately decided that they would have to amputate his leg above the knee in order to save him and as much of his leg as possible.  Undaunted, over the course of several months Jason was not only able to overcome the loss of his leg and endure months of intensive physical therapy.  he was able to master his initial prosthetic device to point where he was able to return to work.
That said, Jason still has 15 years of service in front of him that will require his utmost dedication to physical conditioning in order to maintain his current status. His insurance only provides for the one prosthetic and this is where I am asking the Public Safety community for its assistance.  In order for Jason to maintain his physical conditioning, he requires a sperate prosthetic specifically designed to withstand the rigors of physical activities. His current device is designed for daily activities such as low impact walking and if used in physical conditioning activities, would require constant maintenance. 
With your assistance, Jason will be able to have two devices that serve his specified needs which will ultimately keep him moving forward both personally and professionally.  Thank you in advance for your consideration.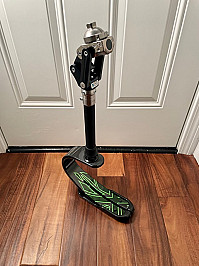 Updates

December 17th, 2021
Jason Guest, Organizer
Dec 12th, 2021: Campaign Update and Closure.
Along with Jason Hart, I want to convey my sincerest appreciation for those who have donated funds , shared the donation information with others to help the campaign, and offered to sponsor other fundraising activities for Jason.,  We also wanted to thank those of you who took the time out of your day to call, text, or write an email with words of support and encouragement for Jason during this time.
It is because of all of the support and encouragement from everyone that we are happy to let everyone know that we are CLOSING THE CAMPAIGN TODAY.  Through the generous donations from all of you using the Fund the First site, combined with the grant from the FLEOA Foundation, and funding from private / anonymous donations, we have reached the  funding goal in only 37 DAYS!!!  For me, this was a truly humbling experience to see so many people from all walks of life come together to lift up someone like Jason!
Again, THANK YOU ALL for you all of your efforts and support to help Jason complete the purchase of his physical conditioning specific prosthetic.
Donations & Comments
Only administrators, organizers, and beneficiaries can reply to comments. Anonymous donated
$610

---
So appreciative, thank you for the generous donation!!! Anonymous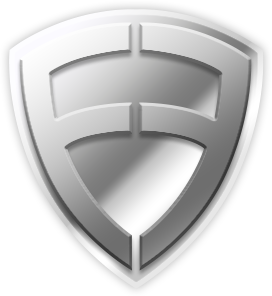 donated
$500

---
Thank you for the generous donation, I greatly appreciate it!!!
Jay Hawryschuk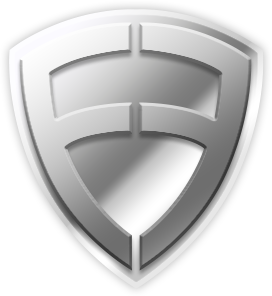 donated
$500

---
Thank you Jay for the generous donation, I greatly appreciate it!!! Winston Sims donated $100
---
Thanks brother, I appreciate it!!! James Punchard donated $300
---
I appreciate it sir, thank you! Wes Barrett donated $101
Had to give more than MAUPIN! 🤣
--- Orville Maupin donated $100
Keep driving on, young buck.
---
Thanks Wes, greatly appreciate it!!! kevin gates donated $20
---
Thank you Mr. Gates, really appreciate it!
Harry Sawyer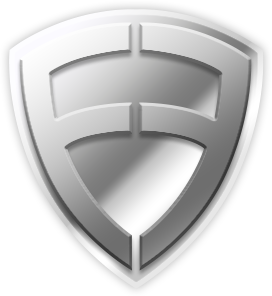 donated
$100
---
Thank you, greatly appreciate it! Demond Nash donated $100
Keep leaning into the wind Jason!!!
--- Suzanne Morris donated $20
--- Ray Perkins donated $50
---
Appreciate it Mr. Perkins!!! Ron Troxler donated $100
---
Thank you Ron, I appreciate it!