This fundraiser has ended!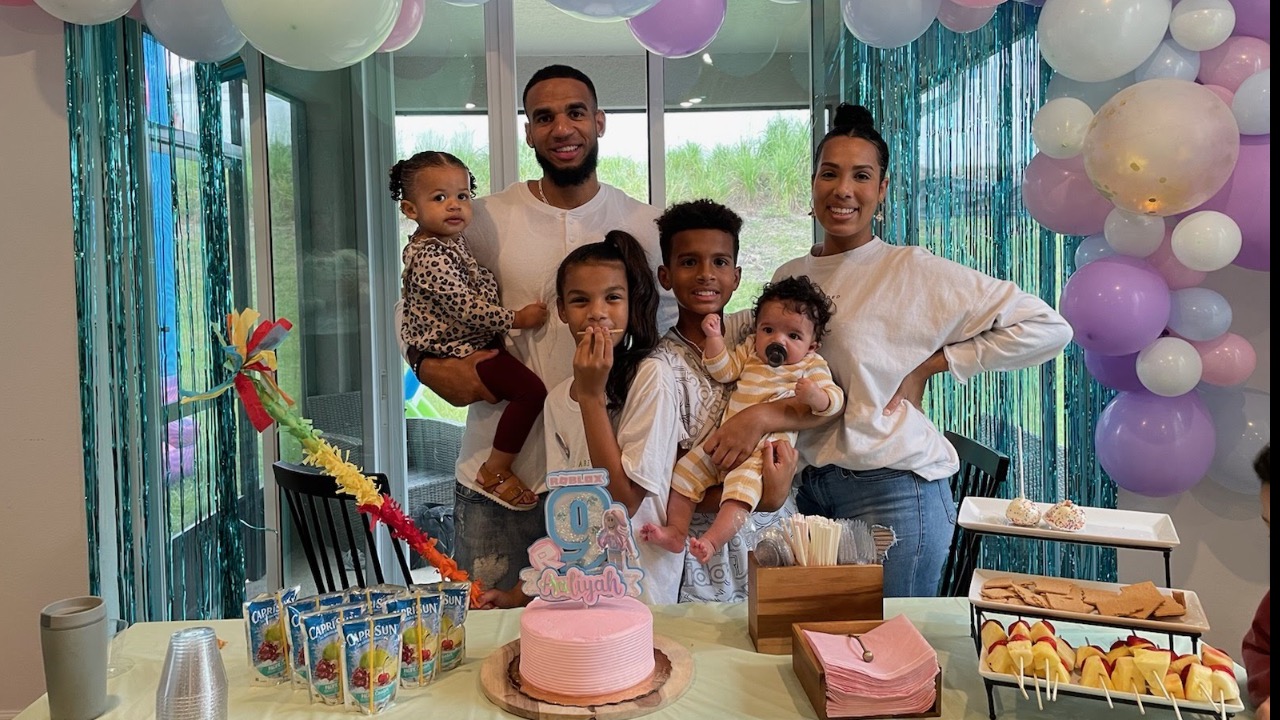 First Responders
Peds ICU Nurse Diagnosed With Uncontrolled Epilepsy
My name is Ruth Segarra, RN and retired NYPD detective. This story is about my youngest daughter Elizabeth. As a loving wife, mother of four, and a Pediatric Cardiac ICU Nurse, Elizabeth has an arduous life. She has dedicated her career to serving others, especially children, and continues studying and learning more to provide the best healthcare to all her patients. 
      Her seizures started about 9 years ago, though we didn't know that they were seizures back then. Her seizures occur as she drifts off in to sleep. This is critical as your body is supposed to repair itself while you sleep. Instead, her brain is operating to the contrary causing deficits that are gradually progressing to wider areas of the brain. Elizabeth is currently going through various brain scans to help neurology specialists find the exact location of her seizures, as her epilepsy is a rare and understudied form. She currently has the diagnosis of "intractable partial lobe epilepsy, unspecified. After numerous hospitalizations and test, doctors concluded her need for surgery; most likely a surgically implanted device called a Responsive Neurostimulation Device (RNS) which will stop seizures at the start. Seizures can NOT be left untreated. If so, Liz's brain could suffer significant deficits over time, causing a decline in her health as you can imagine. Although she has health insurance and help from her family, the additional costs required for all these tests, procedures, and surgery will significantly impact her and her family of 6. I ask you, family, distant friends and those who feel a tug on their hearts to please donate whatever you can to help defray some of her medical costs. Every dollar matters. I understand that times are difficult for everyone, and we all have struggles…but what makes beauty come from the ashes are the hearts of people moving and working! 
     I appreciate you taking the time to read this, and I pray that God will bless you as you bless my daughter. Please like, share, and donate as we help Liz and her family.
Thanks All.
Ruth.
Updates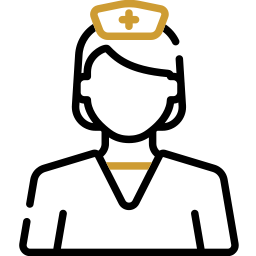 August 8th, 2022
Ruth Segarra, Organizer
I want to thank Cj Hart for his donation.
God bless you young man . May He continue to use you in a mighty way.
Blessings to you and your family.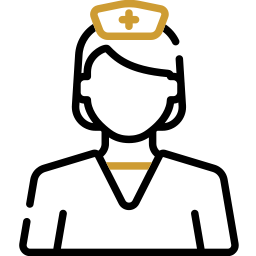 August 3rd, 2022
Ruth Segarra, Organizer
To all of you who have so kindly donated 
to Liz s cause, I am happy and relieved to report that her surgery was successful. Her surgery was a June 14 snd she is going back to work Aug 12. Doctors say it may be 6 months to determine whether she will be 100% seizure free but so far she has not had a single episode since June 14.
I am thankful to the Lord for speaking to your hearts and for your obedience to His Holy Spirit.
I pray you remain healthy and strong alongside your loved ones.
Best,
Ruth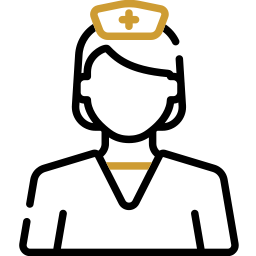 June 22nd, 2022
Ruth Segarra, Organizer
Hello To All
Liz had her procedure (SEEG) which is a stereotacticencephalogram on Tuesday June 14. This procedure consists of inserting electrodes directly into
the brain to determine the point of origin of her seizures. She pulled through but has lots of pain and it makes it hard for her to open her mouth
and chew. She will be coming home today. In 3 weeks she will undergo surgery to remove the section where the seizures are coming from.
It has been very hard on all of us especially her. Together with my husband , we have been caring for her 4 children as her husband has been at her side
endlessly.
She is facing a long recovery but we expect her to resume her normal life as a pediatric nurse and her family.
Thank you for your donations and prayers. I am not planning on closing out this fund as of yet as I hope that others will pass this on and donate even if it's
a few dollars to help with out of pocket expenses.
Our Sincerest appreciation to all of you.
Best,
Ruth S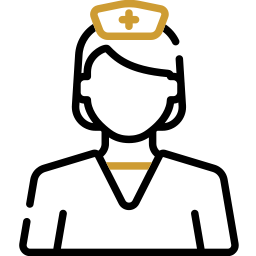 May 4th, 2022
Ruth Segarra, Organizer
Hello to All
As promised, here is the update for my daughter. She met with her neurosurgeon and her surgery is scheduled for June 14.
We are all on pins and needles but hoping for a great outcome. Liz will be in the hospital  for about one month.
Please send prayers and share if you are unable to donate.We appreciate all of your support. 
I will continue to update you as we move forward.
God bless you and yours
Best,
Ruth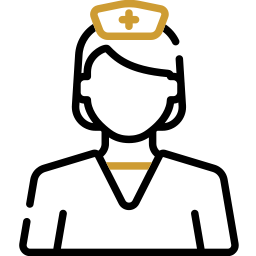 April 5th, 2022
Ruth Segarra, Organizer
I want to extend my sincere appreciation to all of you who sacrificed to give toward Liz s situation. 
I hope all are well. I would like to update you on Elizabeth s situation. Liz has had several CT scans and MRIs . She is due for another scan today . Next step is invasive testing meaning they have to put her under to run further tests. We are expecting her surgery sometime in May. Her seizures are more frequent at night . While nerve racking as this is for my family members, I'm confident that she will have a good outcome.She is young and loves being a pediatric nurse.
Please keep her in your prayers if unable to donate and share the link. People ask me if she has insurance. Yes she does, but most of us have had experiences with insurance companies. We are expecting further costs that we are not aware of just yet ie copays, coinsurance, deductibles as well as doctors who visit patients in their rooms  and are not even in network.
I promise to keep updating as I obtain more information .
Stay well and safe
Ruth and family 
Donations & Comments
Only administrators, organizers, and beneficiaries can reply to comments. Candice Landano donated
$1,000 Chris Landano donated
$500 Cynthia McConnell donated
$250

Our thoughts and prayers are with you all as we wish for Elizabeth's full recovery. ❤️🙏🏼 Michael Alicea donated $100
Keep your spirits up and your mood optimistic . . . stay strong, our prayers are with you and yours.
---
Hi Michael. Liz and I thank you so much! I pray the Lord shines His face upon you and yours. Anisha Singh donated $30
---
Thank you so much for your love and support Anisha. I pray the Lord bless you in return. Warren Tuttle donated $100
---
God bless you Warren for your blessing. I pray the Lord bless and keep you and your family well and safe. Thank you so much! Jimena Cespe donated $20
---
Thank you Jimena for your donation. I pray that the Lord blesses and keeps you and your family well and safe. Lesia Farmer donated $50
Prayers being sent your way!
---
Oh my Lord. Thanking you so much from my family to you. May the Lord keep you and your loved ones safe. Thank you Lesia Eva Cabrera donated $50
My prayers go out to Liz and the rest of the family. 🙏Love you! 😘
---
Thank you sweety. I really appreciate you! Besitos. Talk soon Lissette Sierra donated $50
---
You are loved my dear. Thank you so much for your love and support. I was with her again at another scan this morning as they were brain mapping her. It gets so complicated. The doctors want to make sure they are going into the right spot in her brain. Talk soon my dear. Besitos.