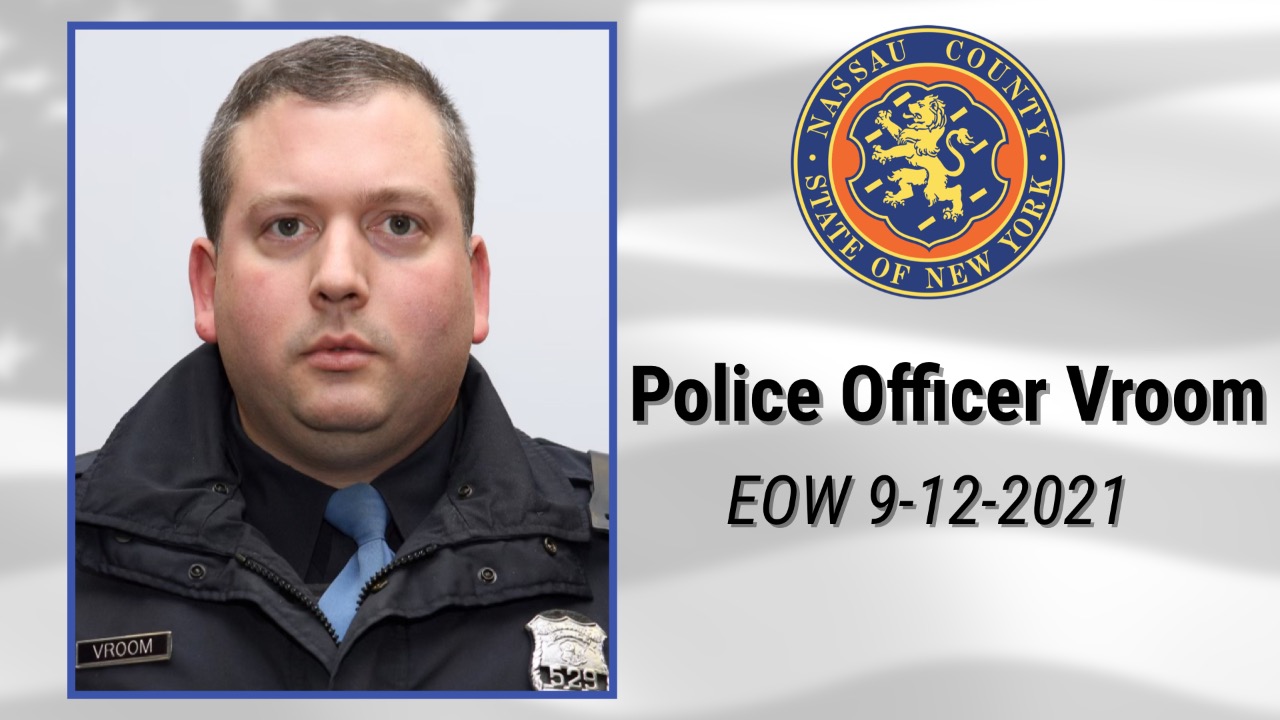 First Responders
Please Support Officer Vroom's Son
Charles 'Chuck' Vroom started his career working in the NYPD and spent many hours down at ground zero assisting in the recovery efforts.  For the past 17 years, he has been a dedicated Nassau County Police Officer in the Department's Third Precinct. Chuck was a well respected friend and brother to everyone he worked with who unfortunately contracted Covid-19 in the course of his duties.  His passing due to that illness has brought sadness and shock to all that knew him. Chuck is survived by his only son Sean and this page is being being set up to help cover the costs of the funeral. 
Donations & Comments
Only administrators, campaign organizers, and beneficiaries can reply to comments. Michael Cammarata donated $100 Alan McNulty donated $100 Anthony Colon donated $100 Vincent Boden donated $500
My thoughts and prayers go out to Chuck's family, especially his son Sean.