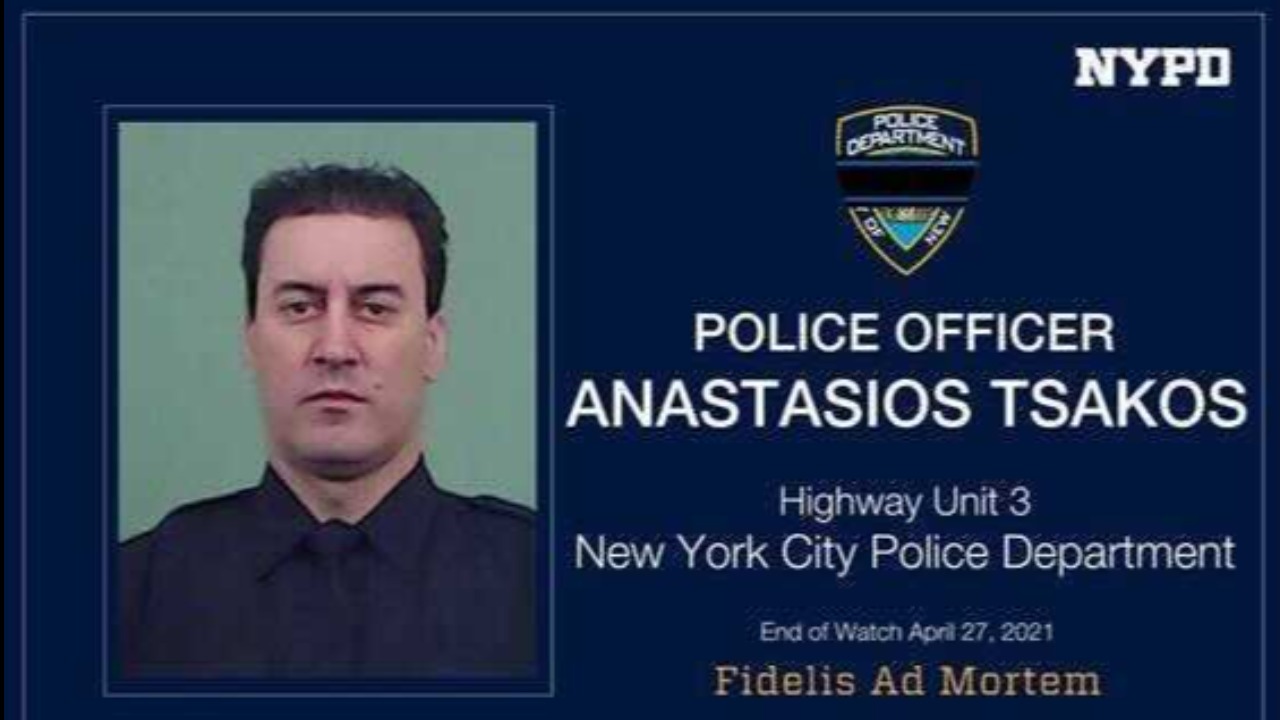 Law Enforcement
PO Tsakos fund
Today at around 2 am PO Tsakos who works with the NYPD Hwy patrol 3 was on duty helping other officers on a job on the LIE , while outside his veh PO Tsakos was struck and killed by a drunk driver. Officer Tsakos leaves behind a wife and two beautiful young children . This page was created in order to help with the financial burden on officers family , I thank everyone for their support in this difficult time and please stay safe 
Donations & Comments
Only administrators, campaign organizers, and beneficiaries can reply to comments. Trisha Zuvich donated $50 Peter Chambertides donated $425
kypie ihcoy xpicte eλehcon me. May his memory be eternal. patrick miller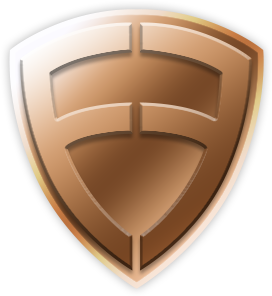 donated
$300 K.F. McCarroll donated $100 Anonymous donated $100
May he rest in piece, and may the scum that murdered him rot in hell! Highway 5 donated $160
From Highway 5 Active and retired UMOS ctd.