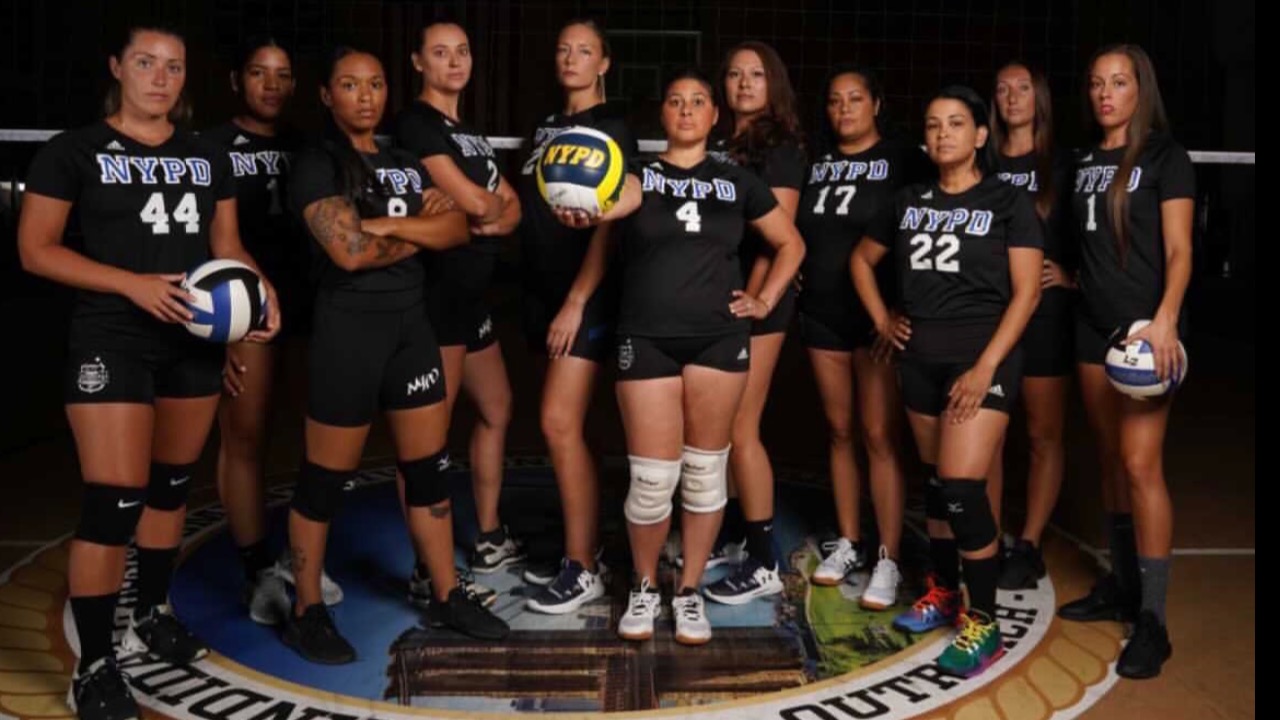 First Responders
The world Police & Fire games 2022
We are really excited to count on your help to help us make it to the World Police & Fire games 2022 in Rotterdam. All proceeds are going to be utilized for this trip. 
Donations & Comments
Only administrators, campaign organizers, and beneficiaries can reply to comments.
Natividad Cortes donated $25 Irving Marrero donated $50
Best of luck. Play hard and have fun. God bless. Gwernan Buckner donated $50 VICTOR CIPULLO donated $50
Former NYPD POLICE OLYMPIC VOLLEYBALL PLAYER - GO FORTH TO SERVE AND SPIKE GOOD LUCK Julian Febres donated $100
Elaine Jenkins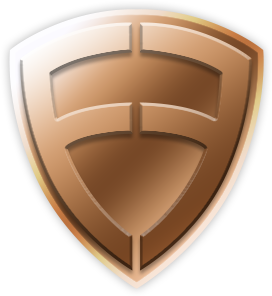 donated
$100
Represent! "The Finest Wonder Women of the Shield" Ladies GOOD LUCK!!! Patrick Gordon donated $20 Sharisse Sanders donated $100 Christopher Jennings donated $100 keno chambers donated $50