This fundraiser has ended!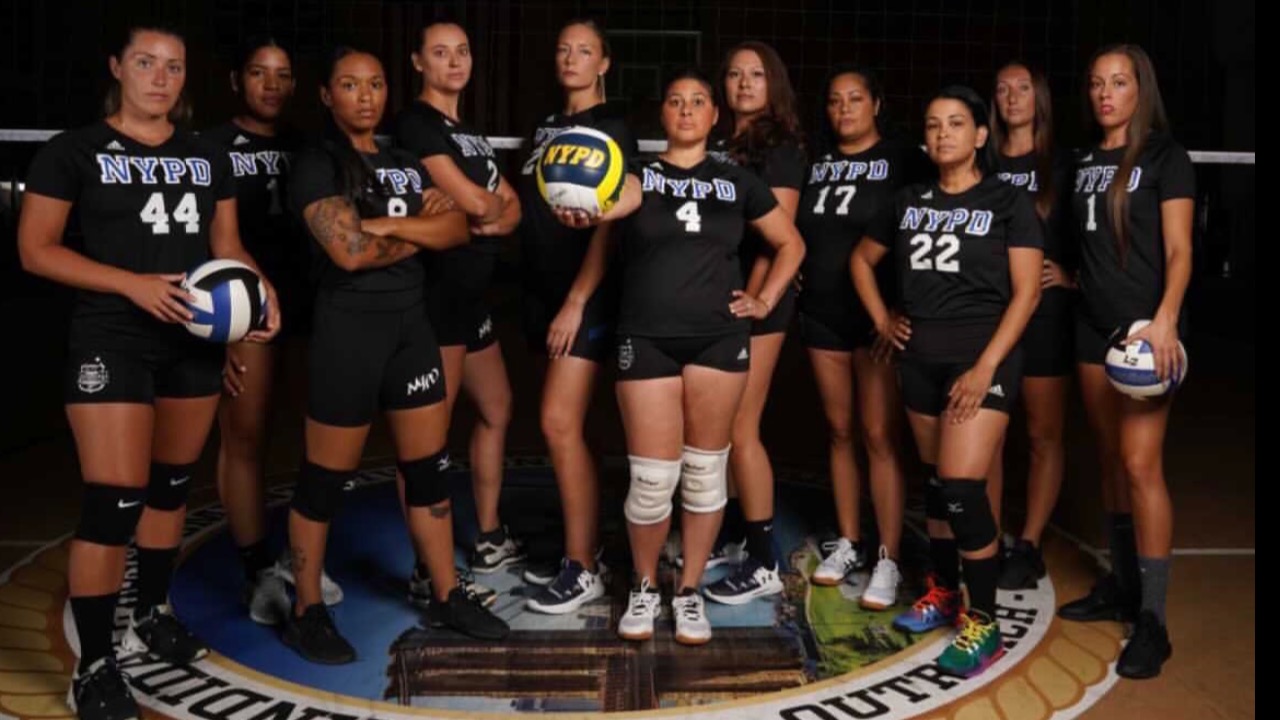 First Responders
The world Police & Fire games 2022
We are really excited to count on your help to help us make it to the World Police & Fire games 2022 in Rotterdam. All proceeds are going to be utilized for this trip. 
Donations & Comments
Only administrators, organizers, and beneficiaries can reply to comments.
Brian DeLaurentis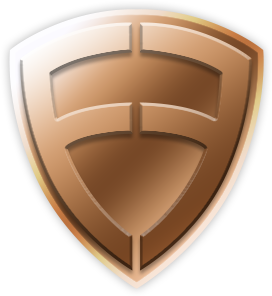 donated
$250

As a former member of the NYPD Police Olympic team when women first started to play on the team, I'm extremely happy to help.
John Walker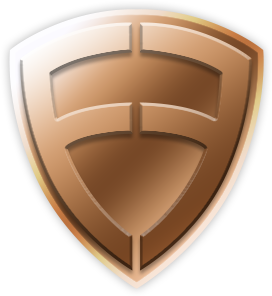 donated
$250

As a retired m.o.s. (DB TTU), I am both proud and honored to sponsor our women in blue as they represent us in the World Police and Fire Games. Best of luck to my sisters!!!! DBMN Cigar club donated
$200 Israel Adorno donated $100
Natividad Cortes donated $25 Irving Marrero donated $50
Best of luck. Play hard and have fun. God bless. Gwernan Buckner donated $50 VICTOR CIPULLO donated $50
Former NYPD POLICE OLYMPIC VOLLEYBALL PLAYER - GO FORTH TO SERVE AND SPIKE GOOD LUCK Julian Febres donated $100
Elaine Jenkins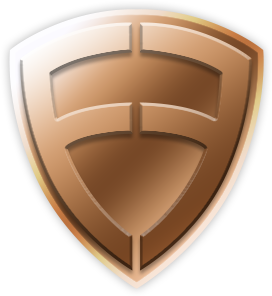 donated
$100
Represent! "The Finest Wonder Women of the Shield" Ladies GOOD LUCK!!! Patrick Gordon donated $20 Sharisse Sanders donated $100