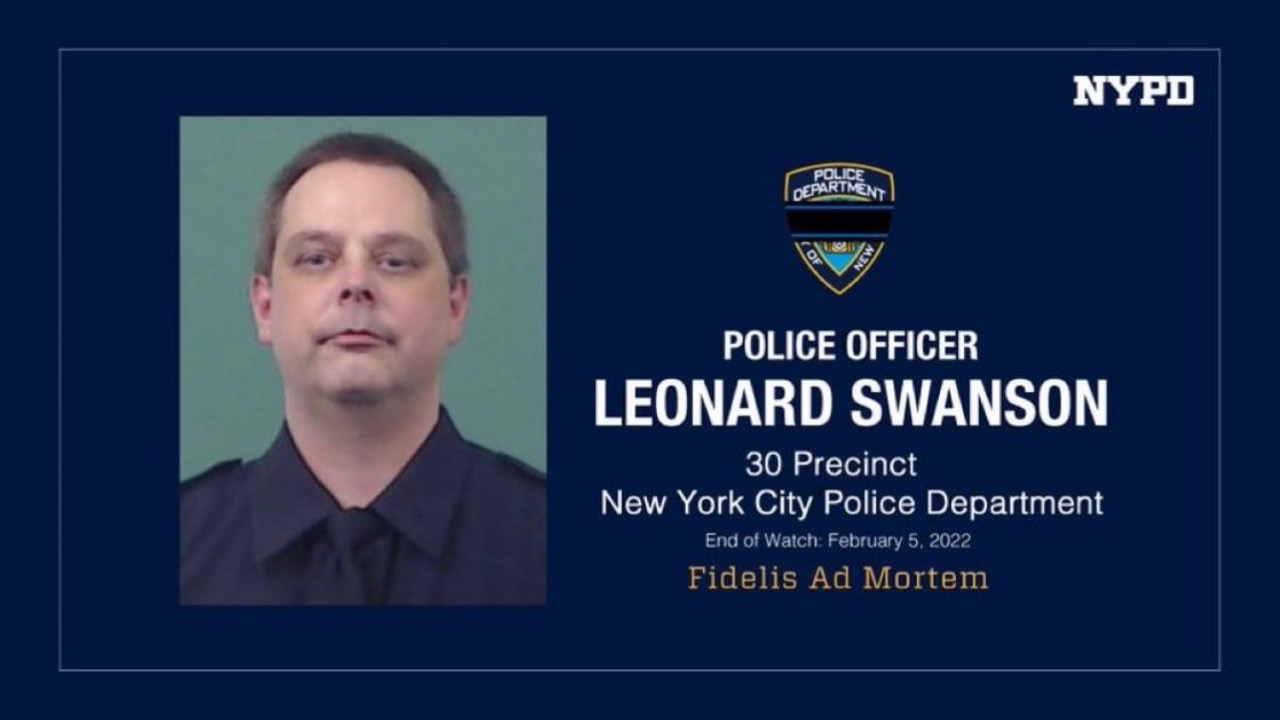 First Responders
Passing of Police Officer Leonard Swanson
Policed Officer Leonard Swanson was taken from us too soon.  He is survived by his loving and devoted wife and their children. Lenny served his country in the Army and was a caring individual that could make your tour lighter with his sense of humor.  He has touched many Officers he worked with in Transit District 03 and the 30 precinct.  We ask assistance in raising funds to help facilitate costs of flying family members into New York from his home town in Ohio and to alleviate any other costs associated with his funeral costs.  A donation of any amount goes a long way and thank you for your continued support for our brother in blue.

Updates

March 11th, 2022
Consuelo Ruiz, Organizer
My family and I greatly appreciate the massive outpouring of sympathy we have received after the recent loss of our beloved "Len". Leonard was an amazing spouse, partner, father and best friend. After serving his country in the army for 2 terms, he served his community as a police officer for nearly 20 years. He was the love of my life and together we raised 8 children. With his quirky sense of humor and his willingness to help anyone, it is a great loss for our family, the community and his brothers & sisters in blue. Thank you for all of your sympathy and comforting support during our time of loss. Your kind words have been a powerful remedy to our wounded hearts. 
Tanisha & The Swanson Family
Donations & Comments
Only administrators, organizers, and beneficiaries can reply to comments. Tonya Sanders donated
$300

My bro Len you was a amazing person. Me , Sis and you had some great time. You was and still is love by family And friends. May you RIP. ONLY GOD KNOW Why YOU WAS CALL TO HEAVEN SO SOON. ANTHER ANGLE HAVE BEEN SET FREE. LOVE SIS Khanuko Avshalumov donated
$250

You will be truly missed brother!
Consuelo Ruiz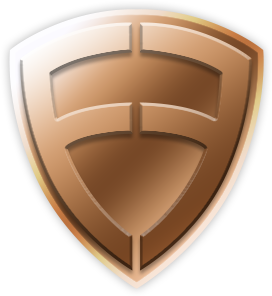 donated
$200

My partner on earth and now in Heaven love you ❤️ Eric Spero donated $100
My condolences. RIP Lenny and thank you for everything brother 🙏 Mark Zambrano donated $100 Fritzie Cassis donated $100 Collin marcus donated $100 Crystal Torres donated $50
I'm deeply saddened to know the heartache your going through. Father God, place your healing hands surround this family with the strength by each passing day to get through this difficult time, In Jesus name Amen. God Bless your family, I want to thank your husband for his service. You and your family are in my thoughts and prayers. Kisha Drumgold donated $100
My deepest condolences to you and your family 🙏🏿 Carolyn Holmes donated $100
My heart is sooo heavy!! Im praying for the family!! Sleep In Peace Len, we loved you but God loved you best!!