All Groups
Protect Our Protectors
Irish Angel's mission is to help those in service suffering in crisis of PTS, TBI, addiction and mental health, get the help they need when their darkest days come. 
Not all insurance companies cover the cost of these specific treatments. Irish Angel want to give every Hero the fighting chance to live a good life and manage their PTS etc. We want to help with the expenses of their travel is out of State or contribute to their treatment. Financials shouldn't stand in the way of those seeking help. You can't put a cost on a life, particularly one who sacrifices everything for our freedom and safety. 
Donations & Comments
Only administrators, campaign organizers, and beneficiaries can reply to comments. robert symington donated $200
I hope more will donate, They would not leave us,,,,We can Not leave them !!!! Greg Demetriou donated $100 Phillip Kemper donated $50 Clay Jeppsen donated $100
Go Irish Angel! Back the Blue! John Mulet donated $50
Great work Amanda. Thank you for letting us know about the fund. Daniel Rousseau donated $200 John D Sullivan donated $250
May this small donation be used for good. Diana Younts donated $100
Blessings to all those that risk their lives to protect us. Thank you. Diana and Martin Younts
Eric Chamberlain donated $50 Anonymous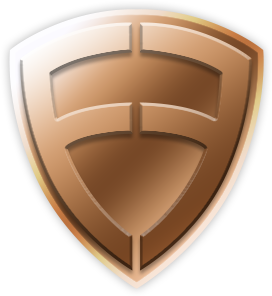 donated
$250