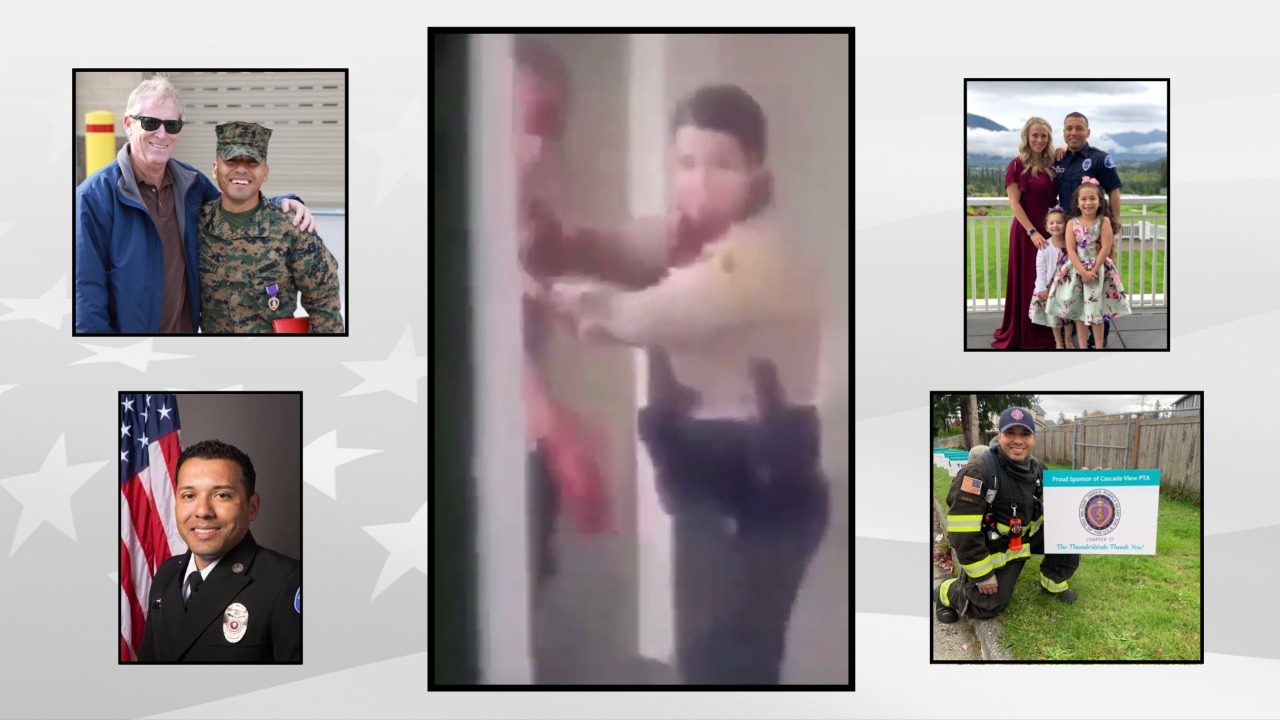 First Responders
Purple Heart Veteran & First Responder Gives Back to LA Deputies
After watching Fund the First on Fox & Friends this morning, I realized that the campaign for the LA Deputies was completed and I wanted to continue to support them.
Growing up in Los Angeles it saddens me to have learned about the two County Sheriff's Deputies that were severely wounded in an apparent ambush while sitting in their patrol vehicle.
I am currently serving as a first responder and am a Marine Corps Veteran, and Purple Heart recipient. NOW, more than ever it is imperative for the community and America as a whole to support these two brave officers and their families.
All funds raised will be given directly to the families affected VIA the appropriate channels. 
Thank you in advance for showing your support and helping me help these officers.
Donations & Comments
Only administrators, campaign organizers, and beneficiaries can reply to comments. Anonymous donated $50
Prayers. So sorry this happened. 😢 Robert Shupe donated $100
I pray the two deputies will heal . I realize how hard it is to do your diffcult and dangerous job under these trying circumstances. May god bless you. Anonymous donated $40
Dear Deputies, many are keeping you in their hearts, thoughts and prayers. May you continue to heal. Thank you Fredy for organizing this. Alicia Heiduk donated $20 Suzanne Alexander donated $100
Praying for you and you families. We are here for you!
Jacqueline Cantalino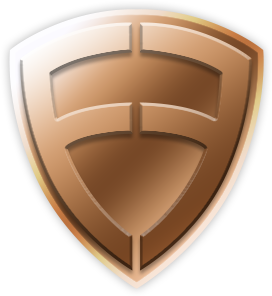 donated
$100 Anonymous donated $20
Forever grateful for your bravery and risking your lives for ours. I have no words to express my appreciation.