This fundraiser has ended!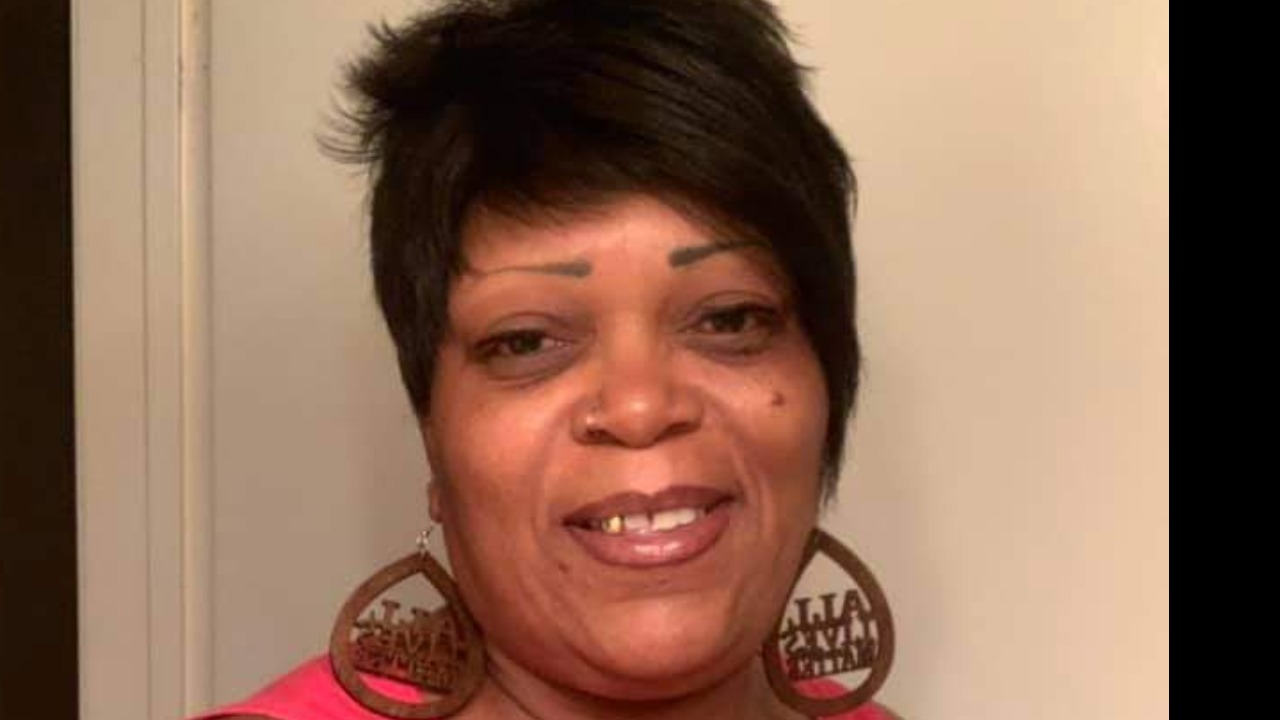 All Others
Raising funds for my mother's funeral 🙏🏾❤️
This fundraiser is to support my family with the burden of burying my mother and the costs that it will include. We would definitely appreciate you for giving any amount that God may put on your heart to send and support us with. Thank you so much!
Donations & Comments
Only administrators, organizers, and beneficiaries can reply to comments. Brent Hobbs donated
$100 Anthony Zwilling donated
$100 Clara Thomas donated
$40

I love you and am so very sorry for our loss. Nobody knows the pain of losing a parent until it happens, believe me.... I know. I'm praying for you baby 😘😘😘😘💔💔💔💔💔
--- Suanne Stanley donated $25
Prayers for you Rashodd and your family ❤️❤️❤️🙏🙏🙏 Marsena Knox donated $30
With love Rashodd and Family. Praying 🙏 for strength and peace during this time. We know to be absent from the body is to be present with the Lord.