First Responders
Rebuild Jackson County Fire District No. 5 #SO STRONG
On September 8, 2020 the communities of Ashland, Talent, Phoenix and Medford, Oregon were ravaged by the ALMEDA FIRE. The blaze destroyed over 3000 buildings including Jackson County Fire District No. 5 Station Three, damaged Fire District Headquarters, fire apparatus, vehicles and firefighting equipment. 
The tragic loss included 50% reduction in funding, affecting employees and volunteers. Your donation help maintain fire protection in an area devastated by a conflagration, still in the midst of a dangerous fire season. REBUILD JCFD5. #SO STRONG.
Donations & Comments
Only administrators, organizers, and beneficiaries can reply to comments. Roland Kretschmann donated $1,000 STEPHEN FORCE donated $1,000
THANK YOU FOR ALLYOUR ASSISTANCE Chuck and Diane Reiling donated $1,000 Zenergy Metal Works LLC donated $13 Dana Rugg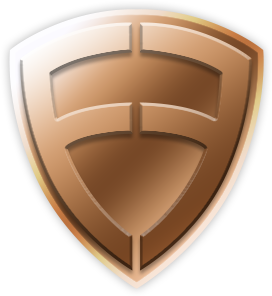 donated
$50 Eliza and Brad Kauder donated $100
We CERTainly want to contribute toward bringing District 5 back to full strength. With gratitude for all our firefighters and first responders to do keep us safe! Anonymous donated $100
As an Ashland CERT volunteer, you guys are brothers. Best wishes on your fund raising. Edward Goldman donated $100
Thank you for your service Courtney Davis donated $15 Steve Rupnow donated $50
Good luck with your fundraising efforts. The dir=strict cant afford to lose your valuable services.