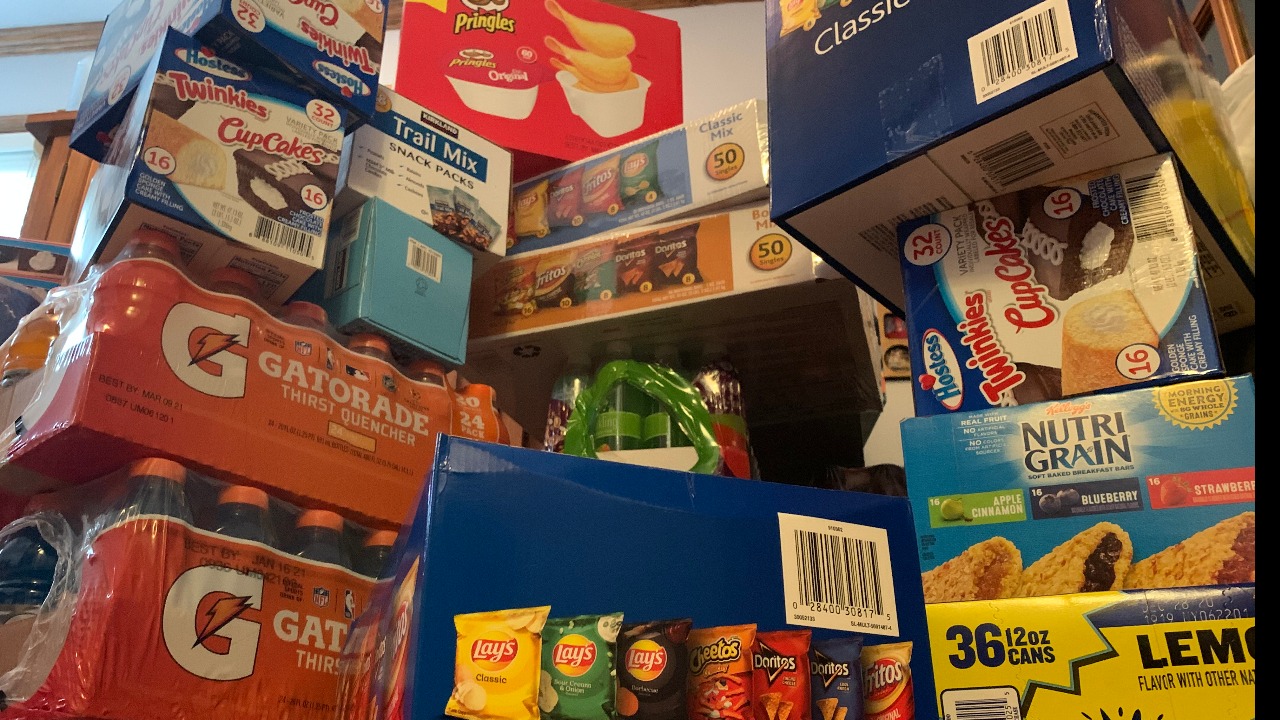 Law Enforcement
Replenish our NY men and women in blue
If you have family/friends in NY law enforcement, this is for them! Please help replenish our brave men and women in blue throughout NYC and Long Island. We want to make deliveries to as many precincts as possible and bring our NY heroes food, snacks, and beverages. Any amount is appreciated and helpful! Please share this with your family and friends to help us spread the word. We started by making a delivery to a precinct in the NCPD and we delivered enough food, snacks, desserts, and beverages for the day and night shifts. We hope to be able to make more deliveries to thank our heroes for their dedication to protecting us! Let's show them our support and let them know how much we appreciate them! :) 
Updates

September 1st, 2020
Ellen O., Organizer

First, we want to thank you all for supporting our law enforcement officers. We are here to help show them that there are plenty of people out there that back the blue and want to thank them for their dedicated service!  Here are some pictures of the recent precincts we have delivered to within Nassau County and the NYPD.  We are working on our next precinct and hoping to do as many as possible. We will continue to keep you updated as we make more deliveries:) 
Click here for the pictures 
https://docs.google.com/document/d/1M_lnAGuPXdiIOdCqJXM1EpgGPS3JLPfUSUfgXBVR1Xs/edit?usp=sharing
Donations & Comments
Only administrators, campaign organizers, and beneficiaries can reply to comments. Anonymous donated $100
God be with you! We are so grateful! Sheila Russo donated $50
In memory of Det. Anthony Russo.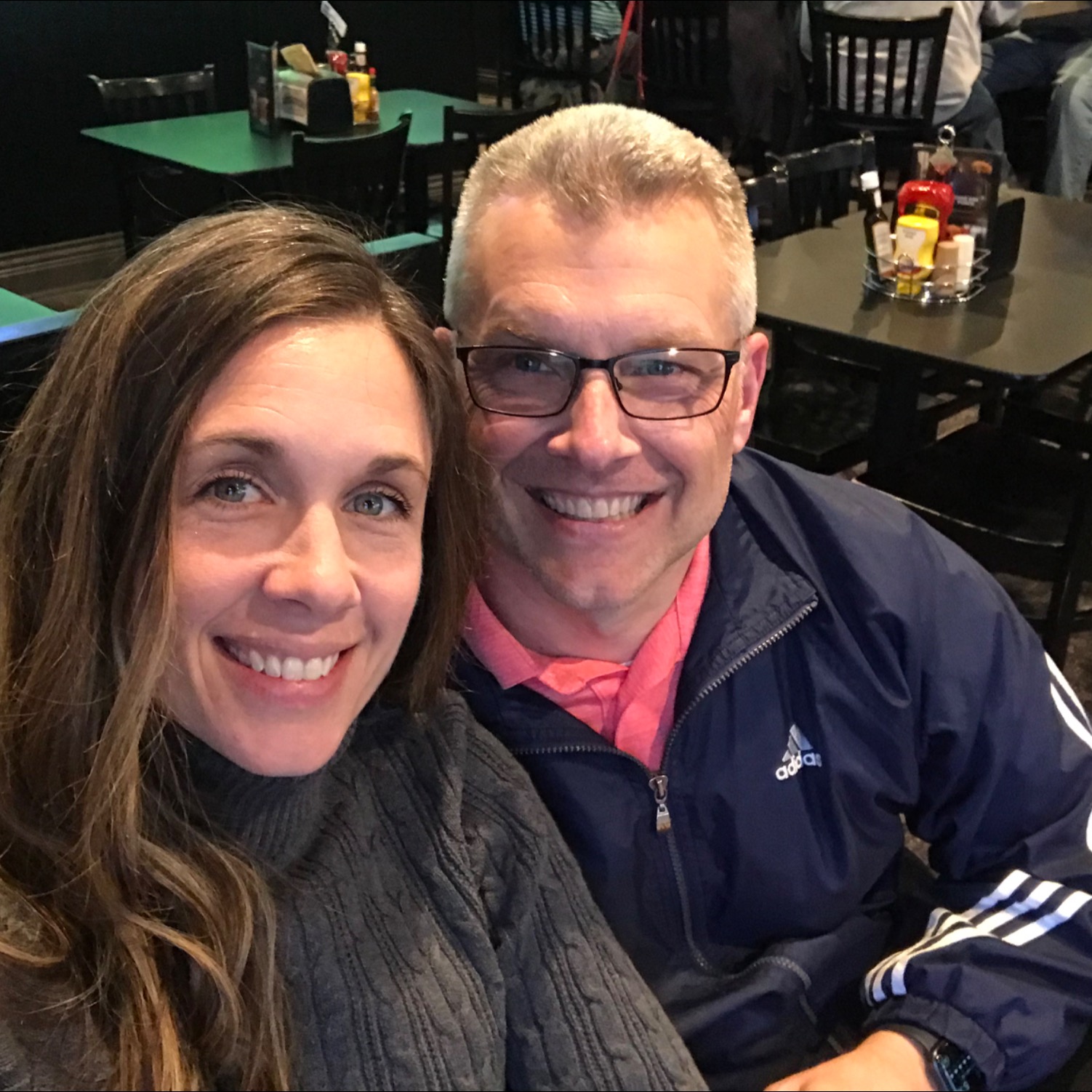 Joseph LaCkore donated $25 Michael LaLuna donated $50
Thank you for helping out the one's who keep our communities safe!
Cheyenne Aguayo donated $50
Mitchell Weinstein donated $50
To the Great Men & Woman that sacrifice so much.......Thanks for your service and for the ultimate sacrifice. Mitch