This fundraiser has ended!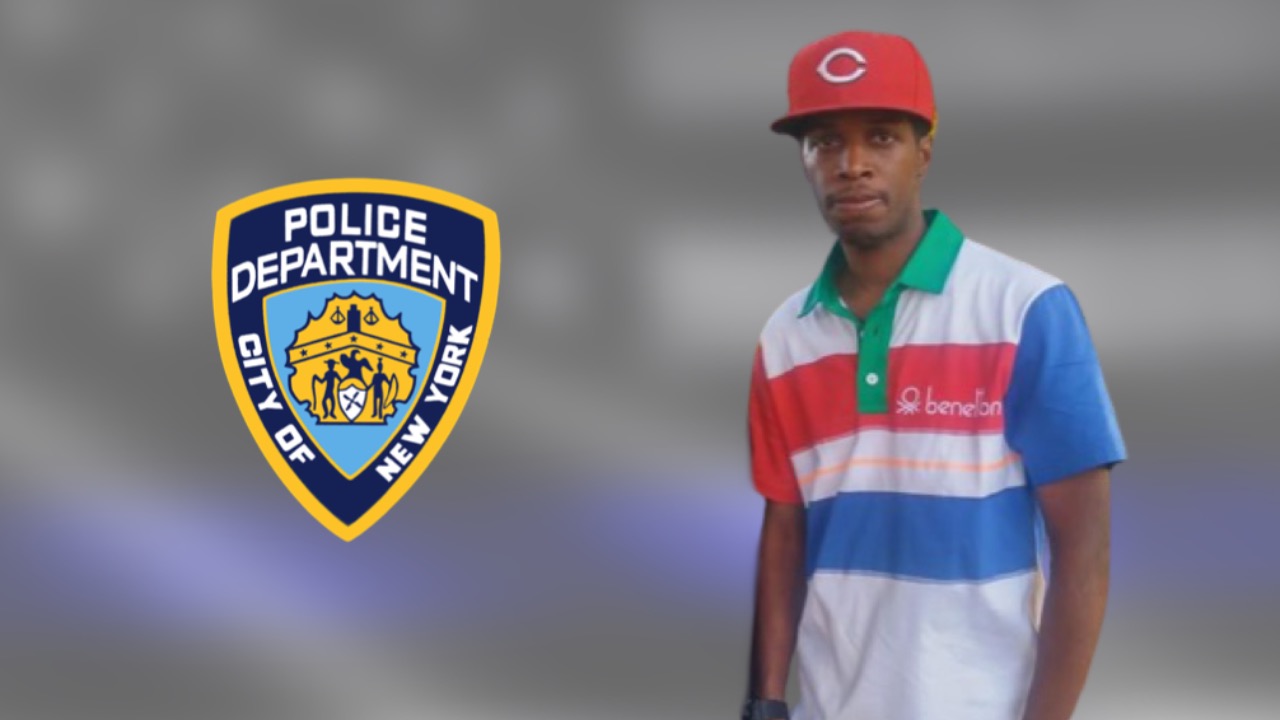 First Responders
Rest in Peace Don Greenly
Delegates and members of the NYPD's Midtown North Precinct regret to inform you of the passing of Police Officer Don Greenly.
We are collecting funds to assist his family during this trying time.  Please consider donating and sharing 🙏
Donations & Comments
Only administrators, organizers, and beneficiaries can reply to comments. Patricio Zevallos donated $500
You had a great smile and I'll remember you always because of it. Christopher Griffith donated $300
Rest In Peace The Don. One of the most easy-going officers I have ever worked with. Mathew John donated $300
Don you are a true legend. I am going to miss you bro Tiffany Hoyle donated $100
I'll see your smile greenley. Rest In Peace friend Anthony Ciro donated $100 Kevin Higgins donated $100 Adam Mantovani donated $100
RIP Don, I will miss you brother. Thank you for the good times and memories. Fly with the Angels my man. Tamer Sergany donated $50
Rest in Peace Don. You will be dearly missed my midnight borther!