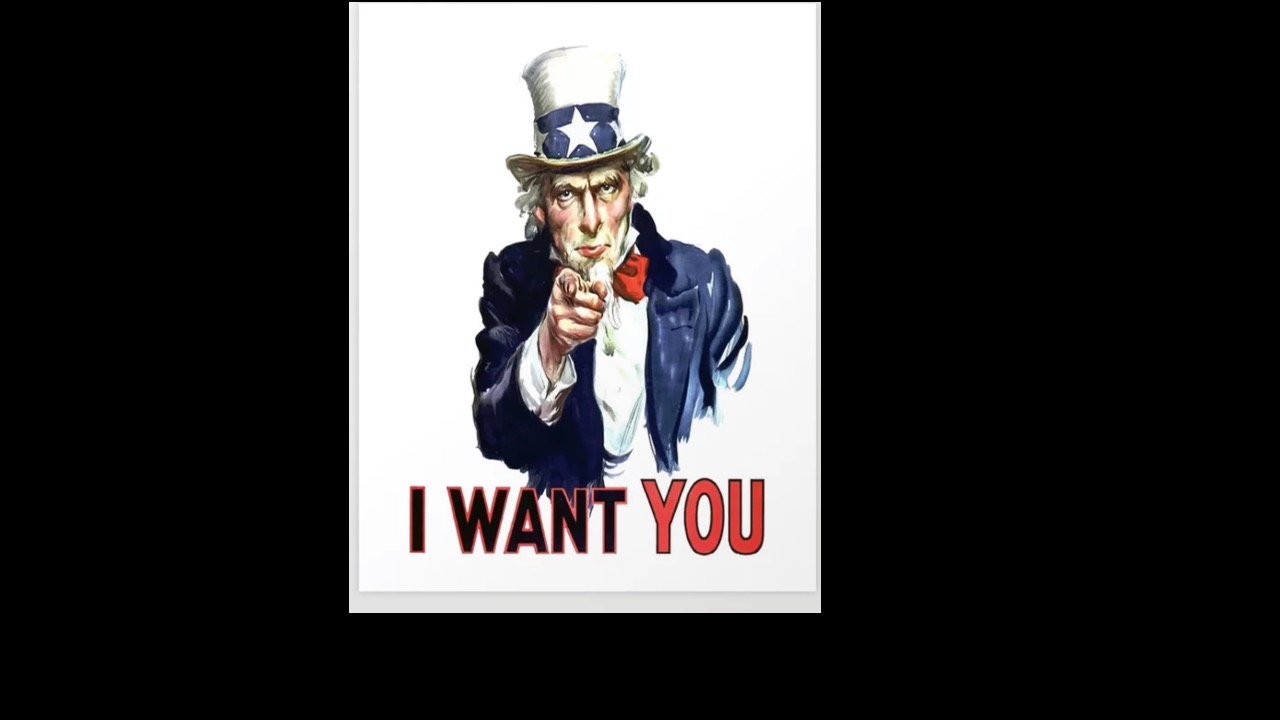 Military
Resume writing and career coaching for transitioning service member
This is not for me. I want to raise money to pay for one transitioning military member to receive a professional resume and career coaching. I will be retiring from the Army in June 2021 after 20 years. The transition into civilian life is hard. Translating skills, figuring out who we are, and how we fit in to the civilian world. I am figuring this out and I have received a lot of help. A professional resume writer gifted me a 1,200 dollar resume, cover letter, and LinkedIn profile. It gave me confidence. I know many service members struggle. They cannot figure out how to become someone outside the service. It leads to stress, and hopelessness. Many of these hopeless service members become a statistic; one of the 22 a day. I want to provide one transitioning service member the professional support they need to build a resume, receive guidance, and achieve some hope. We can support one person by giving them the hope, and confidence they need to succeed outside of the military. 
Donations & Comments
Only administrators, organizers, and beneficiaries can reply to comments.
There have been no donations to this fundraiser yet.