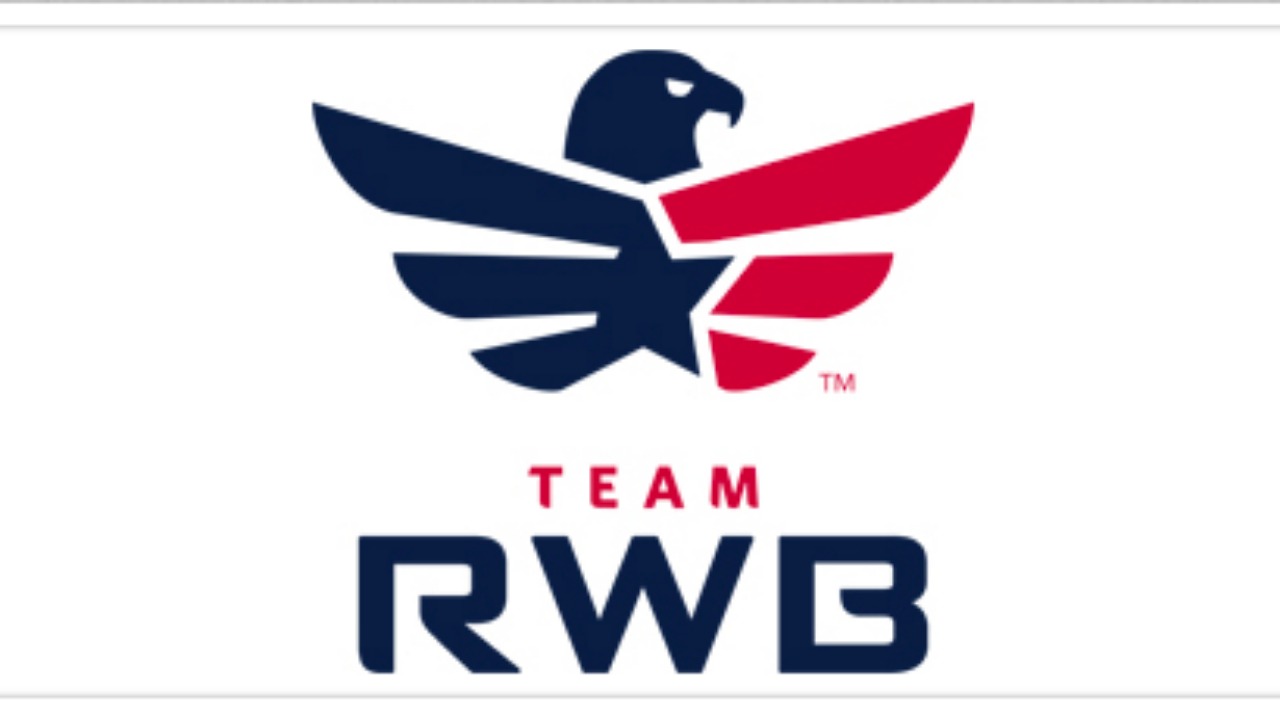 Military
Running for Team Red, White & Blue
At the beginning of 2020 I created a goal list for the year. I called it my 30 for 30 list. 30 things I will accomplish by December 30. Running a marathon and donating to charity were on the top of the list. I heard through the grapevine that the Marine Corps Marathon in Virginia would be a good place to start for a new long distance runner. I signed up right away and got to work. I had a few friends join me in preparation for this event, namely my buddy Russell D'Agostino, who gave me the idea to utilize this event to raise money for charity. Our military and first responders make the hardest sacrifices to keep us safe and we thought what a great opportunity to show our appreciation for the work they do for our country. That's why we are choosing to raise money for Team Red, White, and Blue (Team RWB). Our veterans face many challenges after coming home from service and Team RWB does fantastic work to keep our veterans connected and restoring their sense of purpose in the community. No amount of money can repay the sacrifices made but every little bit helps in building a better future for those who have given so much for our country.

Donations & Comments
Only administrators, campaign organizers, and beneficiaries can reply to comments. Anonymous donated $50
Good luck from Volusia County! Allen Eichhorn donated $50
Run, Forrest, Run! Love, The Eichhorn and Habeck Families Anonymous donated $25
So happy to hear you are doing this. Marines and all of the first responders hold a special place in my heart! Terry Genovese
Joanne & Jim DiNovis donated $50
So happy to be a part of your endeavor. Best of luck Ronnie! Anonymous donated $100
You picked a wonderful cause. God Bless you and all those who serve and sacrifice for the USA. Erin and Thomas Colletti donated $100