This fundraiser has ended!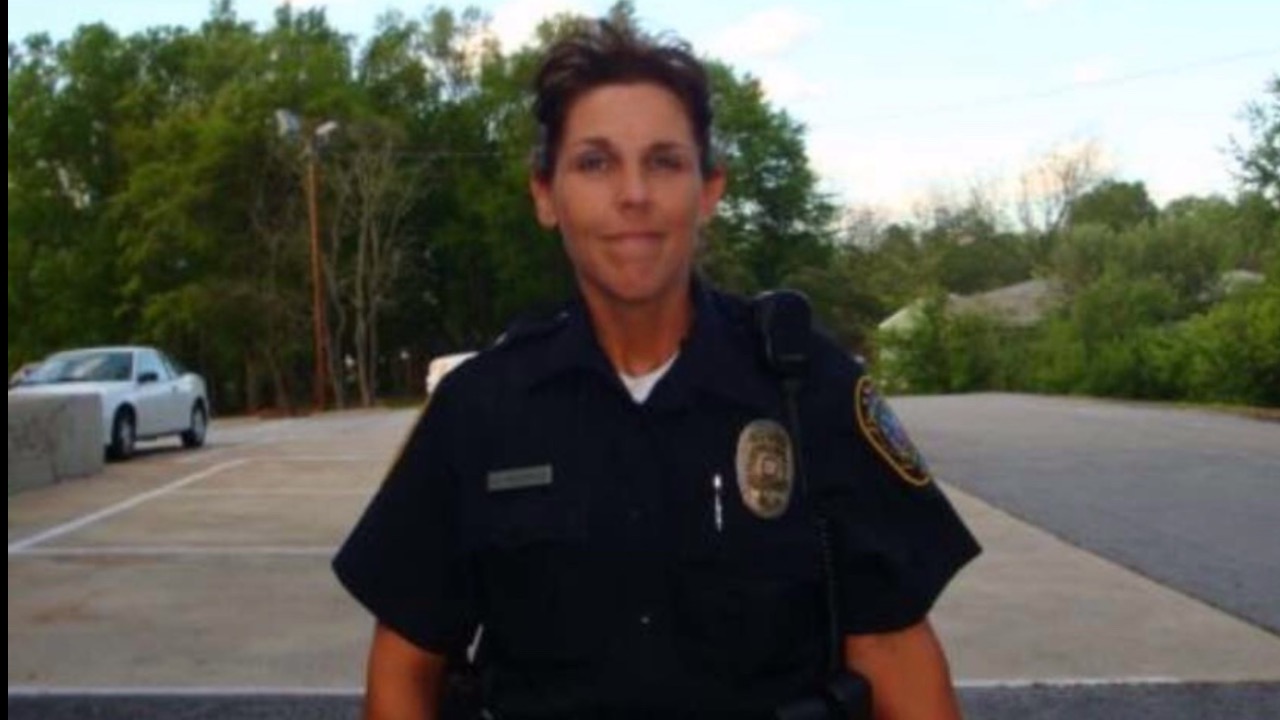 First Responders
Safe Home For Karen
       Please consider a donation to help disabled First Responder and close friend to many, Karen Hendrickson. She is a beloved daughter, sister, mother and grandmother. Her home is in need of major repairs that she isn't financially or physically capable of handling. Sections of her roof are falling off, new insulation is needed, part of the house has no electricity, HVAC is failing, and the floors are sinking. After 20+ years of service, she deserves to be able to live in a safe and comfortable place. We are asking your help to provide funds to make the necessary and costly repairs to her home. 
Karen has been a first responder in some capacity since 1997. She began in Emergency Management as a storm chaser in Oklahoma then worked EMS as an EMT and EMT-intermediate. She did Police work in numerous towns while she was living there. During that time she worked with the K9 division and enjoyed training and working with her police dog.  She lived for a brief time in New Mexico and worked in corrections and volunteered as a firefighter/medic while there. Her fearless passion has always been to serve and protect. Karen moved back to Oklahoma and worked for the Sheriff's Office until she moved to South Carolina in 2008 to help to care for her aging Grandmother. She worked for the Simpsonville PD for several years until she began having unspecified autoimmune symptoms including Fibromyalgia (wide spread soft tissue pain) constant migraine headaches, vision problems, joint pain and inflammation, heart issues, and a host of other troubling and debilitating physical ailments. The swelling in her legs has effected her ability to walk. PTSD, depression and anxiety are part of the mix on top of all the physical issues. She transferred from police work to working in the court system until her worsening health forced her to apply for disability.  She has had over 30 surgeries including multiple joint replacements and repair.  Karen currently works with the youth in her church and is faithful to help her widowed Mother. Please consider a generous donation to help Karen. 
Donations & Comments
Only administrators, organizers, and beneficiaries can reply to comments.
Marilyn Rhodes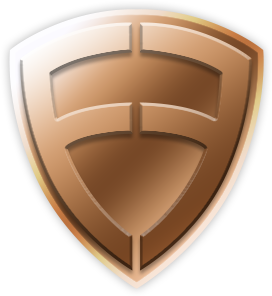 donated
$100

Praying and believing for God's intervention and provision for you!! Love and hugs. Thank you for your service!!!
---
Reply from

Karen Hendrickson

Thank you so much for starting this! Love you! Kevin Green donated
$100

---
Reply from

Karen Hendrickson Devon Knight donated
$50

---
Reply from

Karen Hendrickson Anonymous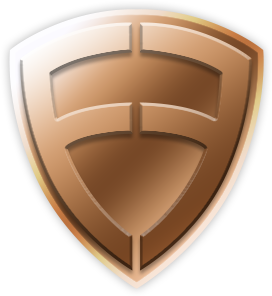 donated
$25
---
Reply from

Karen Hendrickson Linda Doub donated $25
---
Reply from

Karen Hendrickson Anonymous donated $50
---
Reply from

Karen Hendrickson
Thomas Peppers donated $25
---
Reply from

Karen Hendrickson Anonymous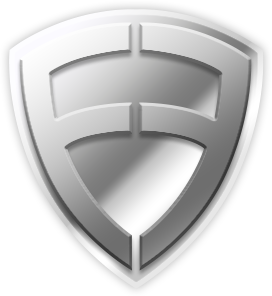 donated
$25
---
Reply from

Karen Hendrickson