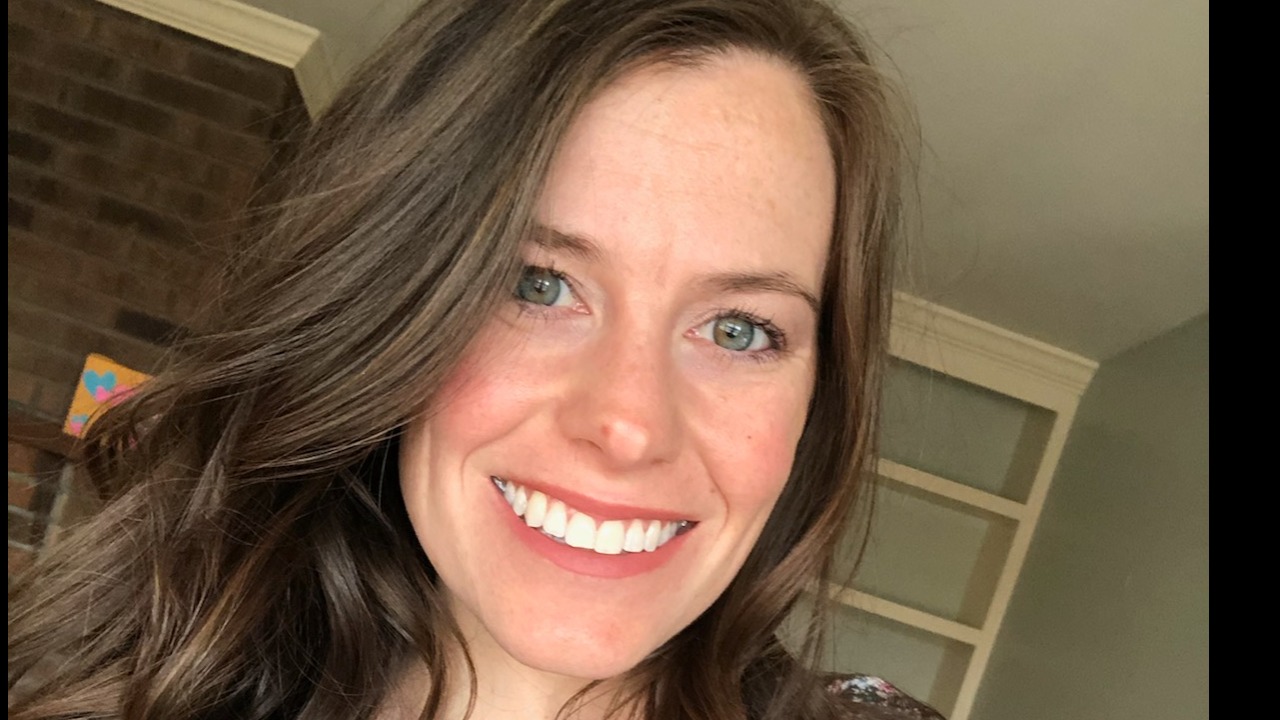 Dispatch
Samantha McDevitt
I never thought I would be saying these words but my sister, Sam, has breast cancer. To be more specific she has inflammatory mammory cancer. Being inflammatory it can spread quickly. She has a long road ahead. Many, many appointments, Chemo, full mastectomy of at least her right breast followed by radiation. As a Loudoun County dispatcher she does fortunately have great benefits but this doesn't cover everything else. We have no idea how long she will be out of work and the expenses can be overwhelming. Lots of travel, potential overnight stays, and just everyday bills.This is going to be a very trying time and the last thing we want is for her to put any worry into bills. We need her positive and focusing all her energy on getting better. If you know Sam you know what a hard working, goal oriented woman she is and never asks for help. She is loved by so many and just like every other obstacle she has come through in her life she will conquer it and come out on top. I am asking for prayers first and foremost and positive vibes sent her way. I am also asking for some additional help. Anything is welcome and will be much appreciated.  Thank you all in advance and keep sending those good vibes.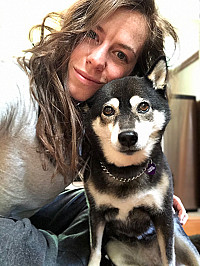 Updates

May 26th, 2021
Jami Nail, Organizer
We are blown away with the overwhelming response of love, prayers and donations.  You all have no idea how much stress this takes off of Sam so she can focus on getting better. There are no words to express our appreciation and gratitude to each and everyone of you. Thank you so much.
Also for anyone that follows Sam or I on Facebook she will be doing blog videos as her long journey continues. Please follow those as well as that will be the best way to get updates. 
Much love to everyone ❤
Donations & Comments
Only administrators, campaign organizers, and beneficiaries can reply to comments. R Brent Lloyd donated $100 tina & Scott Renner donated $100 Matthew McCampbell donated $250 Camron Gentry donated $100
Thoughts and prayers for you. I hope things run as smooth as they can possibly be for you
---
Reply from

Samantha McDevitt

Thank you so much Cameron, I am so appreciative! Miles & Mary Beth Costello donated $250
We are thinking of you! Let us know if you need anything!
---
Reply from

Samantha McDevitt

Thank you two (+ little one) SO much! It means a lot to me!
Ray Hoover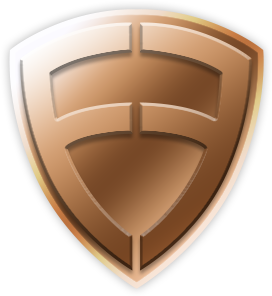 donated
$200
---
Reply from

Samantha McDevitt

Ray, thank you so much for your continuous support! Anonymous donated $250
---
Reply from

Samantha McDevitt

Thank you so much Bean!! This is so sweet! Carmen Schlosser donated $100
I'm praying for you every day, Sam. You've got this! 👊🏼💗
---
Reply from

Samantha McDevitt

Thank you so so so so so much Carmen!!