This fundraiser has ended!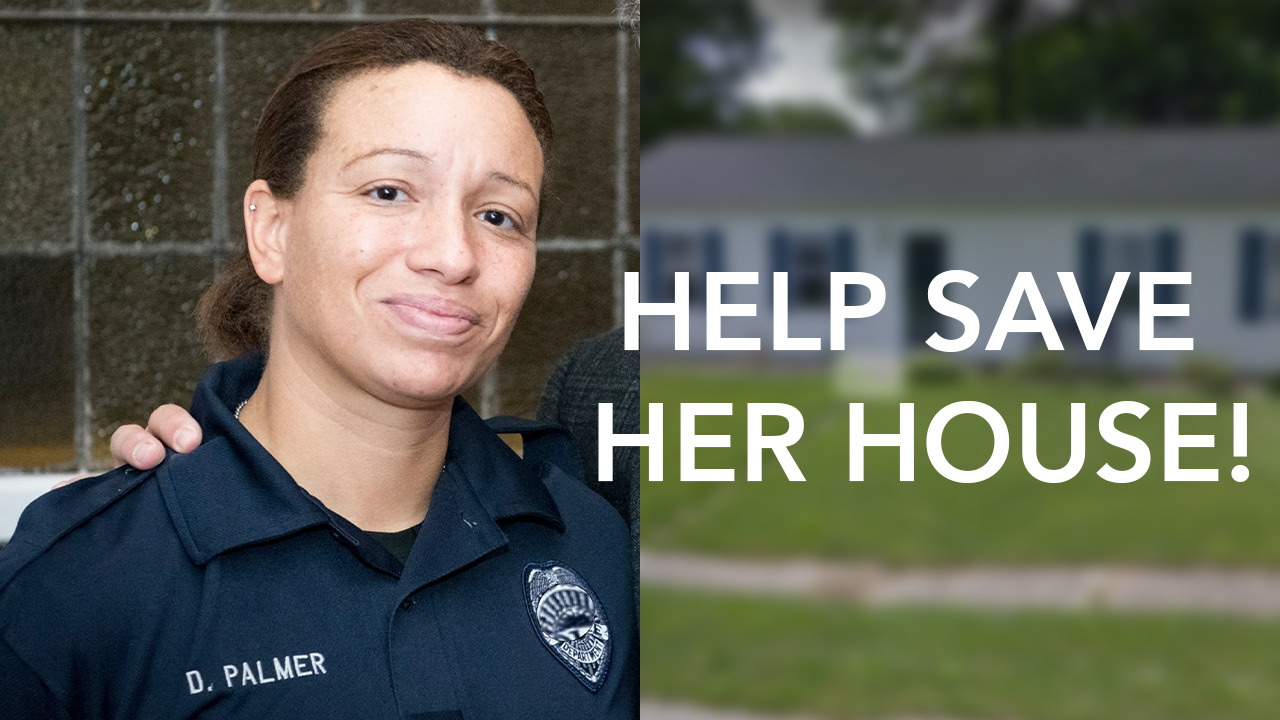 First Responders
SAVE HER HOUSE: Help for Officer Palmer
Desiree Palmer is a former police officer in Maryland who lost her job because of a work-related injury and PTSD. She has had very little, if any, support from the agency where she worked for many years. She has been off work for a couple of years waiting on approval for a medical retirement. In the mean time she got behind on her mortgage, and now has been notified that the house will go into foreclosure.
With no immediate family, she has no where to go if she loses her house. 
Let's band together and help Desiree keep her house! 
EVERY PENNY DONATED WILL GO Directly TO HELP DESIREE SAVE HER HOUSE and CATCH UP ON HER BILLS! 


Desiree's story is being featured in the new documentary film, PTSD911.
Updates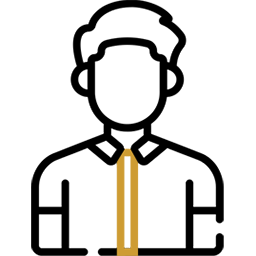 January 6th, 2023
Conrad Weaver, Organizer
We are almost at our goal!! Let's do this... We have great news to share soon!!

Donations & Comments
Only administrators, organizers, and beneficiaries can reply to comments. Anonymous donated
$1,000 Phil Baquie donated
$1,000 Judith Churchill donated
$500 Pamela Kaylor donated $50 Keph Etienne donated $100 Dianne Walbrecker donated $50
Thanks for what you have done and best of luck in the future. Kennie Santana donated $20 Patricia Wright donated $100 Nathan Weinstein donated $50